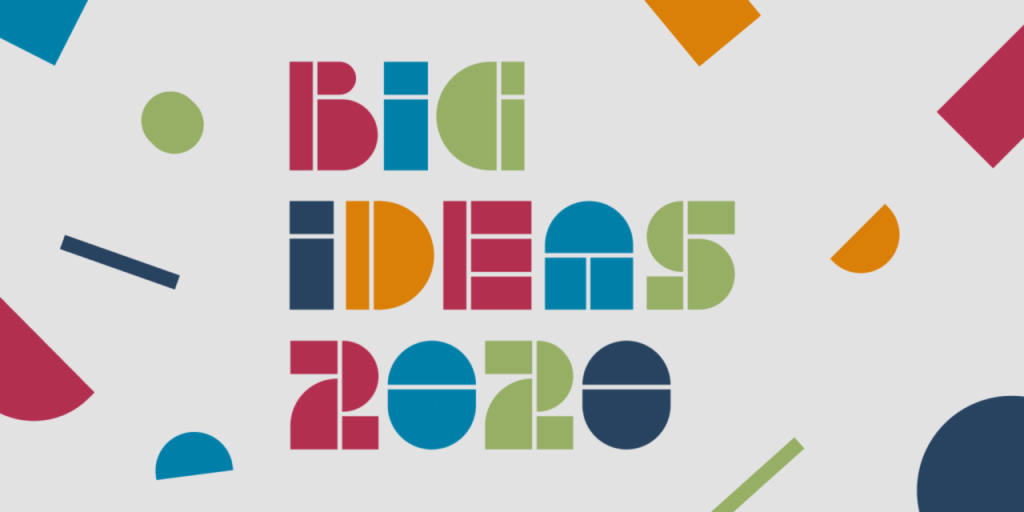 How vital will your ability to focus be in the coming year? According to the editorial staff at LinkedIn, it will be your most important skill for 2020. "After a decade of profound change, professionals are taking stock and questioning the world we built and the values that drive us," LinkedIn's editorial staff notes in a piece titled 20 Big Ideas That Will Change Your World in 2020.
Of those 20 ideas, the professional networking website outlines (that includes Brexit and Marie Kondo's impact on fashion), is author/digital analyst Brian Solis' call to break the cycle of the endless scroll. Solis is sited in #14. Your ability to focus will be your most important skill.
"Each time employees reach for their phone or tend to a distraction, they are pulled away from their work, relentlessly," he warns. "This is having an incredible, understudied impact on employee productivity, creativity and happiness."
There is surprisingly little solid research on the topic, but a couple of studies estimate the productivity cost comes to many hundreds of billions of dollars in the U.S. alone.