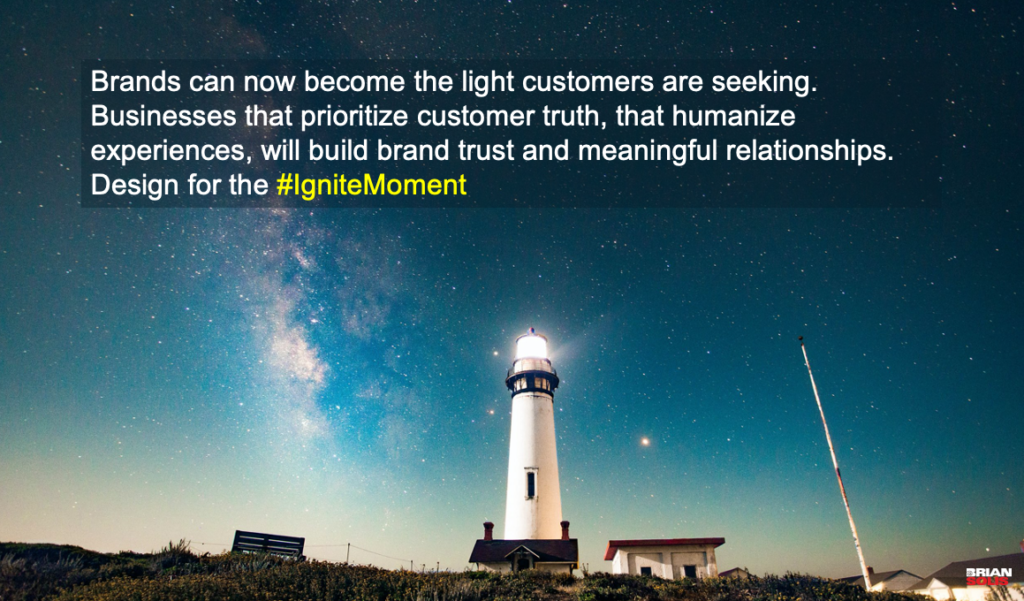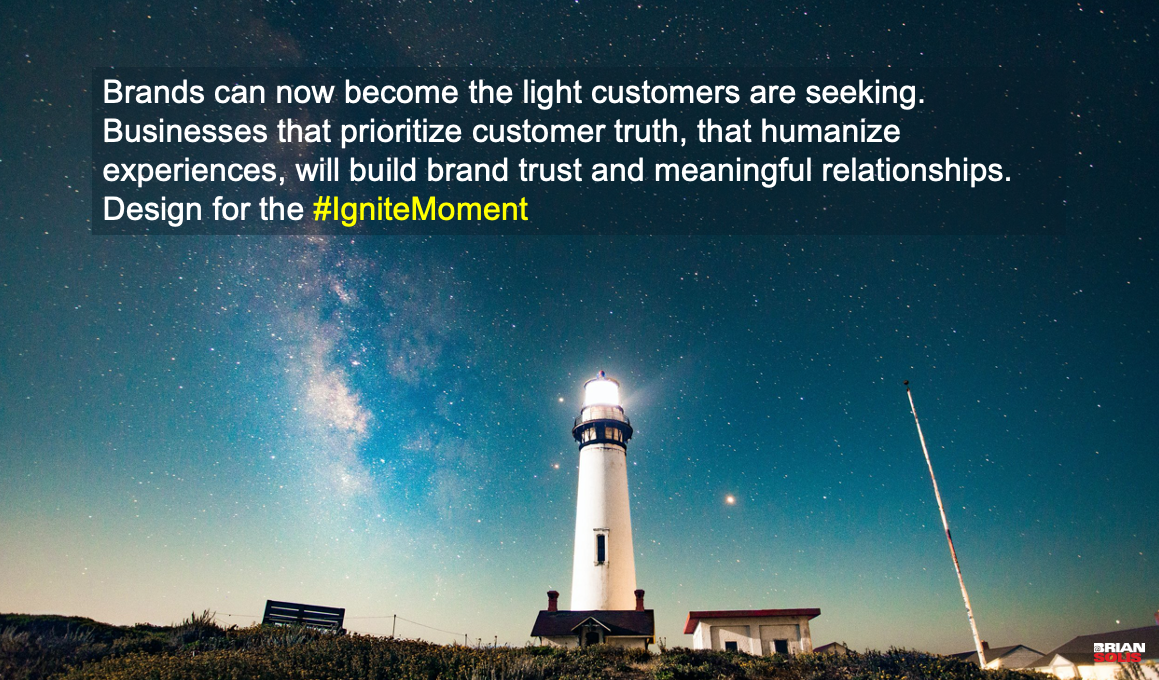 By Linda Pophal, destinationCRM
Customer or buyer intent refers to the motivations that drive consumer behaviors—not simply what they want, but why they want it. The ability to discern the whys behind the whats is obviously important to marketers. The more they can understand the motivations of their customers, the better they will be able to produce the goods and services that best meet their needs and effectively communicate the right points to compel the desired action—a sale.
Writing for ClickZ, contributor Brian Solis, an expert on technology and its impact on society, argues: "No matter how nonlinear, complex, and unique, today's customer journeys are defined by customer signals, activity, and are rich with intent. To modern marketers, these signals represent opportunities to deliver relevant, useful, and real-time experiences that help customers take their next step."
Brian continues his work on micro-moments by introducing its COVID-19 evolution, ignite-moments, delivering "wow" and personalization in each touch point in the digital customer journey.
Continue the journey here…
Also please watch Brian's keynote on the subject below…"Delivery Light in Digital Customer Experiences."