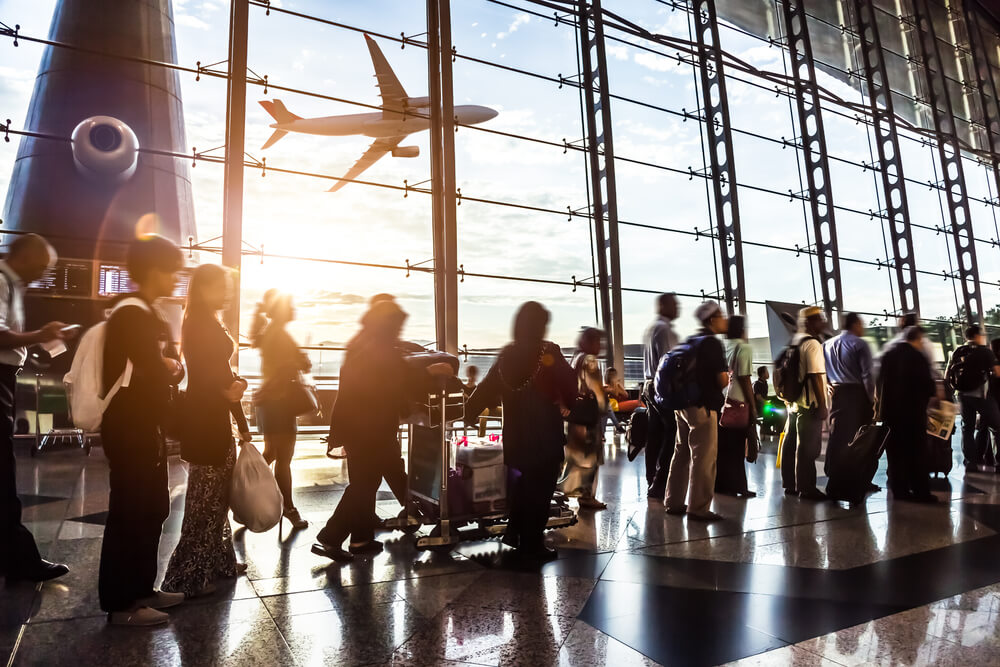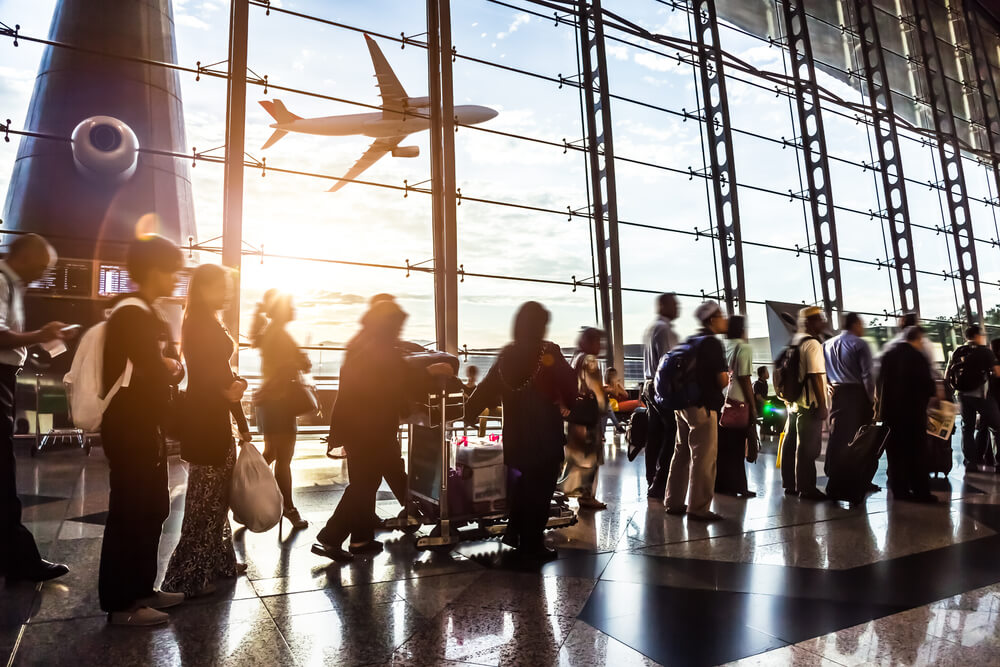 Via Shafer Ross, Airport Experience News
Brian Solis keynoted the Airport Experience Conference in Orlando, Florida. Following is a summary of his presentation, "Digital Disruption And The Post-Pandemic Consumer." Following his presentation, Brian also signed copies of his best-selling book, "X: The Experience When Business Meets Design."
AXC Keynote Solis Suggests Brands Redesign the Airport Experience
Special Coverage: 2022 AX Conference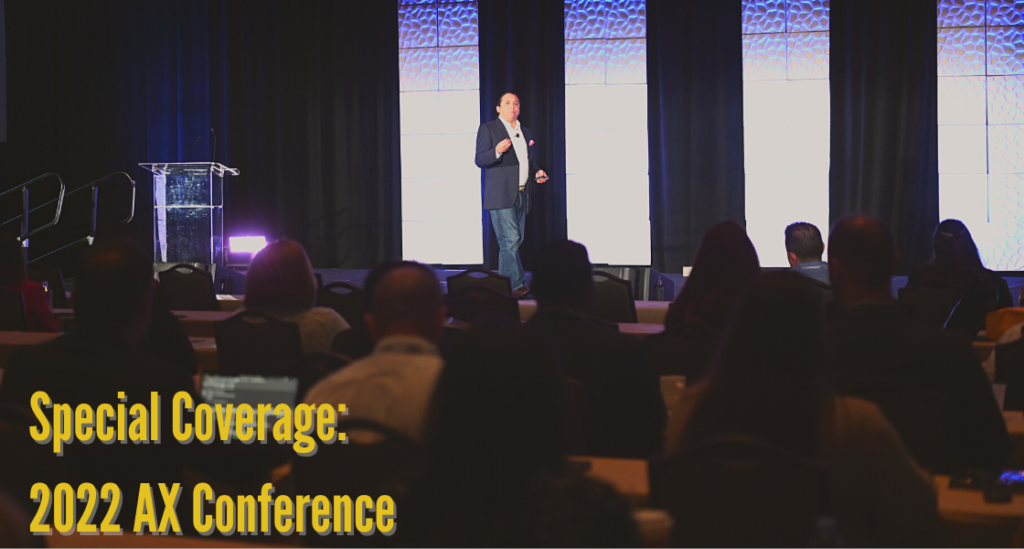 Brian Solis is a digital analyst and anthropologist and Global Innovation Evangelist at Salesforce who took the stage at the 2022 Airport Experience Conference as the Keynote Speaker to discuss the tech evolution of the world post-COVID and what customers want.
"I spend a lot of time looking at every industry and predicting how it will change," said Solis. He described the process of creating something new and the two conditions under which that process can happen. "There are two moments of true innovation: the aha moment, where I have an idea and I'm excited to make it happen; then there's the uh-oh moment – a global pandemic, a change in customers, our competitors are out-innovating us." The latter situation isn't ideal, he said, but the writing on the wall has been there for a while.
"The last two years have been dramatic," he said. "But they've only accelerated what's happened in the last twenty."
In the airport specifically, he said, he feels there is so much room for true innovation because "in travel, rarely was the airport part of the experience." Now, of course, gone are the days of a single fast-food restaurant and convenience store being the only options when moving through an airport. Still, Solis said, "there are a lot of things that get in the way of being creative."
Too often, "We are business first, we are financial first, we are stakeholder and shareholder first; and every day that consumer is evolving. At some point, the consumer says, 'I have choices and I'm going to exercise those choices.'" There's a chasm, he said, between the business and the customer.
"Dedicating time and money to keeping up with change narrows the gap between business and consumer," he said. "We have to find the opportunity to invest in new experiences when we know we're going to get a return on those experiences."
The global airport community, said Solis, has developed some new ways to stay abreast of what people want and what needs to change. "[Singapore] Changi Airport (SIN) is magical, immersive, innovative, modern – that's what I've seen, that's what other travelers say. It felt spacious, it felt the opposite of all the angst that we experience in airports around the world."
Solis explained that, among other collaborative efforts with tenants, SIN has a program they call DIVA – Digital, Innovation, Ventures & Analytics. This marketing initiative creates a pathway for Changi concessionaires and partners to develop exciting and engaging promotional strategies to drive travelers throughout the airport to their businesses.
"Iteration is often confused for innovation," said Solis. "Iteration is not a bad thing. We need it, we always need to constantly improve on what already exists; but that's not enough – innovation is the creation of net new value. It didn't exist before and as that value persists it can lead to disruption.
"Start with the experience we want people to have and work backwards to what our strategy will be," he added.
Ultimately, Solis stressed the importance of seeing the future for what it is: potential.
"The future doesn't exist yet," he said. "We have a say in how that unfolds. …The future is going to happen because of the things you do different moving forward."