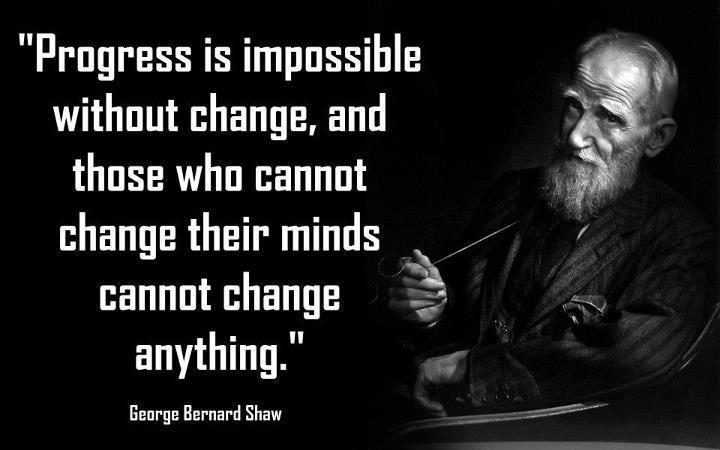 When I set out to research digital transformation several years ago, I did so with the belief that there was more to the story than technology, IT and modernization. Yet, the name itself implies that change is focused on or prioritizes all things digital. But there's more to the story than how CMOs or CIOs are deploying modern platforms to better engage customers and employees.
The story I set out to uncover was that of the people behind change. To this day, I still interview executives across the organization to understand the state of change, the opportunities they're pursuing and why, the challenges they face and what keeps them going. When I talk to the people fighting for or leading digital transformation, it turns out that there is always a human story that's driven by a sense of urgency or purpose.
Oftentimes, customer experience or employee experience guides strategists. They see how customers and/or employees are changing and recognize that internal operations in addition to technology is woefully out of date and also out of touch with how behaviors, expectations, preferences, values, et al., are evolving. As such, it compels change agents to bring disparate groups together to modernize critical functions. As digital transformation matures, those driving change multiply and strategically collaborate to more effective steer investments in modern technologies and also modern models, processes and policies.
Becoming a modern brand is the minimum ante to compete. This is why I study the human story…customers, employees, decision-makers, etc. Digital transformation is at its best when it's human.
To that end, I was recently in Nashville, TN, where I had the privilege to open the KOFAX Inspire event. My role was to inspire those working in digital transformation and help them see that their role is not only important to the future of their organization but also to their personal careers. Every story of business change starts with personal change. We have to see things differently to do things differently. I left inspired. Plus, Nashville is an inspiring, budding city that I could call a part-time home. I'm also a secret country music fan, but don't tell anyone.
Following the presentation, I joined KOFAX CMO Grant Johnson on camera for a fun exchange about our experiences in helping companies modernize. Grant's perspective is refreshing and his work is genuinely focused on helping people and teams operate in ways that unite silos. We wanted to share our conversation with you. There's also a highlight (5 minute) version available for those on the go.
Please watch and share!
Brian Solis is principal analyst and futurist at Altimeter, the digital analyst group at Prophet, Brian is world renowned keynote speaker and 7x best-selling author. His latest book, X: Where Business Meets Design, explores the future of brand and customer engagement through experience design. Invite him to speak at your next event.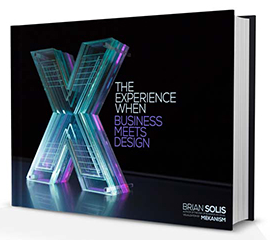 Please read X, The Experience When Business Meets Design or visit his previous publications
Connect with Brian!
Twitter: @briansolis
Facebook: TheBrianSolis
LinkedIn: BrianSolis
Youtube: BrianSolisTV
Snapchat: BrianSolis