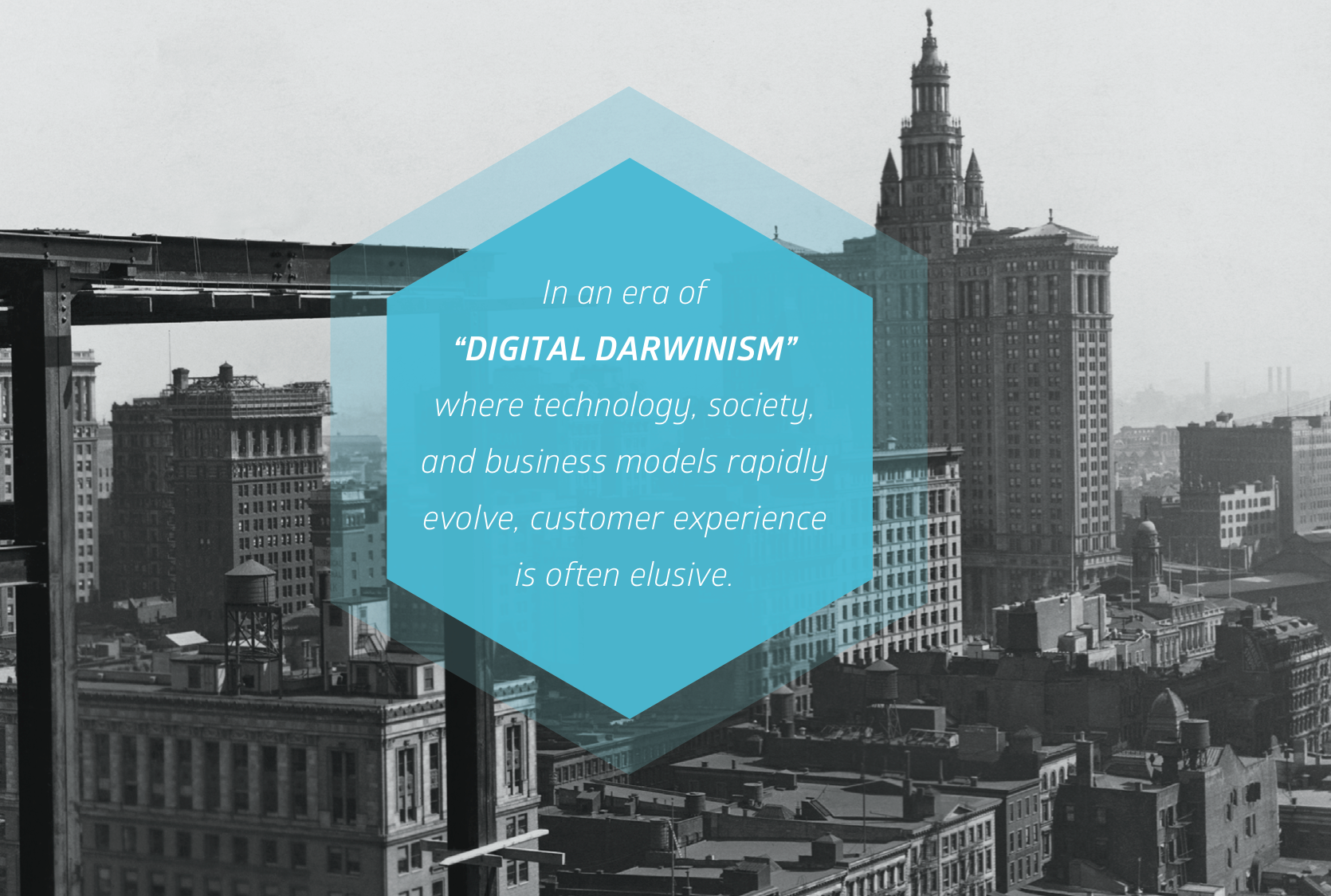 We're under attack! Social, mobile, real-time, cloud, big data…it's coming at us all at once! Rather than miss out, many brands are jumping from trend to trend as a way of staying relevant in an increasingly digital market.
Facebook, Twitter, Youtube, Foursquare, Instagram, Pinterest…we're covered. We have and had a strategy for a while now.
Mobile. Yep, we've got an app for that…plus we've got adaptive and responsive web design that makes old sites new again!