Guest post by Corvida Raven (Oprah of the Web). Read her on She Geeks | Follow her on Twitter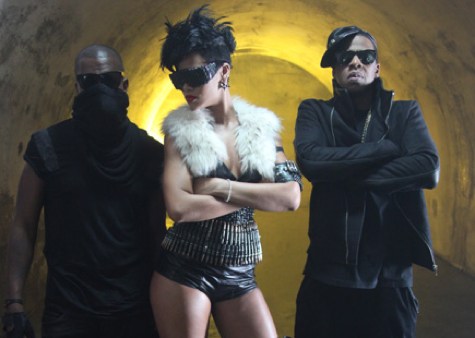 Using social media isn't just important, it's life changing
Do you realize that we are the reason you "make" a living?
Your passion, your ideas, your marketing skills…that's all just a bonus at the end of the day. Your services solve our problems. We are the reasons for your success. Your fans, your tribes, your family. However, you have to listen in order to discover how we can make you successful. Trust me, we have no problem telling you how to make your product or services a success. Everything else you can do just adds fuel to the fire.
So what does this have to do with social media? Well, for starters you shouldn't just elicit conversations, you should RESPOND to them. Social media is where we're telling you how to be more successful, lucrative, or whatever it is you hope your services will allow you to be. We do it everyday, without pay, without schwag, and without any incentives because we genuinely want to help you. Social media is where the conversations for success are happening. This is where the news is happening. THIS IS WHERE YOUR SUCCESS CAN HAPPEN.
WE are your next big idea because in this space, WE control the content. WE decide what's popular. And WE run this town!
—-
What do you think?
Would love your feedback on what you think might be missing…