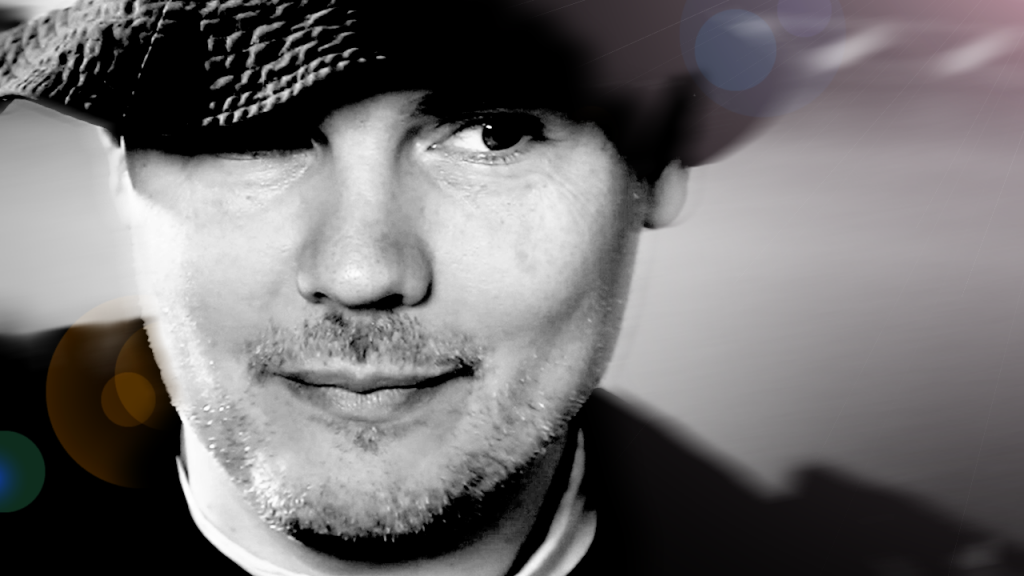 Welcome to Revolution Season 3!
Although, we unofficially launched one of the interviews early (because of the GRAMMY Awards), Season 3 proudly debuts with an unapologetic interview with none other than Billy Corgan of the Smashing Pumpkins. This episode also celebrates the release of Oceania, the new Smashing Pumpkins "album within an album."
As guitarist and co-founder of the Smashing Pumpkins, Billy Corgan was at the forefront of one of the most important music movements in recent history. He's not finished either. The Pumpkins not only have a new album coming out in June, Corgan is also focusing his energy on helping artists take control back from labels to produce more lucrative careers and engaged fandoms. At the same time, he's calling out to fans to invest more in the artists they love as fans now play a more critical role than ever.
Corgan, who's no stranger to controversy, believes that the state of music is not only one-sided, it prevents artists from appreciating the past success of artists before them. He once told me that with the state of things today, he doesn't believe the Pumpkins could have achieved similar success, or anything close to it, if they debuted now.
In March, Billy and I took the stage together at SXSW Interactive and that discussion sent a series of shockwaves throughout the music industry. As he shared in Austin, artists are becoming much like sex workers, saying that once you've score a record deal, "you're just the fresh stripper."
Sensationalism aside, his point is that both artists and fans must assume responsibility for the future of music if it is to mean something more than viral videos and hit singles. This is about engagement. This is about sustained relevance.
#rocknroll
Bonus story…
Several years ago I started a fun tradition to kickoff my presentations at SXSW. During one of the early Techset parties (I can't remember the year), Hugh MacLeod (@gapingvoid) and I ventured to a far part of the venue to seek a bit of serenity. There we encountered The Color Pharmacy, a live band whose music created the perfect atmosphere for us that night. We stayed and watched the entire set and shared our praise with the band as they wrapped up. This was the beginning of a friendship that continues today.
Now, the band plays a live acoustic set each year in the Techset Blogger Lounge. Lead singer Jake Dilley also pens an original tune to introduce my presentations before I take the stage. At SXSW 2012, Dilley was on hand yet again, this time to open the now infamous interview with Billy Corgan. It was epic. For those who weren't there, Jake sent along this video of the performance to share with you here. Love the lyrics! Well done Jake…
Enjoy!
Connect with me: Twitter | LinkedIn | Facebook | Google+
The End of Business as Usual is officially here…