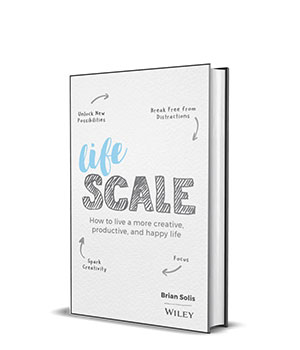 Lifescale
Escape from the dark side of distractions to live a better life. Are you struggling with focus, procrastination, anxiety, self-esteem, forgetfulness, or creativity? From simple first steps to reclaiming your attention, to becoming more satisfied, inspired, and creative, this book will lead you through your own journey of lifescaling: redefining success on your own terms.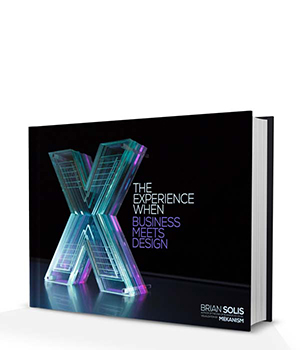 X: The Experience Where Business Meets Design
X explores why great products are no longer good enough to win with customers and why creative marketing and delightful customer service too are not enough to succeed. Brian shares why the future of business is experiential and how to create and cultivate meaningful experiences.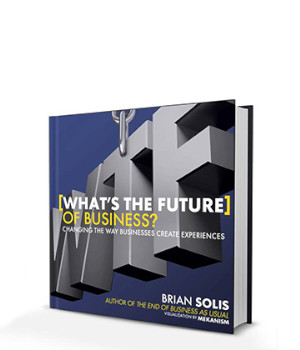 What's the Future of Business?
What's the Future of Business explores in a fun, visual and insightful way how connected consumerism breaks down into Four Moments of Truth, the role of technology in decision-making, and how businesses need to create experiences that mean something in each stage and also spark engagement between consumers based on those experience.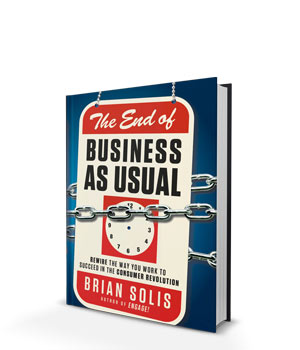 The End of Business as Usual
The End of Business As Usual examines each layer of the complex consumer revolution that is changing the future of business, media, and culture. As consumers further connect with one another, a vast and efficient information network takes shape and begins to steer experiences, decisions, and markets. It is nothing short of disruptive.