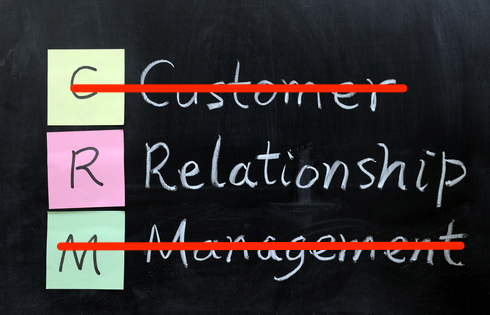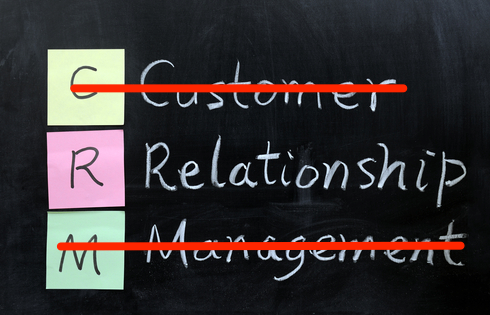 This is a story about the bond between a brand and a customer and the importance of relationships to do good things together…
Guest post by Steven Gadecki, Director of Digital Marketing at SONY Pictures Television – Follow him on Twitter
My story begins when my mother bought me an L.L.Bean backpack when I first started attending Broome Community College (BCC) in Binghamton, NY. Little did I know at the time that this backpack would become the catalyst for the next 15 years of my life, and last me through: college, Habitat for Humanity, one year with AmeriCorps, hiking 104 mountains, exploring two new countries, 12 new states, one cross country move from New York to California, 14 national parks, 10 years at my current job and the introduction to my wife, which led to the birth of my son.
When the backpack had finally taken its last breath, I was standing at the garbage can ready to throw it away, but then started to remember everything that I had experienced with it. To simply toss it away felt too final, so I sat down and wrote a letter of all my memories and sent the letter and backpack to L.L.Bean. This was close to two years ago.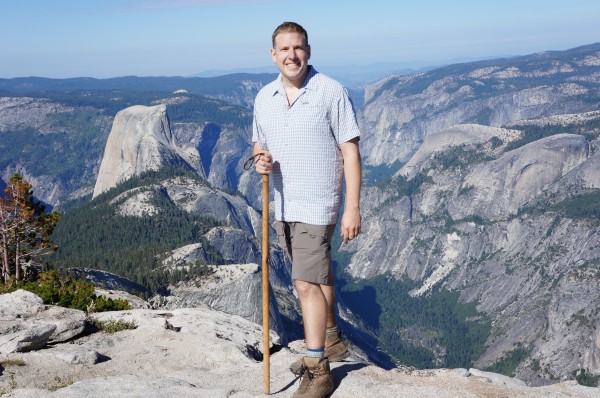 After a couple months, L.L.Bean wrote back to me saying that they appreciated my letter and that they've included my backpack into the official archives at the company headquarters. I was happy that it had a "Final resting spot" and found out later that the archive is a serious deal which actually houses the founder's boots. They then reached out to me last summer saying that 2012 was the '100 year anniversary of L.L.Bean' and that they wanted to include my letter and a picture of me with the pack in their centennial book. I couldn't believe that my story was now going to be cemented into the official written history of the company and it was a real honor to be included. They gave me an advance copy of the book which I gave to my mother for Christmas, making a special day even sweeter for our family.
In February, they called me again saying that my story had resonated so much within their walls that they wanted to include me in their national ad campaign for the 100-year anniversary. I was dumbfounded at the turn of events and couldn't believe how far everything had come since I had written my letter. In March, they took me up to Sequoia National Park, where they interviewed me and filmed me hiking in the forest. They put a cut down of my story in the spring and summer catalogs and a mini documentary about my backpack online. The feedback I've been getting from my friends and family has been incredibly humbling to me, as this just isn't my world.
After everything, I was trying to figure out how to say "Thank You" to L.L.Bean, not only for my experience but also for their current "Million Moment Mission" campaign, where they're donating a dollar to the National Park Foundation every time someone "Likes" or interacts with their Facebook page.
It was through a stronger voice than my own that I felt "great things to come" would happen.
So I reached out to the superintendent, senator, congressperson and governor associated with every national park that I visited with my pack, along with Habitat for Humanity, AmeriCorps and even Jimmy Carter. I asked them all to write thank you letters to L.L.Bean acknowledging what they're doing, because it's this kind of corporate responsibility that needs to be showcased to ensure it continues in the future. I felt that any effort that can be taken to ensure the national parks will be here for our future sons and daughters and their generation is not a wasted one. It has been a gratifying experience for me, as almost all of my letters have been responded to-even the letter I wrote Jimmy Carter.
And finally, the latest update to my story is a kind of happy ending to the whole tale. L.L.Bean has reached out to me inviting me into their "Discovery Project" pilot program. I've been selected, along with 17 other individuals, to come onboard to test gear for them over the next year. Can't believe how far things have come since I wrote my initial letter.
Thank You!
Father, Husband and Avid Hiker,
Steven Gadecki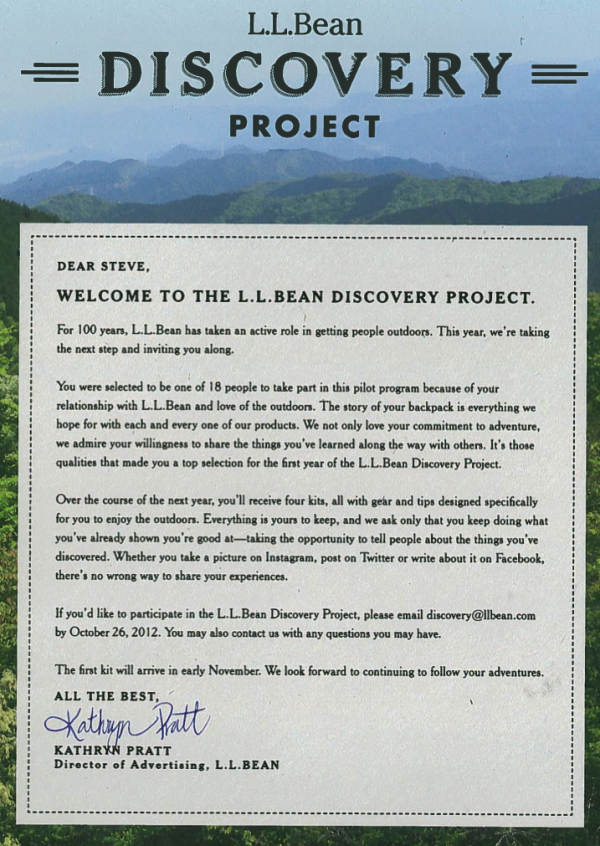 Image Credit: Shutterstock