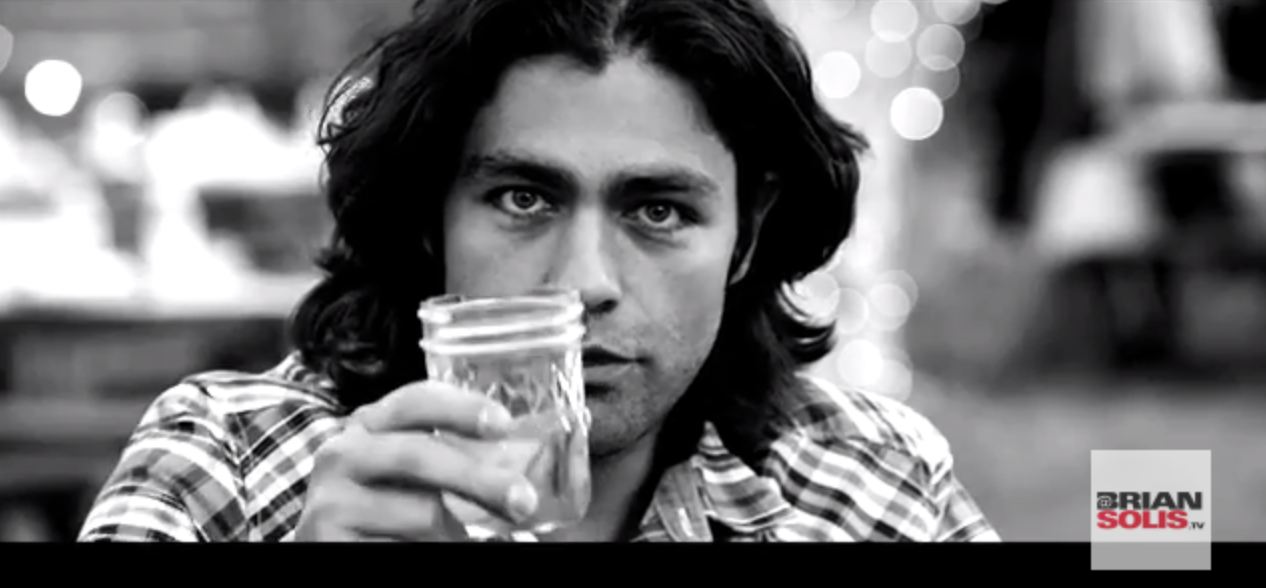 When he's not starring in movies and television, Adrian Genier is a serial entrepreneur. Most recognized for his role as Vincent Chase in HBO's Entourage, and also the upcoming movie, Grenier has co-founded or invested in several companies including SHFT, Fansnaps, and Churchkey Can Co. Now he's at it again but this time, he's changing his tune.
While at SXSW in Austin, I spent some time with Grenier to talk about his new music incubator, The WRECKROOM. The idea is not unlike tech incubators planting seeds of innovation around the world. WRECKROOM is a collaborative space built in Grenier's home in Brooklyn. Artists are encouraged to come by, write and collaborate. And for those artists that get the attention of the team, recording and distribution could be a possibility.
On the website, you'll see and hear some of the WRECKROOM's current portfolio including Caldwell, a band he formed with Emily Caldwell. While on set, we were also introduced to another WRECKROOM project, The Skins, a band that I also fell in love with during their live performance that followed this interview. Let's hear from Adrian now on this latest episode of Revolution.
Subscribe here.