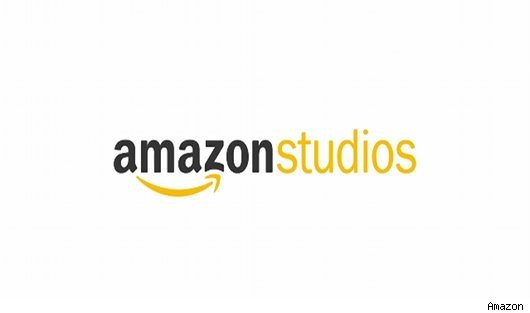 My friend Tim Stenovec (@TimSteno) just published a great story on Amazon's move to create original programming a la Netflix for The Huffington Post. He was kind enough to include me in his article (thank you Tim).
He sent along a few questions as I was boarding my flight from NY to LA. As Tim was on deadline, I needed to send a thoughtful response as soon as I'd have the opportunity to turn my phone back on. The quote in italics is what made the cut…but, I also wanted to share the additional thoughts I sent along for context. Amazon's move is an interesting one indeed and I believe it's reflective of a bigger movement in brand publishing that's just beginning to spread its wings.
"Content is king. In an increasingly distributed consumption economy, Amazon is betting that content creates a bridge between Amazon, its products and services, and customers."
While this is an expensive proposition, Prime subscribers are Amazon's prime customers…they spend a great deal more per average than everyday customers. The goal of course is to create value beyond standard Prime benefits to increase subscriptions and overall spend.
Additionally, Amazon is facing competition on new fronts via Hulu Plus but more specifically Netflix. Original content is setting the standard for value add and preference beyond the standard programming that could be considered a commodity.  Amazon's means and resources are great and I would look to Amazon to consider content to also become part of its hardware and media strategy, not only helping it compete with Netflix and the like, but also complement it in competition against Apple and other Android tablet manufacturers. And, Amazon's just getting started. Think ecosystem…rumor has it that the company is also building a video streaming device to earn a place in the coveted digital living room.
What do you think about Amazon's move to create original content?
The story continues…
Connect with me: Twitter | LinkedIn | Facebook | Google+ |Youtube | Instagram