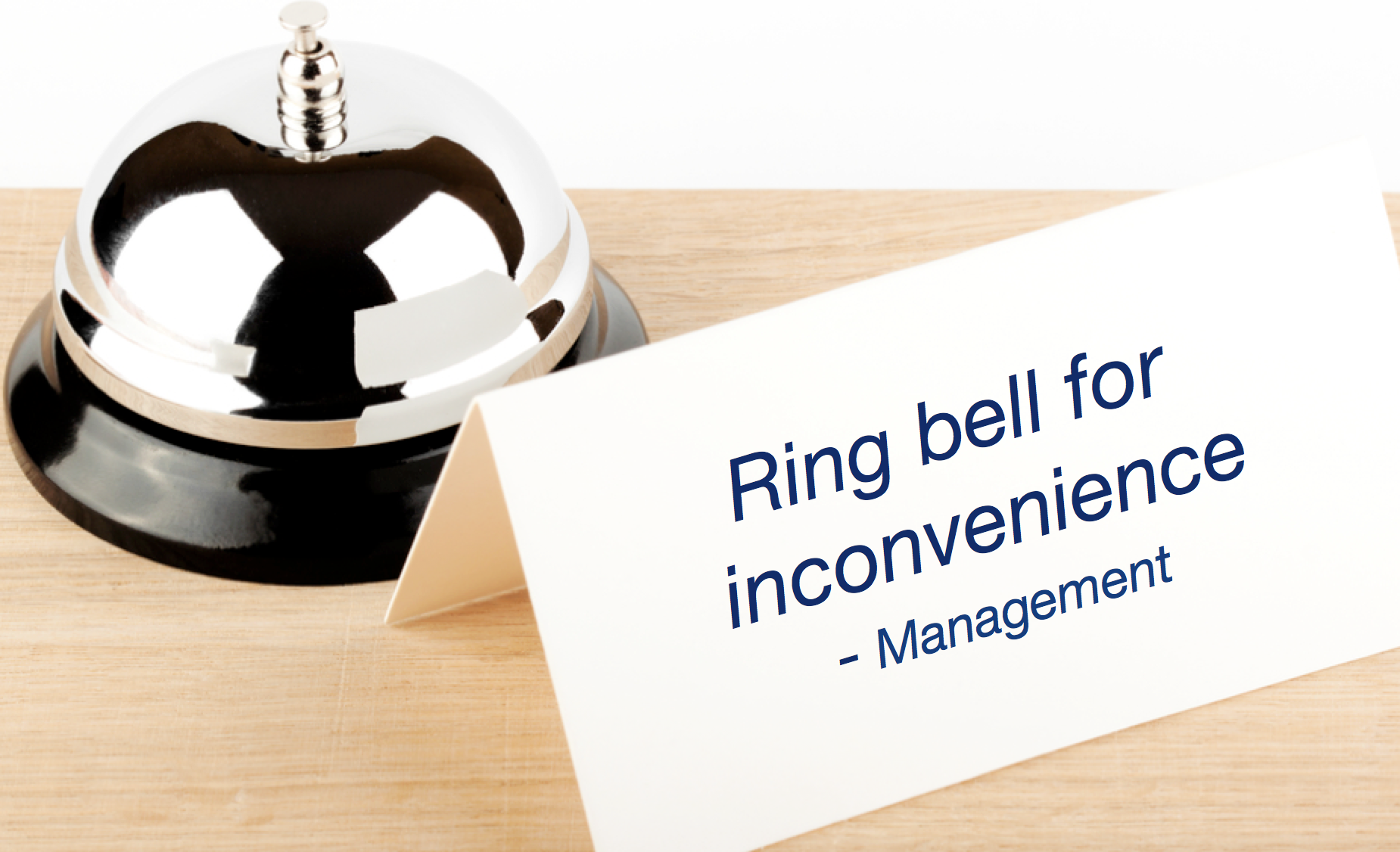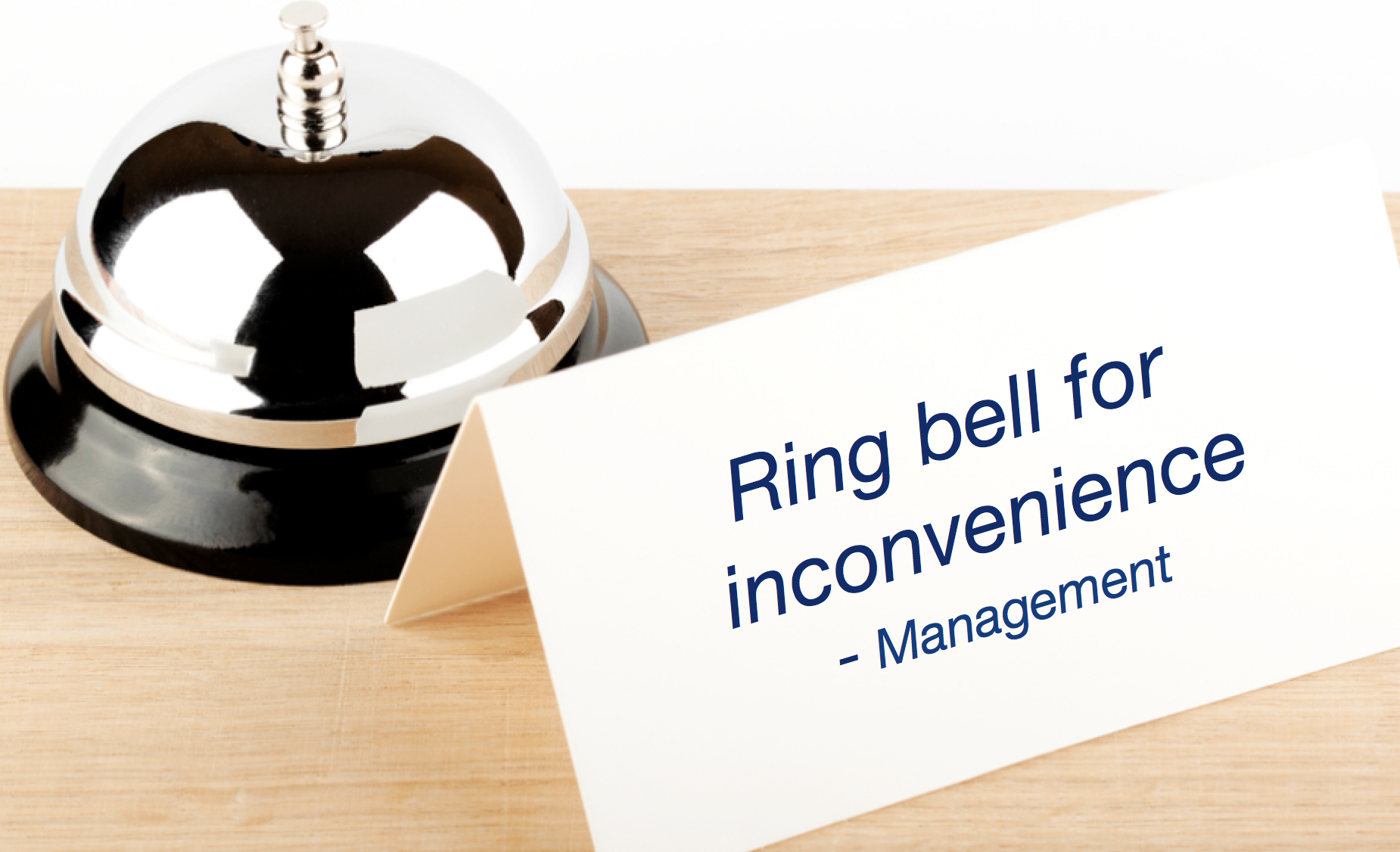 Part Two. An edited excerpt of What's the Future of Business, Changing the Way Businesses Create Experiences
In Part 1 of this series, The First Mile: The Broken Link of Social Media Customer Service, we reviewed the opportunities and challenges that face any business seeking to engage customers in social networks. To become customer-centric requires a culture that supports customer-centricity and an active investment in defining the first mile experience.
The first mile of customer engagement is a post-commerce or post-transaction strategy that invests in an ongoing experience to keep customers happy now and over time. Doing so sparks positive word of mouth and in turn influences decisions the dynamic customer journey that defines the new era of connected consumerism. If in fact getting closer to customers is a key objective, then why do many businesses neglect the first mile of customer experience?
In February 2012, American Express published a report that found 46% of U.S. internet users stormed branded social media presences to express frustration about poor experiences.
In the American Express study, the results were as telling as they were indicative of how much work it's actually going to take to transform customer experiences. For the most part, brands miss a majority of activity in the social web whether it's good or bad. But, if you break it out to the most common engagement opportunities, companies will need to rethink the overall social media strategy and allocation of resources. Social media marketing is just the beginning. Customers aren't on popular social networks because they're looking to be entertained by their favorite brands. They're online to seek and share experiences.
Take a look at these numbers for example…
50% – The number of customers seeking an actual response from a company about a service issue.
48% – The percentage of people who praise a company for delivering great service or experience.
47% – The influence factor of your customers who share information about service and experiences with a wider audience.
46% – Those who vent frustration about a poor service or experience.
43% – The amount of customers asking others how to have better experiences.
Rejoining the links
If people are acting as either an extended and connected sales force, marketing team or as detractors, perhaps a reset in priority is necessary.
When you look at how social media is supported inside the organization, you find that there's a broken link between social media marketing and customer service. In fact, the majority of time, money and resources are invested in marketing and not in supporting customers through influential social networks.
If a customer shares an experience or asks a question the ability for marketing to acknowledge the act is certainly there. The trouble is that most of the time, the person or team in front of most social presences cannot effectively respond with any form of resolution or satisfaction. Nor is there an internal process or technology platform that connects outside activity through social marketing to customer service and back out again. This leads to a phenomenon that I call the Broken Link of Customer Engagement or the Social Arc Effect.
Let customers own their experience
Just because a company does not have a dedicated presence for customer service on social networks doesn't mean that customers understand the difference. To everyday consumers, a Facebook page or a Twitter handle is the brand. Customers do not see silos, they see one company. It's up to the social media team to connect the dots instead of lock social in a silo of its own.
Customer-centricity starts with recognizing that customer experiences are in fact owned by the customer. As much as we attempt to integrate experiences into product features and design, the ultimate experience unfolds at the point of outreach. In social media, most activity is run out of the marketing department. As a result, when a customer expresses discontent, praise, or simply requires direction on the social presences of any brand, it is initially received by the community manager or the representative agency/consultant.
The lost art of following up
Depending on internal processes and connectedness, chances are that customer sentiment will pass the first point of entry, but according to statistics, customer needs will become the victim a siloed enterprise. In reality, marketing doesn't talk to customer service and customer service, without design, doesn't recognize conversations and expressions en masse.
In a study conducted by Satmetrix in mid-2012, it was revealed that less than half of the companies it surveyed tracked and followed up on customer feedback in social media. An astonishing 28% do not track or respond leaving customers to question their value to the businesses that they support. The lack of acknowledgment or engagement also leaves the door wide open to competitive courtship.
Linking social media to improve experiences
In 2007, I wrote a piece on how social media presented an opportunity to turn customer service into the new marketing. I believe that acquisition in social media is only part of the story. The brilliance of social networks is that it presents opportunities for engagement to transform negative experiences into positive outcomes. Conversations also inspire opportunities for product refinement or innovation to create remarkable experiences from the onset.
Retention is the new acquisition. For the companies that are experimenting with social media, it's time to break it out of the traditional call center and create a proactive group of expert agents. While social media is yet another channel for agents to engage customers such as chat, email, and phones, the reality is that it requires a different philosophy to effectively manage relationships and agent performance.
Time to resolution, cost per engagement, NPS, wait time, these are metrics of an aging era. Advocacy, referrals, positive endorsements, reviews, loyalty, these are the metrics that can be directly linked to social customer service among many other tangible outcomes including ROI.
Unlocking advocacy
The first mile of customer satisfaction starts with reflection and introspection. To become customer-centric requires a change in how we value customers and the role they play in the decision making cycles of those who make choices based on the shared experiences of others. The first mile is then paved through listening, governance, and engagement.
The Arc Effect is a visual representation of what is and what could be. Completing the arc should become a 2013 priority investment for any business genuinely pursuing customer-centricity. It takes good intentions of course, but to truly improve relationships and unlock advocacy requires that social media strategists work with customer strategists to create an integrated series of processes and defined roles and responsibilities. Doing so delivers a holistic experience that turns customers into stakeholders and stakeholders into protagonists of aspirational experiences.
ctrl-alt-del
The story continues…#WTF
Connect with me: Twitter | LinkedIn | Facebook | Google+ |Youtube
Photo Credit: Shutterstock
This post is based on a piece I wrote for AT&T's Networking Exchange