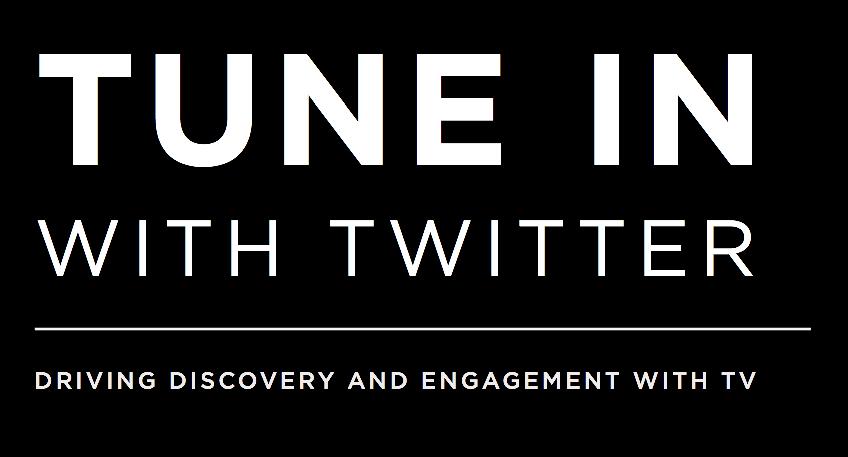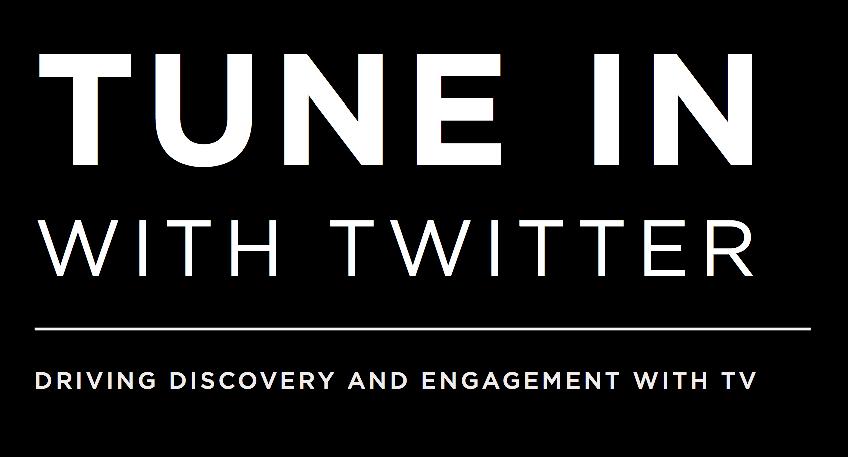 Have you ever watched TV while using a laptop, smart phone, or tablet? Wait, why am I asking. Of course you have. That's what we all do now right? So I guess the real question to ask is how often do you use Twitter vs. Facebook while watching TV? In many ways, Twitter is becoming a bona fide second screen experience while watching television. And in many ways, TV may also serve as the second screen to those engrossed in their Twitter streams. If you think about it, the idea that the TV becomes the second screen to digital experiences is rather provocative. Perhaps this is why Twitter is making some notable moves in the television analytics market recently.
Late last year, Twitter and Nielsen announced an agreement to create a new Twitter-based TV rating. Steve Hasker, President, Global Media Products and Advertiser Solutions at Nielsen shared his view on the importance of Twitter's role in the new world of TV in an official statement, "As a media measurement leader we recognize that Twitter is the preeminent source of real-time television engagement data."
Twitter didn't stop there however. In February 2013, Twitter announced the strategic acquisition of Bluefin for its TV-centric data science to, according to Twitter COO Ali Rowghani, "help us create innovative new ad products and consumer experiences in the exciting intersection of Twitter and TV."
Analytics. Ad products. Experiences. The deals with Nielsen and Bluefin represent wise investments considering that they were led by a leading social media company that's often misconstrued as a mere second screen product in this space. Instead, we can consider Twitter now as an extension of personal experiences…a digital form of self-expression if you will.
So how is Twitter affecting our television viewing habits? To answer the question, we need not look any further than an ebook that Twitter UK recently published, "Tune in with Twitter."
The ebook opens with a strong assertion that the relationship between Twitter and television is strongly symbiotic. It's justified perhaps with this follow on statement, "Twitter is the shortest distance between you and what interests you most." This is in my research what truly makes Twitter less of a social network and more of an information network. Whereas Facebook is the digital habitat for the social graph, Twitter is the social club whose members form the interest graph. At 400 million Tweets published per day, Twitter is the popular voice for a connected society. Is 400 million daily tweets a significant number? If I told you that electric car manufacturer Tesla reported $400 million in losses last year, would that seem significant to you? Consider that amount on a daily basis.
Discovery + Engagement
The magic of Twitter is that it promotes discovery and engagement as part of its nature. As Twitter denotes, Tweets and TV programming drive each other in a complimentary cycle. Hashtags aired in programming is proven to boost online engagement by organizing viewers around a common Tweet to Action (T2A) where people tweet reactions to trigger interactions. A TV-related Trend or Tweet on the other hand sparks discovery.
The goal for content producers and advertisers is to create content that positions and strengthens the TV as the first screen and introduce "Tweetable moments" to spark engagement. Those that learn how to better introduce Tweetable moment drive outcomes and as Twitter found, drives increases in brand recall scores.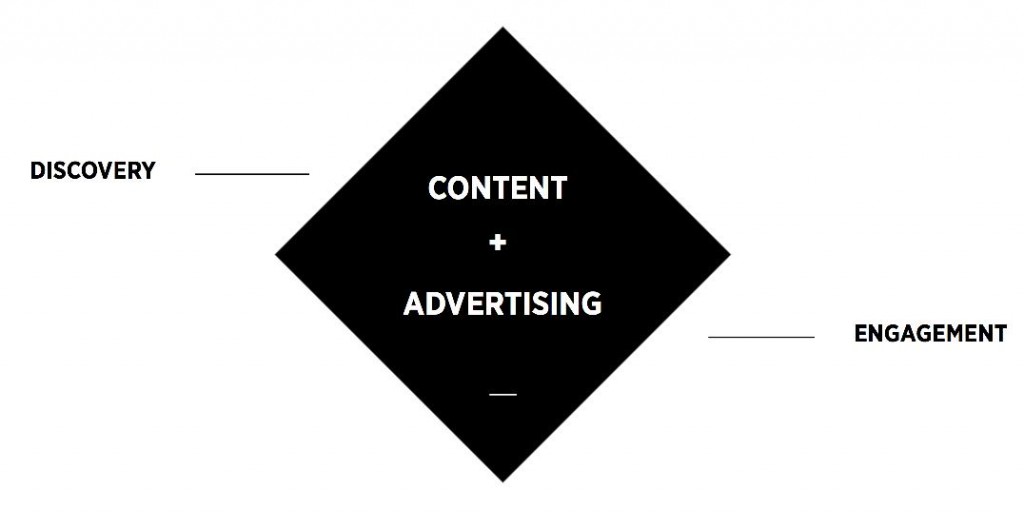 Social Programming Profiles
Twitter UK monitored the social profiles and tweet patterns of popular programs. The team observed that Twitter activity follows patterns driven by three factors: genre, demographics and time slot. Tweet peaks and engagement are driven by content, storyline, of course celebrity Tweets and also hashtags displayed prominently on air.
Twitter also learned that Tweet patterns differ based on the genre of the aired program. Please see the ebook for histograms that display Tweets per minute TPM for each genre). Tweets tend to compartmentalize around the following five categories:
Factual
Engagement patterns mirror key events or iconic moments.
Drama
Dramas tend to see peaks in Tweets that bookend the beginning and end of episodes.
Entertainment
Entertainment often sees a higher proportion of Tweets from mobile. Tweet peaks are largely content-driven, but also occur during ads.
Current Affairs
Interestingly, a higher percentage of Tweets emit from desktops. Tweets peak largely following climatic moments in the narrative or because of on air #hashtag prompts.
Films
Films on TV regularly trend on Twitter. Tweet patterns follow key storylines with quotes often tweeted widely.
Twitter is already observing consumer behavior and the patterns around how, when and why they Tweet. Content producers and advertisers must rethink their approach to create Tweetable moments based on the genre of the content, including advertisements. Production and creative teams can now work together to converge social storylines and product/brand placement into Tweetable events complete with desired discovery and engagement journeys. This opens the door to new monetizable products for program sponsorship as well. Social programming and architecture will fuse the first and second screens and the desired relationships and activities among connected viewers will unfold as a result. Without it, viewers will act and react as they see fit, which may in fact relegate the television as the second screen instead of the primary screen.
The story continues…
Connect with me: Twitter | LinkedIn | Facebook | Google+ |Youtube