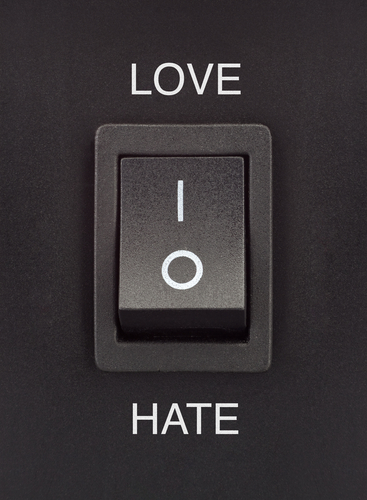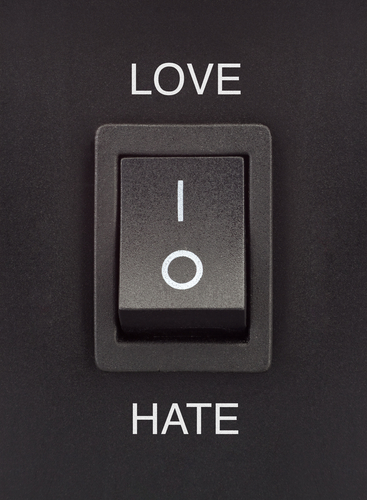 Twitter and Facebook are under fire for the role each platform plays in unknowingly tolerating flagrant hate-fueled, public-facing obscenity and outright threats.  Twitter was targeted as the result of  an advocate for honoring women on British currency was deluged with sickening rape threats. Facebook too has been criticized for its molasses-like pace for contending with hate posts and groups. In the case of Twitter, its UK branch reaffirmed its position against hate by publishing a post that acknowledged complaints and also introduced new mechanisms for flagging offending posts.
When my friend Doug Gross at CNN reached out for comment on whether or not Twitter, Facebook and social networks as a whole were doing enough to protect users, I had to speak up. With such a charged and important topic, I couldn't however speak in traditional media-friendly sound bites. Here's what I had to say…
Expressed hate and abuse is unfortunately part of our society and it is now also part of our real-time digital culture. As we live the digital lifestyle, our expectations are such that any menace should not only be dealt with accordingly, it should be done immediately. Twitter represents a new medium that the world hasn't seen before. To protect its users, it must invest in automated and manual safety and reporting mechanisms as it grows. Believe it or not, the company is also ensuring the overall operation of its platform supporting 400 million Tweets per day.
At the same time, as users, we have a responsibility to learn what a Tweet actually means and the effect it can have to its recipients, their community, your community and on society as a whole. If we intend malice we therefore seal our fate in how others perceive us and our actions as well as how we are ultimately judged. The idea of "freedom of Tweet" does not supersede law. And in some cases, the law grants us freedom of Tweet. With social media comes great responsibility. Expression aimed at hurting or threatening someone is indeed a threat heard around the world.
Could Twitter do more?
Of course. Removing abusive Tweets, listening to users on both sides of each event, and working with enforcement officials will help curb this negative behavior, or at least provide a system for recognized consequences. It will not eliminate "hate" altogether as that is a regrettable function of our society. And, Twitter itself is its own digital society. As such, protection and a form of empowered "neighborhood watch"groups will be necessary to protect and serve Twitter's denizens.
What are your thoughts? What else should Twitter, Facebook and the like (and you and me) do to improve the egosystem?
Connect with me: Twitter | LinkedIn | Facebook | Google+ |Youtube | Instagram
Image Credit: Shutterstock