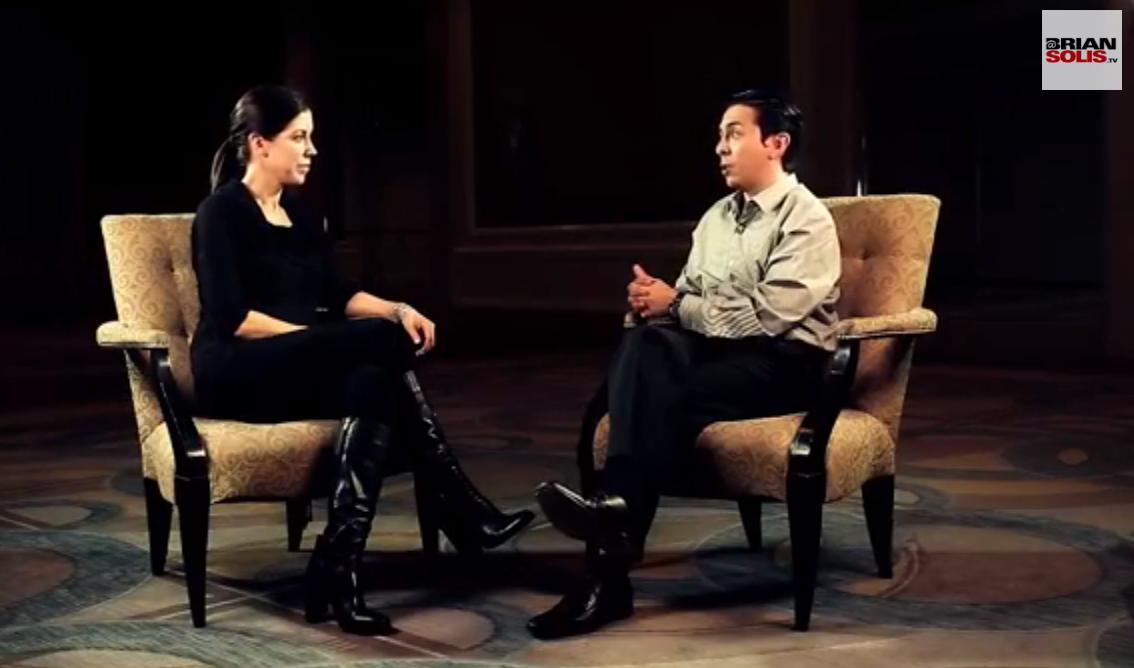 On this special episode of Revolution, we meet Porter Gale, former VP of Marketing of Virgin America, advisor to exciting startups and business ventures, avid speaker, and also the author of the best-selling book, Your Network is Your Net Worth. Porter is someone whom I personally admire and have also had the good fortune to work with over the years.
With Porter, no matter what she's working on, everything begins and ends with people. She shares her recipe for success in her new book and also with us here.
The idea of measuring the existing and potential value of a brand, or a person for that matter, by the nature and activity of its network or community is fascinating. To me, there are two ways to look at this…1) the net worth of the community as it exists and 2) its valuation based on what it could be. If we measure value based on the network effect of community engagement, often we see how conversations, listening, participation transcend online borders to cause desirable effect or positively change behavior. This only becomes increasingly resonant and effectual the more you invest in it and also focus it.
Everything begins with a shift in perspective. You must have the ability to teach but also the ability to learn. She's both a mentor and a student. I love that about Porter. As incredible as she is, no matter how much in demand she is, she makes time for her communities. Personally, I could do better in that arena.
Here, Porter shares that the secret to relationships is collaboration…the more sharing, the better the outcome. It's also equally important to listen. In fact, the best listeners, those that hear and respond in a way that's empathetic, are among the best conversationalists (and strategists). Why? Because the reward for doing so is reciprocity…and that's as human as it is priceless.
Please take a moment to watch this episode of Revolution:
Subscribe to BrianSolisTV here.