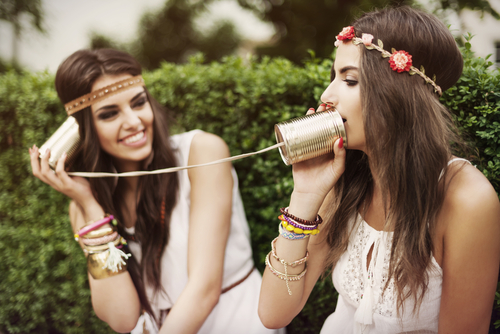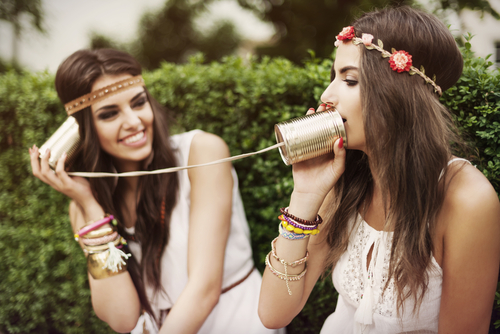 These last few years have been an interesting ride. As fun as it has been, it is the next few years that will be the most telling and also transformative if all goes according to plan. As quickly as time flies, it's important not to lose sight of the things that remind us of why we're on this path together. I recently stumbled across a conversation with Eric Jacobson in which I shared what was driving me at the time…and for that matter, is still very much the core of much of my work today.
I hope this helps you in your endeavors…
Question:
When you consider all the Business-To-Consumer (B2C) companies in the U.S., what percentage of them are practicing what you are preaching — creating experiences as you describe in your book WTF?
Solis:
Most businesses are merely reacting to the rapid evolution of technology rather than trying to create engaged customer experiences throughout the life-cycle.
In a world where screens and real-life moments define the impressions and resulting actions of customers, businesses need to rethink their approach. Smartphones, laptops, tablets, smart watches, Google Glass et al., it's not slowing down. Technology and innovation is only accelerating.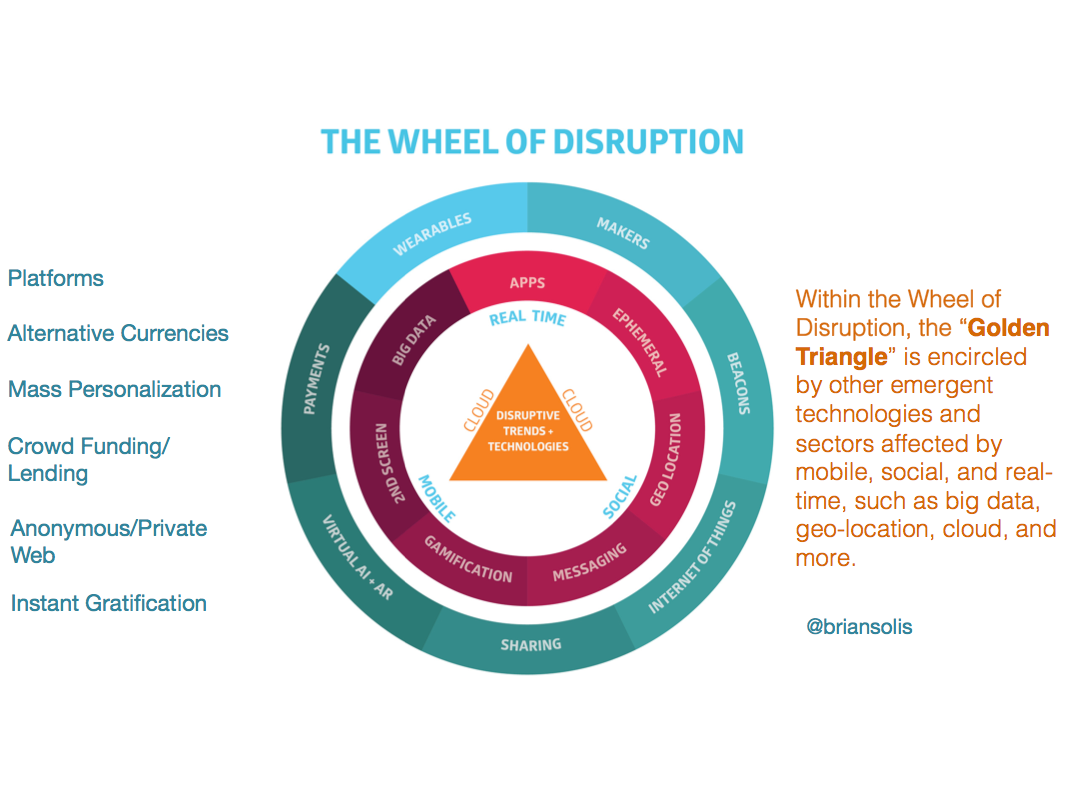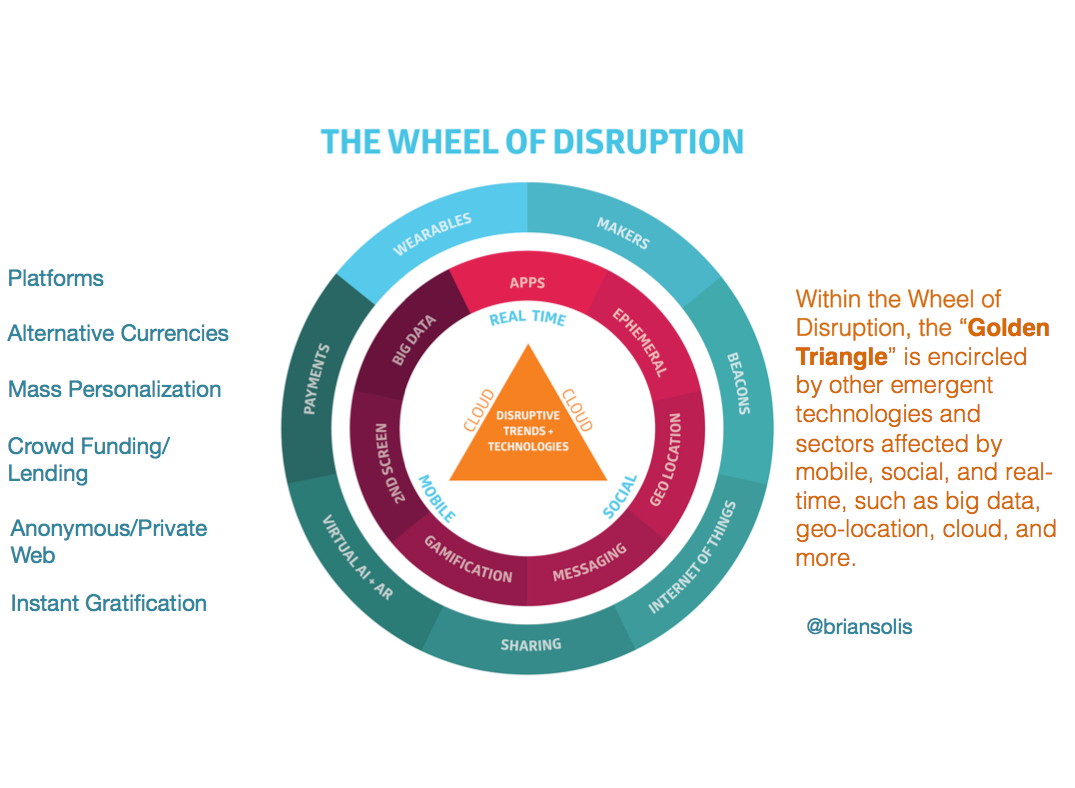 This isn't a time to react. It's a time to lead!
While a majority of organizations are starting to embrace social, mobile, real-time to various extents, if you really stop to think about it, they are simply running to where they think customers are rather than taking the time to understand why they're in each channel, what they expect and how they (and you) define value. More importantly, there needs to be an integrated experience in these channels that align with the new customer journey that's taking shape and evolving every day.
The traditional funnel that exists today, or what I refer to in the new book as the Cluster Funnel, reflects how businesses are organized today. From awareness to interest to decision and action to advocacy and loyalty organizational structures hone in to optimize each step but are rarely unified in their approach or overall higher purpose. The truth is that decision-making is hardly simple and it's rarely linear.
In a connected society where the customer journey is not as simple or linear as a funnel but instead incredibly dynamic and continuous, an integrated means is required to lead and steer impressions, engagement, and ultimately experiences. Why? Because those experiences will be shared in the real world and online and they're going to influence those consumers who follow or find them in each journey.
If you're not defining the experiences you want them to have or share and then integrating that experience across the organization, you will forever react and be at the mercy of what experiences they actually have and in turn share with others . . . over and over.
Everything begins with defining the experiences you want people to have and share in each moment of truth and then studying what the experience actually is based on what people are sharing online.
– Identify the gap.
– Define the strategy.
– Develop meaningful metrics.
– Organize teams to then enliven and reinforce desired experiences through a united front.
The future of business lies in shared experiences. This is why someone at the executive level must now be responsible for introducing experience design into everything a business does inside and outside the organization. It's part UX part CX and part anthropology and ethnography.
Question:
For readers who lead Business-To-Business (B2B) companies, my sense is that some will think this book is not for them because they don't deal with the consumer or aren't in retail. What do you say to these leaders about why they, too, need to read this book?

Answer:
This question surfaces a common myth in these important discussions. As a result, businesses are shrugging off important insights and missing critical opportunities to adapt and evolve. But as I say, the formula for Digital Darwinism, when technology and society evolve faster than your ability to adapt is . . .
Arrogance + Ignorance = Irrelevance
We live in a time when the line between B2B and B2C is eroding. And honestly, it's about time. What is B2B or B2C truly about any way? It's about people connecting with people (P2P).
All customers go on a journey. What changes are the touch points and also the points of influence. Business customers are still embarking on a dynamic journey. They are still seeking input and direction. They are still connecting with like-minded peers in authorities. The difference is that the cluster funnel is collapsing giving way to digital, mobile, and social moments of truth are missed by businesses because they believe technology is only used by people seeking consumer products. Come on! You know that's not true.
Some of the most engaged companies leading the way are focused on B2B.
In fact, working with innovative B2B companies is where I started much of my research and experimentation years ago. And, the best B2B companies are thinking about their customer's customer to help them create more engaging strategies that mimic the innovative and dynamic approaches they're taking to create and unite experiences. Think of this as a B2B2C approach.
Question:
I believe some readers will be scared by what you describe as the inevitable. Scared enough that they might not know what do to next or as a first step. What is your advice for these readers?
Answer:
Until digital, social, mobile unite under a common front driven by creating and delivering meaningful and shareable experiences, the customer will create and share what they see, feel, and think on their own. And until organizations tie experience and CRM and empower and align teams to the dynamic customer journey, businesses will continually miss important opportunities to engage and direct customers in every moment of truth.
Yes it's scary. Change isn't easy. But then again, if it were easy, then anyone could do this and you wouldn't be so special.
In the book, I borrow from Joseph Campbell's Hero's Journey to visualize how customers will travel along their journey, where they go, what they're seeking and how to move forward. But by the end of the book, I reintroduce the Hero's Journey to reveal to readers that they are in fact the hero and this is their journey. It's riddled with challenges also tremendous opportunities. In the book I share the challenges readers will face and also how to break through them. It's rich with visuals on what's changing, what change looks like, and also what to do next and over time.
We're all in this together.
Connect with me…
Twitter | LinkedIn | Facebook | Youtube | Instagram | Pinterest

Image Credit: Shutterstock