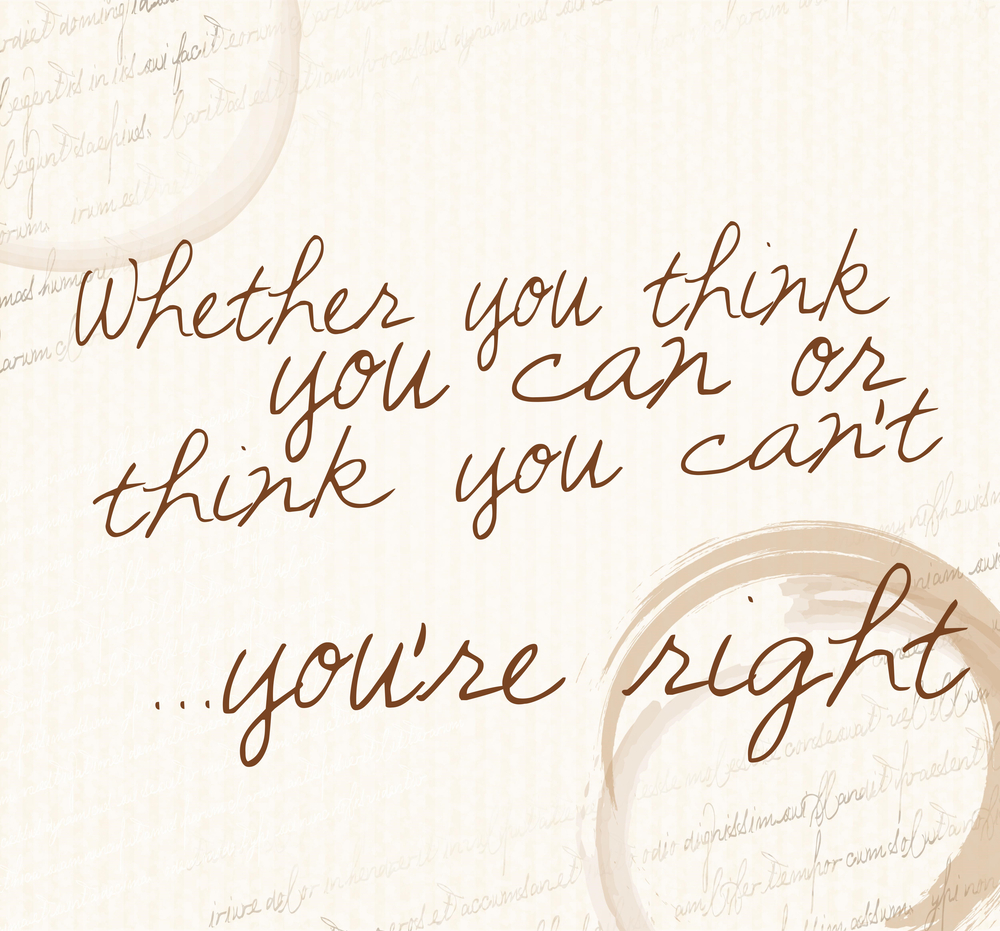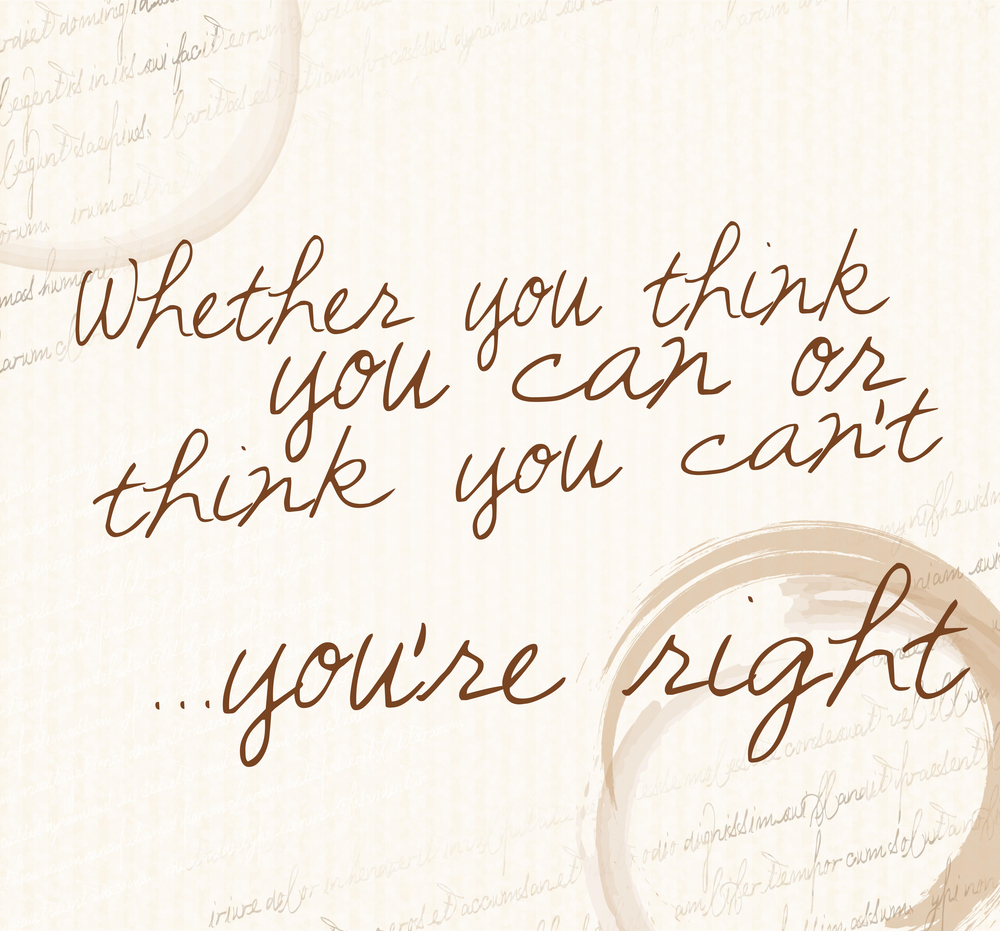 All customers are not created equal. This is also true for relationships. No business has the same relationship with their customers as you intend to have with yours. The thing is though, you must first define what a relationship with your customer looks and feels like and in turn, how they would describe it to their friends and colleagues. This is where the future of customer experience begins.
At a time when technology is affecting how people go through life, one thing is becoming clear, everything is changing and that also affects the business of business. At the same time, technology is introducing new opportunities to improve customer relationships and ultimately the experiences we want them to have and share. In fact, I'd say that as crazy as all this new stuff is (social media, mobile apps, smart watches, smart phones, smart cars, smart appliances, wearable computers, virtual reality, etc.), companies now have the opportunity to become more human and more relevant than ever before.
Every one of these new technologies provides us with greater insights into customer behaviors and aspirations. We can better know our customers, appreciate their expectations and in turn, deliver more personal and valuable customer experiences.  The challenge is that we have to want to and we need to do things differently in order to do so.
The good news is that consumer technology isn't the only sector undergoing great innovation and disruption. Innovation is also underway in the world of enterprise software. Now well-intended businesses have the technology that facilitates improved customer relationships and experiences. Again, businesses will have want to make investments in innovation to do so.
Transform Digital Customer Experience for the Connected Customer
I recently partnered with Genesys to explore the state and future of customer experience (CX). Through research, we aligned evolving customer expectations with the best practices of those companies that get it (see the video below). The result is a new thought leadership study available today, How to Transform Digital Customer Experiences for the Connected Customer. You can get it here!
How you invest in your CX is the difference between a compelling competitive advantage and mediocrity and irrelevance.
It's a bold leap forward to trust something as fickle as a customer relationship. But what if it wasn't so fickle? What if the customer relationship were inherently trustworthy because of the effort you invested in its promise?
That's the importance of CX. Customer relationships are a byproduct of the experience you design, support and reinforce.
Everything starts with a vision for what the customer experience could be compared to what it is today. Naturally, you'll find a gap. Closing this gap immediately is your CX imperative. Investing in the CX to bring your vision to life is your competitive advantage.
CX matters.
Every touch matters.
It just takes a common vision to take everything to an entirely different level.
I hope this thought leadership study will serve as your guide to digital transformation and more so, consumer relevance and improved customer experiences and relationships.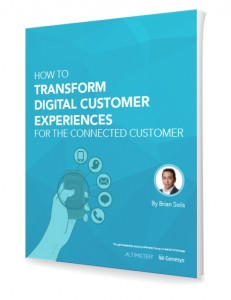 Connect with me… Twitter | LinkedIn | Facebook | Youtube | Instagram | Pinterest

Image Credit: Shutterstock