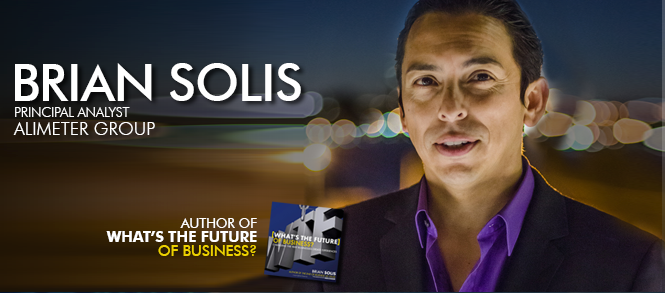 Brian Solis was featured in the highlight reel of this year's Digital Media Summit hosted during Canadian Music Week. His keynote conversation was both entertaining and informative, helping artists, labels, managers and marketers compete in a "mainstreaming" economy. You can watch his keynote with Ted Cohen here.
:22 – Social media is narcissistic + rethinking technology to bring back artistry
2:16 – people are here to share and learn
Bring Brian to your event!