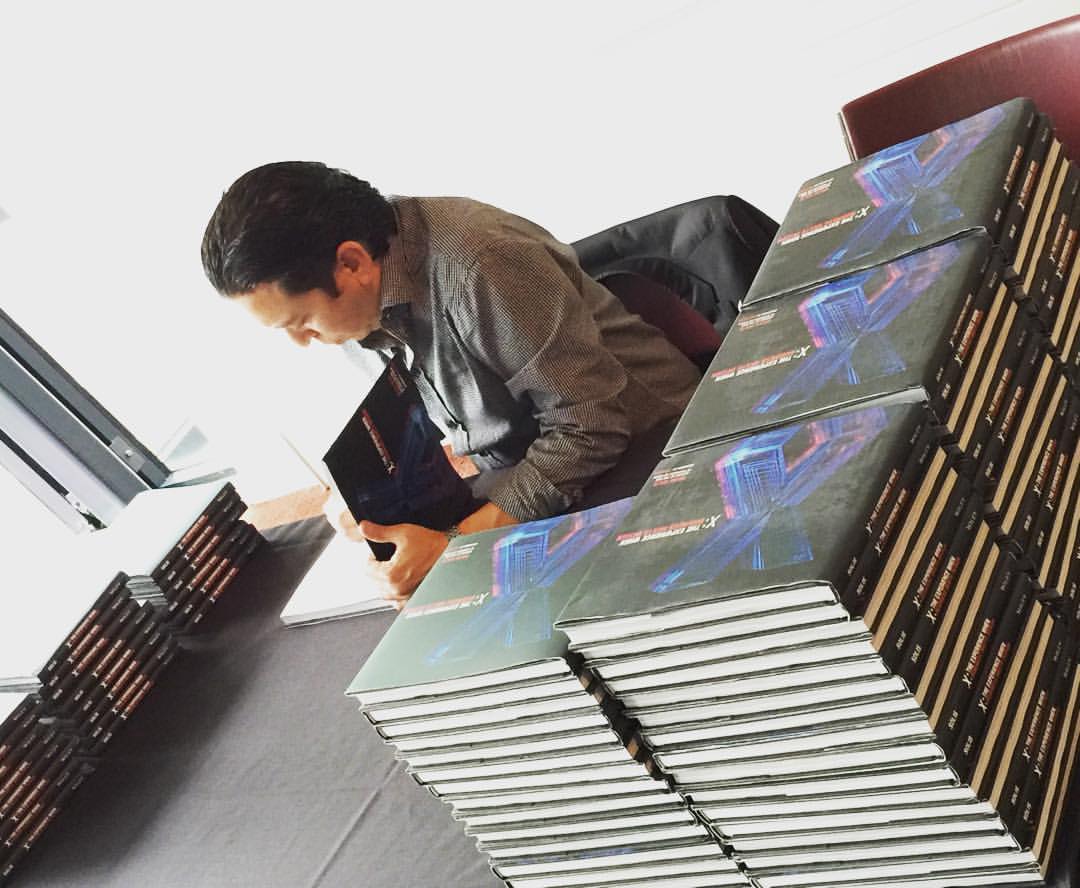 Three-and-a-half years in the making, I'm proud and also relieved to finally announce that X is now available online and in a store near you. I can't tell you how important this is to me. There were several times along the way including up until the end when I thought this book would never see the light of day. I can't wait to share it with you.
I tend to spend most of my time sharing my work across the web and at conferences everywhere. If you can, I ask for your support with this book. The first week is very important to authors. Please pick your favorite retailer/etailer and give it a read. Help me spread the word! And please, go for the print book. The story of the book is a real life case study of the book's purpose.
Seriously. Thank you for all of your support now and over the years.
Amazon | BAM | Barnes and Noble | 800CEOREAD
What is X?
Google says mobile search has surpassed desktop search. The entire customer journey and their resulting experiences (and expectations) are evolving with or without you. Now's the time to not just react, but get ahead of the evolving journey to lead and shape it.

X represents experience. It's that je ne sais quoi that makes something so special. This book is about X, creating such memorable moments for your customers through every  encounter they have with you brand—all day, every day.
While everyone is talking about experience, and have been for years, few have shared what an experience really is, why it's important at every level, and more so, how do design meaningful and shareable experiences.
X is meant to be an experience in of itself. Its unique approach explores why great products, creative marketing and delightful customer service are no longer enough to succeed. Cleverly designed as an "analog app," the book introduces the role of "experience architects" to guide readers through the art and science of designing experiences.
Experience is everything…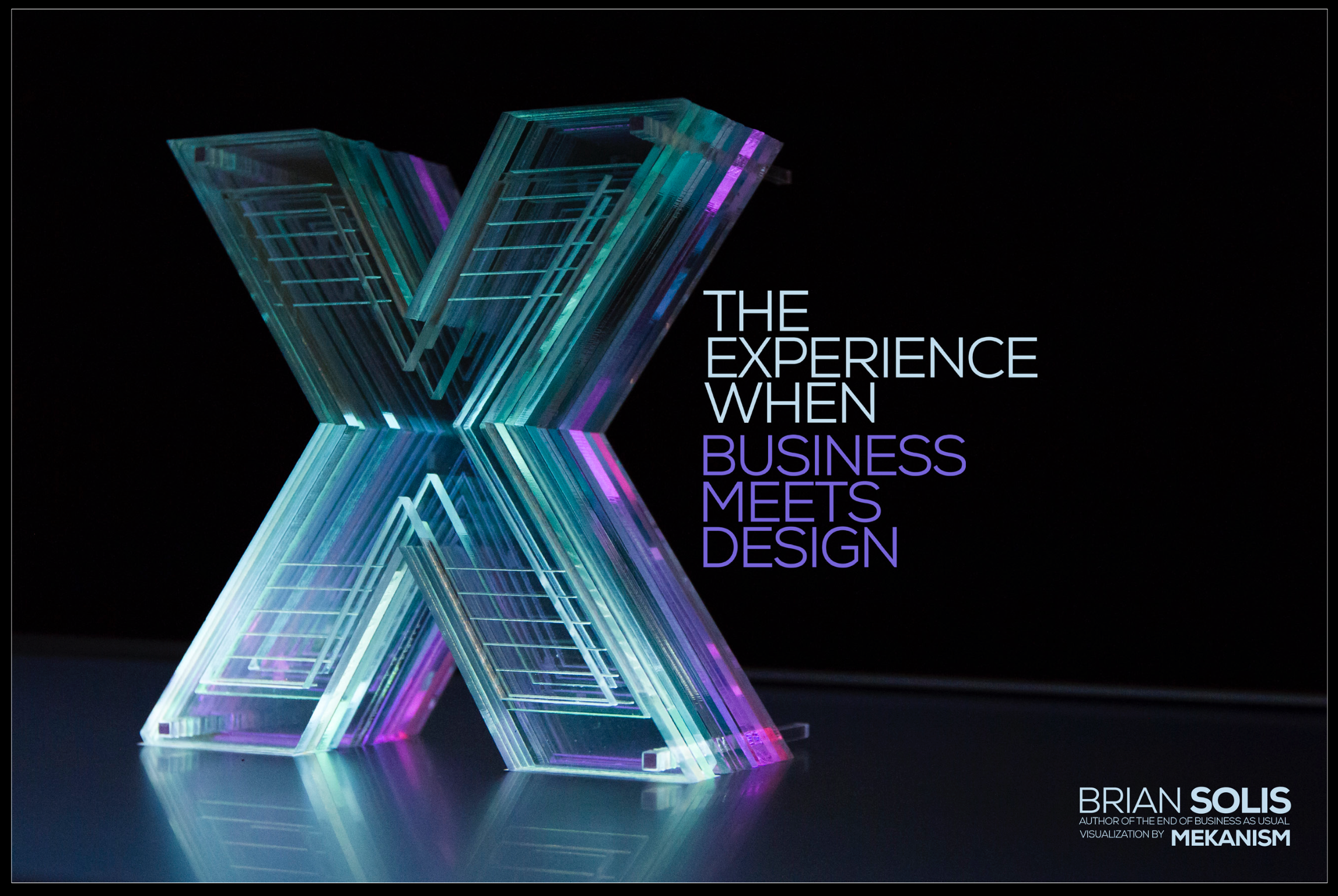 Connect with me… Twitter | LinkedIn | Facebook | Youtube | Instagram | Pinterest