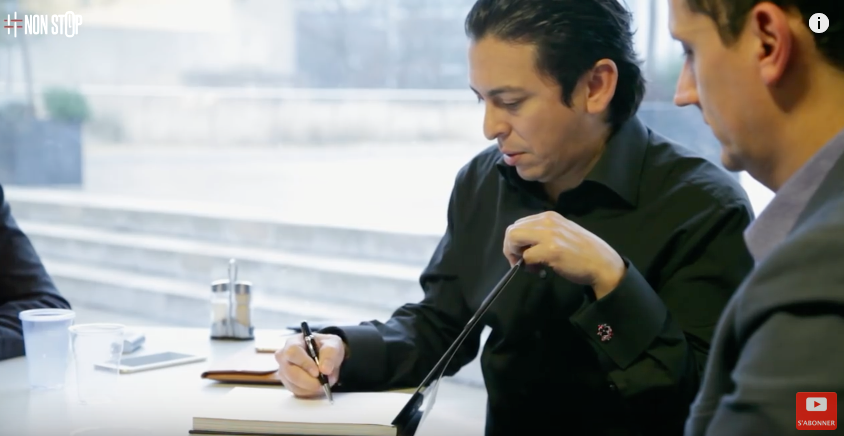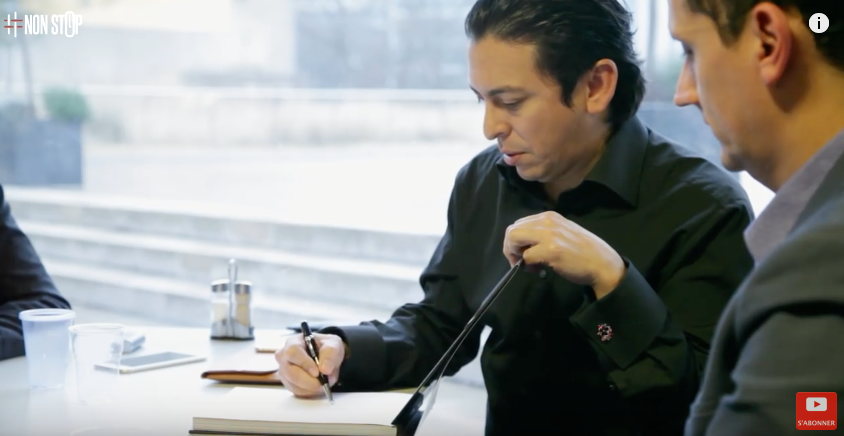 While I was in Geneva for the Lift Conference, I spent quite a bit of time with Manuel Diaz, Arnaud Grobet, Karim Chouikri and Brice Le Blévennec of Emakina. I gotta say, I like how they roll because everything we did was recorded by a video crew. It was then assembled into this special montage as part of a series called "Nonstop." I have to admit, I felt a bit like a celebrity.
The episode in a collection of moments that include and revolve around my main stage presentation at Lift, a special talk with European brands and also a presentation at CREA University, where I had the opportunity to speak with students of Bachelor's and Master's degrees in digital marketing. I might have to change my name to "Professor X."
The video is strung together with conversations over coffee and also commutes in between book signings and interviews.
What an experience…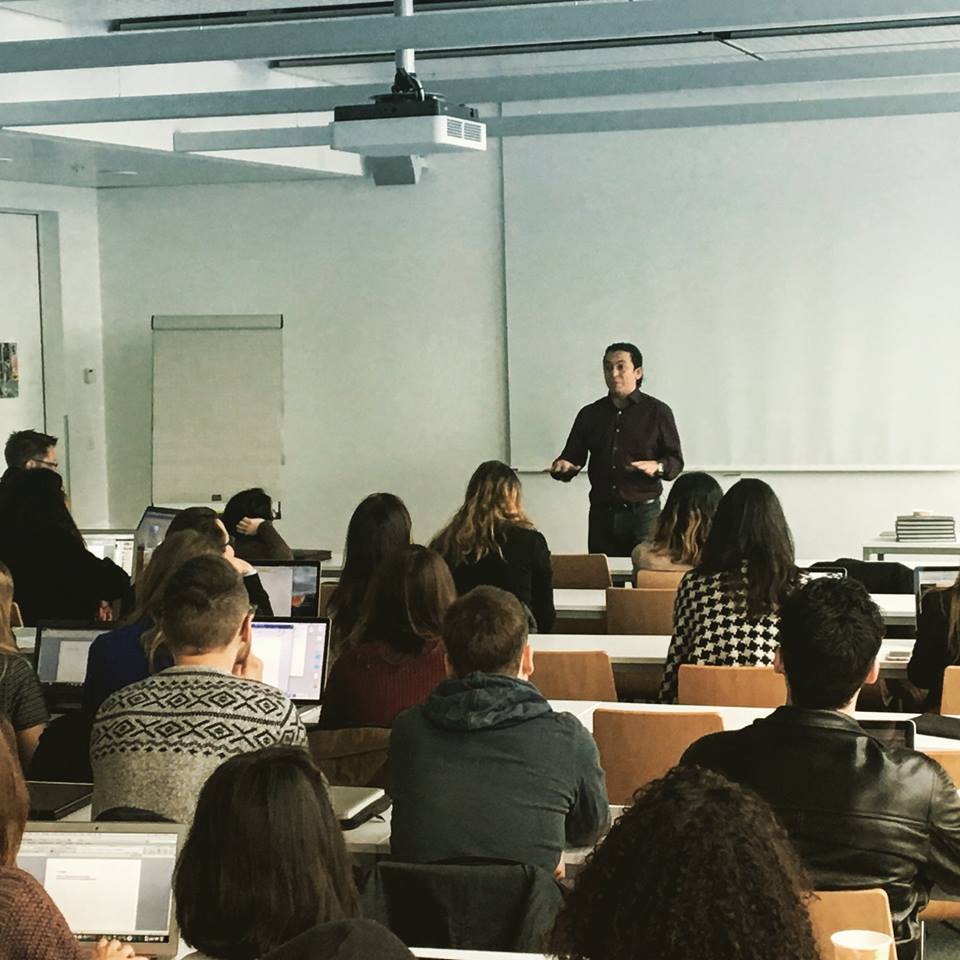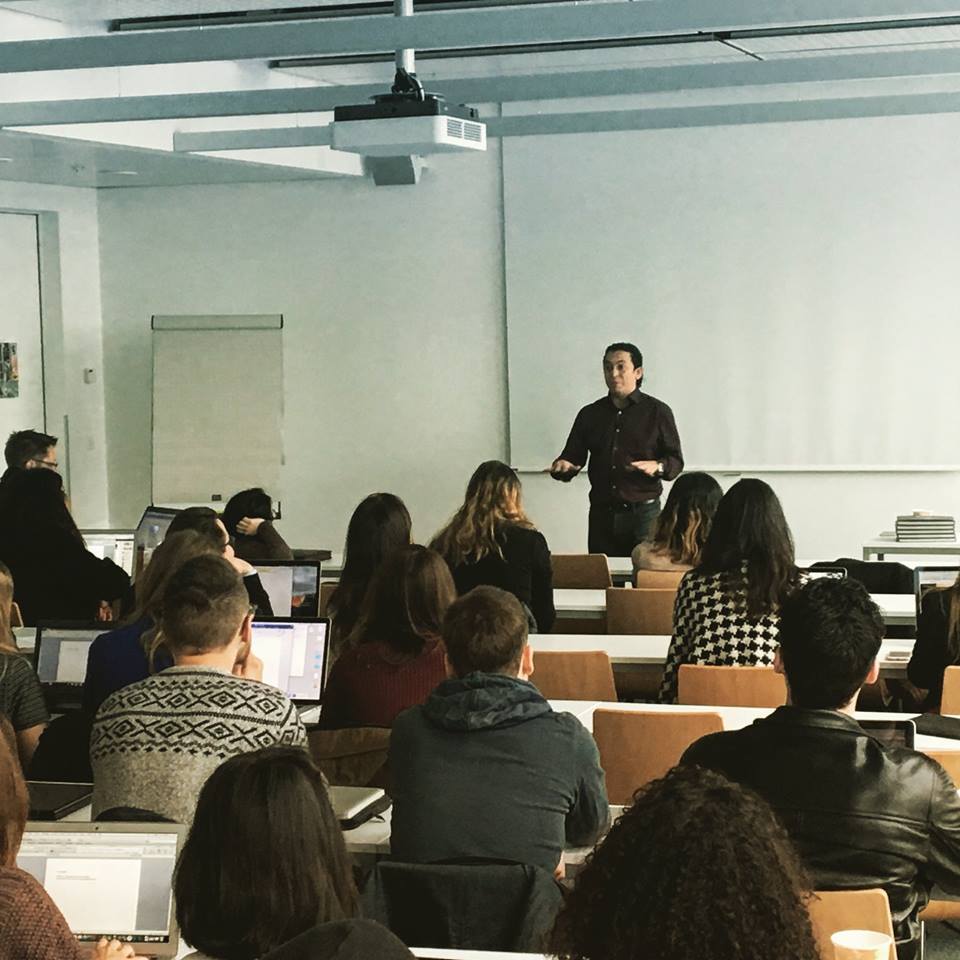 There are parts in French, but all of my parts are in English.
Anyway, it's very cool and hope you enjoy it!
Connect with Brian!
Twitter: @briansolis
Facebook: TheBrianSolis
LinkedIn: BrianSolis
Youtube: BrianSolisTV
Snapchat: BrianSolis
Experience is everything…read my new book, X!