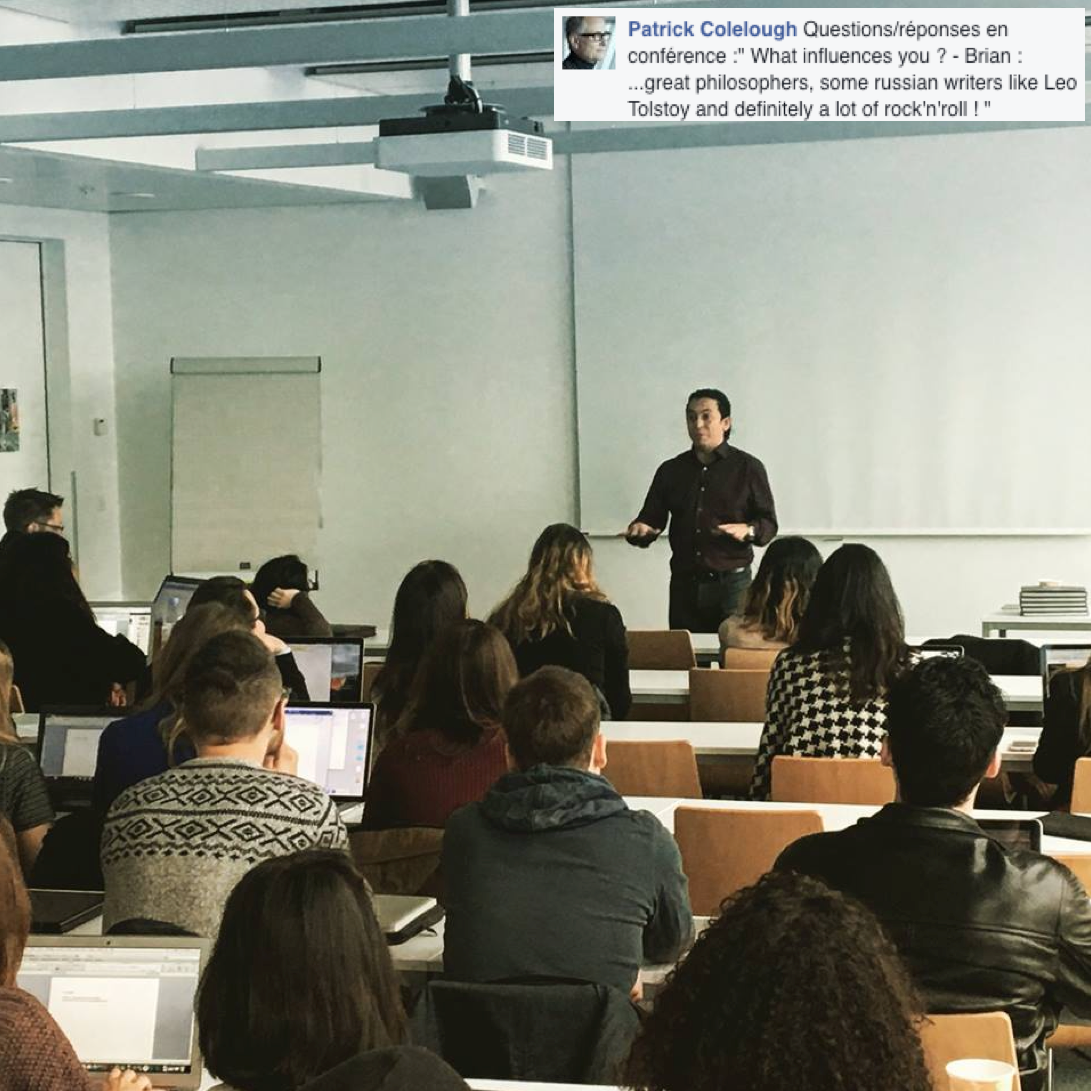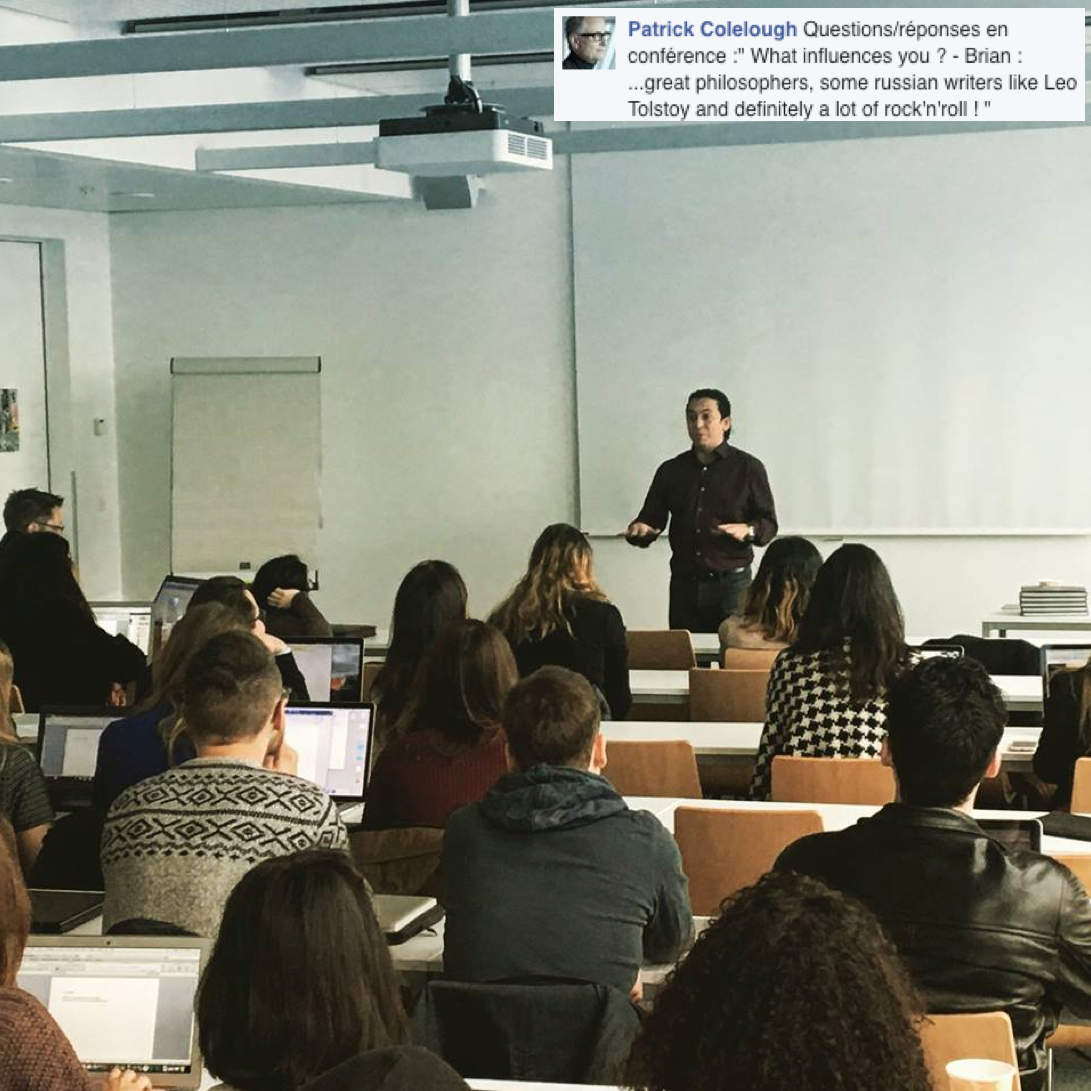 That one time I was in Genève…
What a wonderful way to start any sentence.
Shortly after X: The Experience When Business Meets Design launched, I was invited by my good friend Arnaud Grobet to visit Genève. The trip was meant to serve as a mini book tour, with two speaking engagements at LIFT (one of my favorite events), media interviews and also a vist to CREA University to speak to students.
Any time I have a chance to speak with students, I will do what I can to make it happen. They are our future. I don't want to be a subject of the past for them. They inspire me to stay ahead of trends and share what I learn along the way. And, in this case, I left inspired. In fact, I hope to visit again.
I wanted to share some highlights from that moment.
Brian Solis – X : The experience when business meets design from CREA Genève
Arnaud also wrote a nice summary of some of our time together in Genève here.
Brian Solis
Brian Solis is principal analyst and futurist at Altimeter, the digital analyst group at Prophet, Brian is world renowned keynote speaker and 7x best-selling author. His latest book, X: Where Business Meets Design, explores the future of brand and customer engagement through experience design.
Invite him to speak at your event or bring him in to inspire and change executive mindsets.
Connect with Brian!
Twitter: @briansolis
Facebook: TheBrianSolis
LinkedIn: BrianSolis
Instagram: BrianSolis
Youtube: BrianSolisTV
Snapchat: BrianSolis