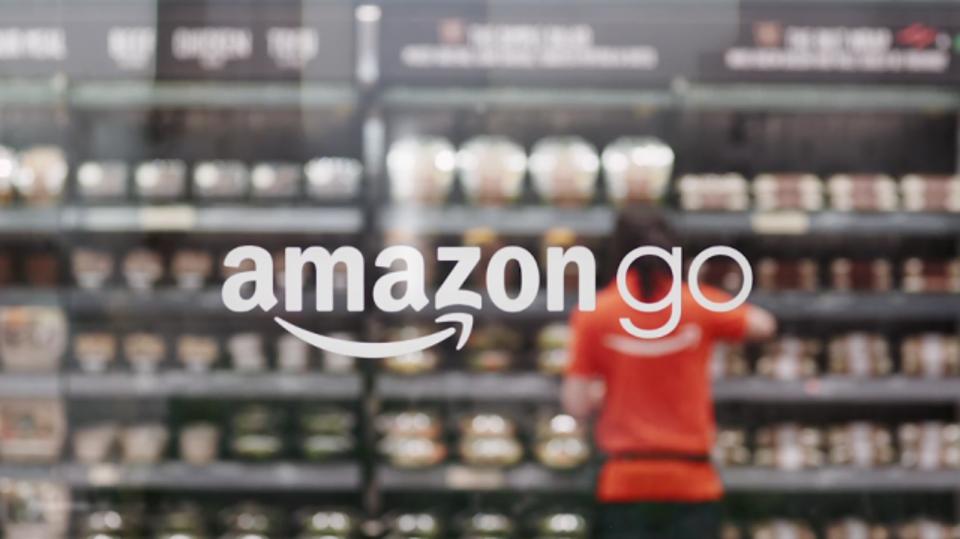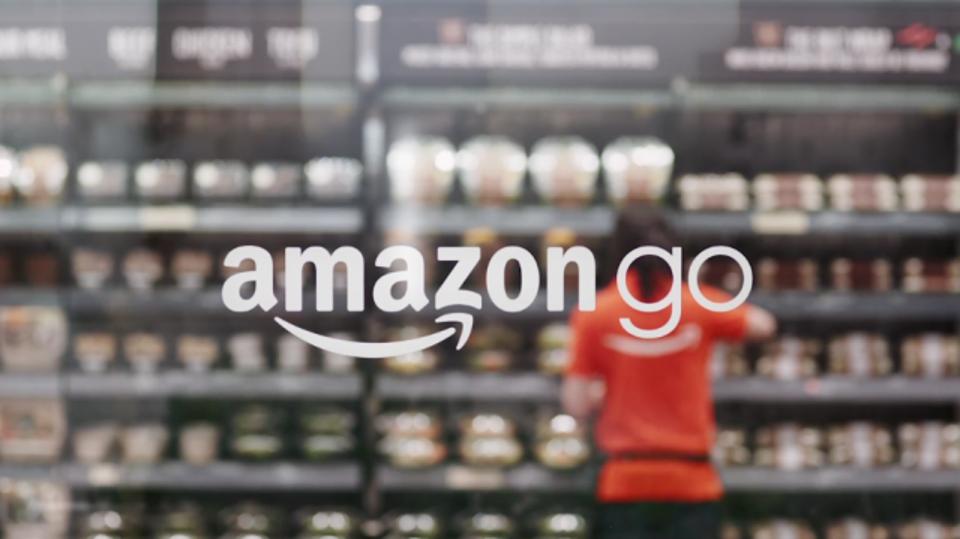 We're a company of builders. Of pioneers. It's our job to make bold bets, and we get our energy from inventing on behalf of customers. Here are just some of the innovations pioneered by Amazon, and we're always looking for the next one. – Amazon
Every industry is ripe for disruption. It's what you do now that defines your future and legacy.
One of the most exposed industries to disruption at the moment, among many, is the retail sector. From the internet of things (IoT) to sensors to beacons to displays to apps and everything in between, each new trend introduces new challenges and opportunities to compete.
Technology trends however, do not solely define the future of retail. People count for everything. How they shop today versus how they want to and will shop in the future is the source of meaningful innovation. Technology changes. People evolve. That's digital Darwinism at work. But there's more at play.
Mobile, social, and every popular app or device that become the next big thing constantly push people further and further toward new and exciting experiences. Digital payments too, such as PayPal, Square, Venmo, ApplePay, Google Wallet, et al., are conditioning consumers to rethink the relationship between physical cash and transactions. With that said, even transactions are open to new dimensions.
On-demand companies such as Postmates, Uber, and the like, are hiding payments and transactions and packing everything together as "an experience." Add everything together, and those paying close attention will see how outside forces are influencing new customer behaviors, preferences and expectations day in and day out.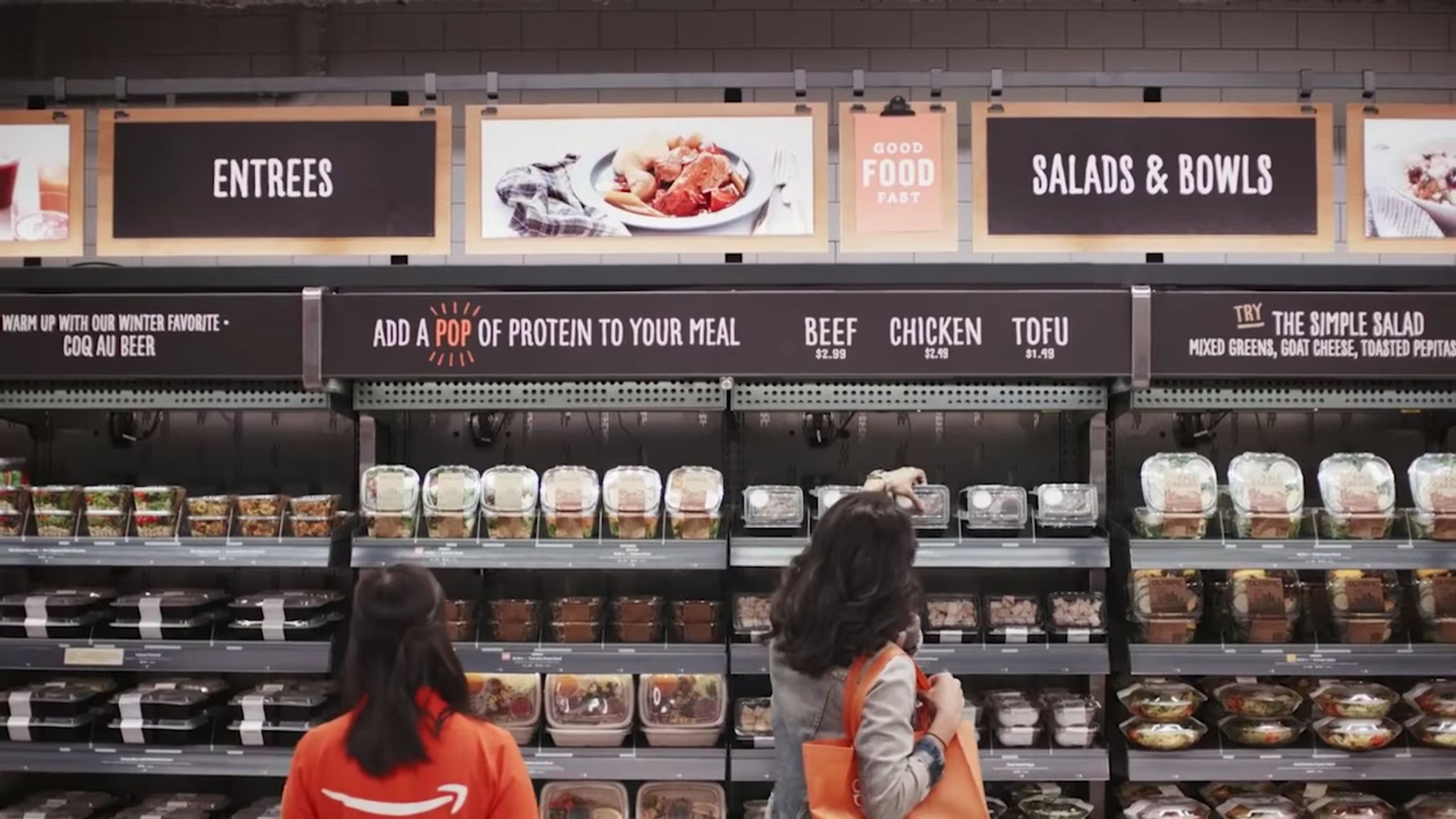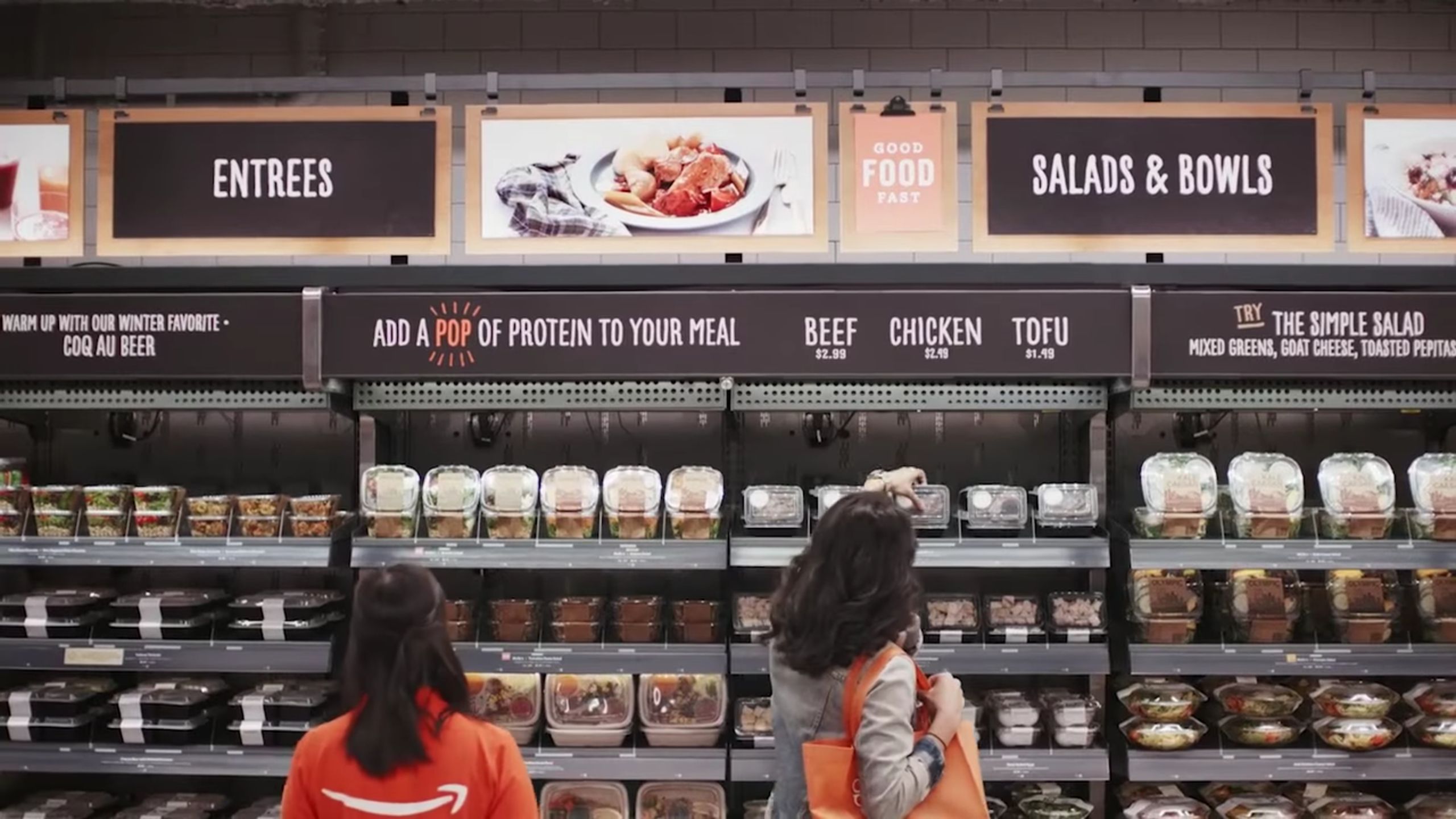 Business as usual is no longer ok. Taking new tech and tying it down to old perspectives and processes is not innovation. It's iteration at best and dangerous in common practice. Retail and e-commerce not only face new pressures to innovate, but also must explore co-existence and even collaboration to re-imagine the meaning of "space." The reality is that competition can come from anywhere.
What's the difference between iteration and innovation?
Iteration is using new tech to do the same things better or differently.
Innovation is doing new things that create new opportunities and value.
Only one sets the stage for a new normal.
What's clear now is that customers do not want compromise. Yet, they're forced to compromise in many ways throughout the customer journey. Innovation in shopper experience is all the work you do to conform to expectations and aspirations of people as they evolve instead of making them conform to your legacy perspectives, assumptions, processes and metrics of success.
Physical retail space, operations, and everything behind the scenes are your opportunities to disrupt and at the same time, thwart disruption and competitive threats.
Amazon Sets The Bar for a New Level of Customer Experience…Again
Amazon made news when it opened a brick-and-mortar bookstore to challenge everyone's idea of what a bookstore could be in the 21st century. Now, Amazon opened a beta version of what a grocery store could be. Introducing Amazon Go. Opened only for employees in Washington at the moment, this 1800 square foot pilot demonstrates exactly how retailers need to rethink the future of retail beyond beacons, magic mirrors and apps.
What is retail?
That's a serious question.
We tend to base the answer on retail as we know it. It's a form of cognitive or validation bias if you will. When we consider new possibilities, they're centered on a common perspective of today's functional environment. We don't start from a new center and as such, we unintentionally wrestle with iteration vs innovation.
But not Amazon…
This is a company that often starts with a blank slate, customer-first perspectives, and different questions:
What if…?
Might we…?
Why…?
Amazon is yet again, demonstrating that the future of retail is left to imagination. It seems that more and more, the path to innovation is tied directly to the ability to appreciate, but also see past, iteration.
So, what is Amazon Go?
Let's start with what it isn't…a traditional retail store.
Amazon is beta testing a grocery store for the 21st century that reconsiders space and transactions in a world that blurs mobile, online and spatiality. It all takes place in a new 1,800 square foot space at 2131 7th Ave in Seattle.
It all starts with an app…Amazon Go. You "check in" via the app when you walk in the store. Using a combination of sensor (fusion), computer vision and deep learning, the smart shelves track what's removed and returned creating a virtual cart of sorts. When the shopper is finished, they…wait for it…just leave. There is no check stand, register, or clerk waiting to take your money. The app charges your account and sends you a receipt.
Brilliant.
In a statement, Amazon explained the inspiration for Amazon Go:
Four years ago we asked ourselves: what if we could create a shopping experience with no lines and no checkout? Could we push the boundaries of computer vision and machine learning to create a store where customers could simply take what they want and go?
Our answer to those questions is Amazon Go and Just Walk Out Shopping.
At the moment, the store is open to employees only. But it's just a matter of time until it, or something like it, opens to the public. Make no mistake, analysts and strategists everywhere are now forced to rethink the future of retail from a new perspective…starting with adapting customer experiences to connected consumerism. Retail now has a new normal.
It's smart brick-and-mortar retail fused with Amazon Prime built upon a new perspective for physical and virtual space all with the frictionless transaction model of Uber. All it takes to re-imagine the future of retail is to explore the experiences consumers love outside of the industry. Then and only then, can you balance iteration with innovation. As Steve Jobs once famously said, "Start with the customer experience and work backwards from there."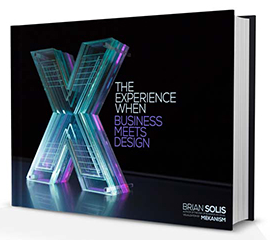 Please read X, The Experience When Business Meets Design or visit my previous publications
Connect with Brian!
Twitter: @briansolis
Facebook: TheBrianSolis
LinkedIn: BrianSolis
Youtube: BrianSolisTV
Snapchat: BrianSolis
Invite him to speak at your next event or meeting.