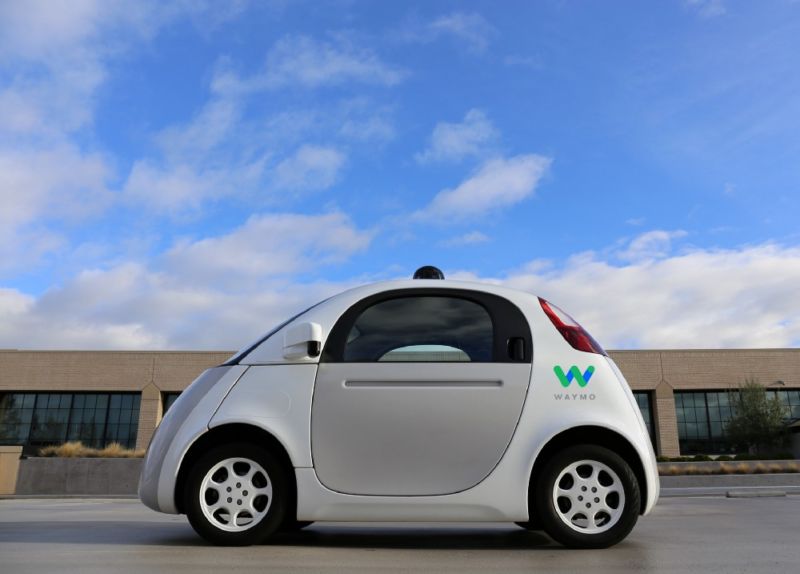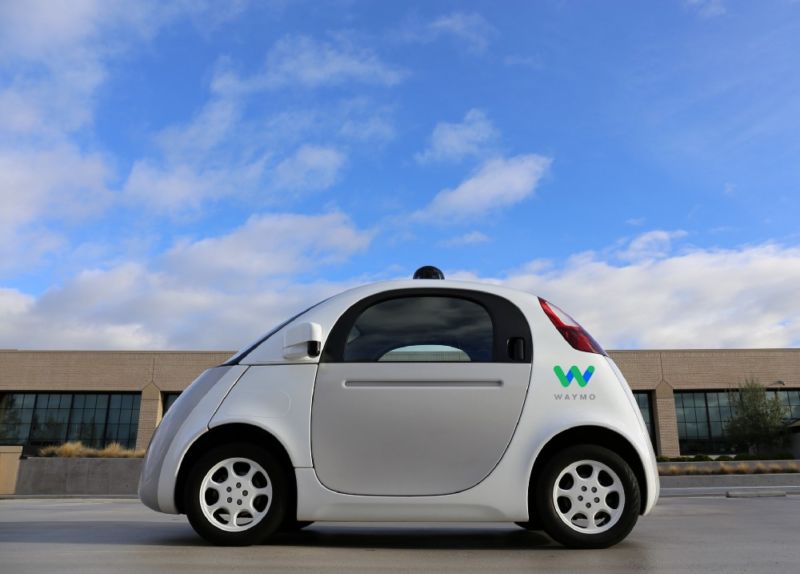 This week, Google surprised the technology and automotive industries by announcing that it would spin-out its self-driving vehicle group as a formal business unit under the Alphabet umbrella. What does Waymo mean? Waymo CEO John Krafcik explained at its press conference that the company name stands for, "Way forward in Mobility."
After years of speculation as to whether or not Google (now Waymo) would introduce its own fleet of self-driving cars, its now clear that the company will become an enabling partner to other carmakers. This is similar to the approach that the company takes with Android and smartphone manufacturers. However, if history repeats itself, Google seems to uncover ways to compete in the hardware spaces where it can compete without necessarily undermining its customers, i.e. Chromebook, Pixel, Home, etc.
Google's autonomous vehicle program has been one of the most ambitious and public to date. Operating as Google X, this advanced fleet has been unabashedly driving around Silicon Valley for several years. It should be said that Google's work on this front is unrivaled. Boasting 21 modified Lexus SUVs and 33 unorthodox pod-like small cars that can fully drive themselves, X vehicles have self-driven more than 3 million miles on the streets of Mountain View, Calif., Austin, Texas, Kirkland, Wash., and Metro Phoenix. Of those miles, 10,000 rides have safely carried Googlers and guests without the capacity for a human being to take the wheel…because it's not there!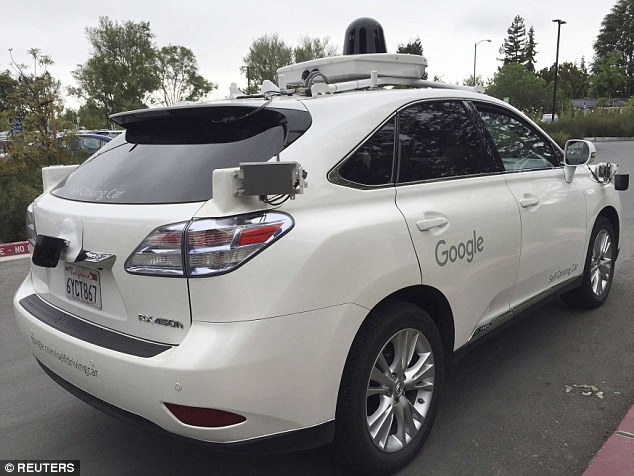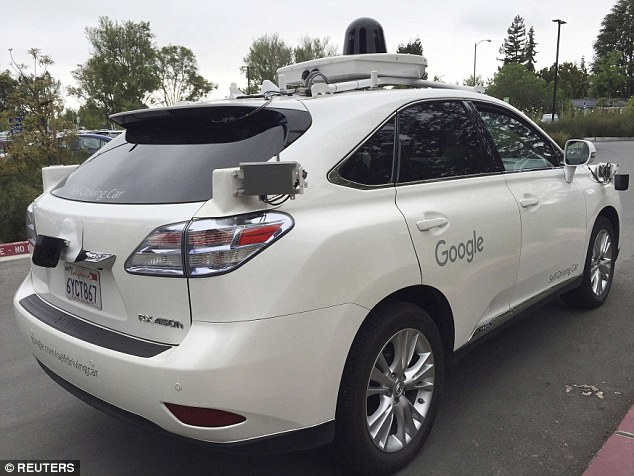 Put The Car Into Reverse for A Moment. How Did We Get Here?
Google is largely regarded as the most ambitious and quiet pioneer in the world of autonomous driving.
In September 2016, Google hired ex-Hyundai and TrueCar exec John Krafcik to lead the program. It also hired Kevin Vosen as its first general attorney and Tim Papandreou, former head of San Francisco's Office of Innovation at the city's Municipal Transportation Agency. These hires signaled the development of a formalized infrastructure that seemed to prepare it for commercialization under the new Alphabet structure.
At the press event, Krafcik announced that its autonomous project had already completed the first fully driverless ride on public roads in Austin in 2015 with a car that had no steering wheel or pedals in everyday traffic. This is a key differentiator in that widely publicized autonomous tests on public roads are performed with a human driver monitoring performance and safety.
What's the Waymo way of business?
For those wondering if and when Waymo would or could launch a branded vehicle, Krafcik clarified that the company is focused on technology and not automobiles, "We are a self-driving technology company. We've been really clear that we're not a car company … we're not in the business of making better cars. We're in the business of making better drivers."
According to Krafcik, Waymo's leading self-driving tech benefits "ride-sharing businesses, trucking, logistics, even personally used vehicles and licensing with automakers."
But wait, there's more…
Early in 2016, Fiat Chrysler and Google announced a partnership to test Chrysler Pacifica minivans as the first automotive partner for its self-driving technology.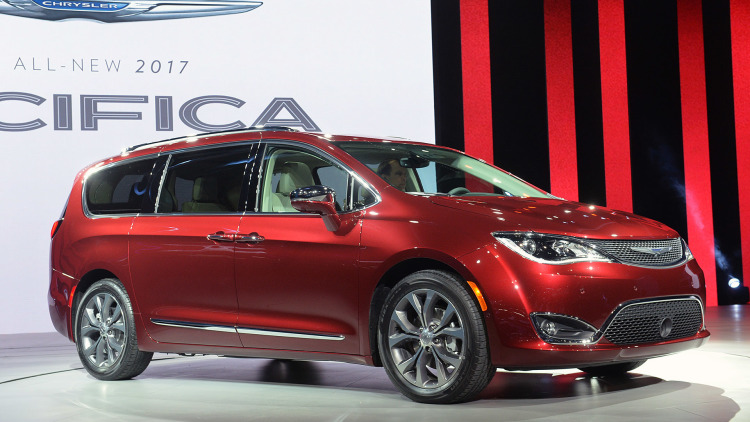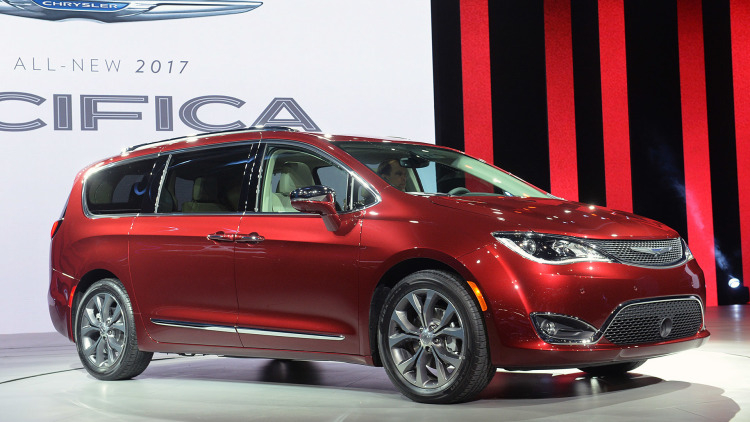 Fiat Chrysler introduced a different type of model into the space, one that boasts additional passenger room over its competitors and also automated doors. This is important in a future of autonomous vehicle sharing and "taxis" because there will be circumstances when passengers forget to close the door upon exiting. Without human intervention, self-driving vehicles would become temporarily immobilized without automated features. For Waymo, this partnership presents the opportunity to scale tech with the help of automotive expertise to help it meet federal regulations and mass produce its technology in market-ready, consumer-oriented vehicles.
The Information reported recently that this relationship could also introduce a ridesharing service by the end of 2017 to compete against Uber and Lyft.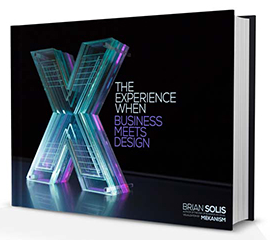 Please read X, The Experience When Business Meets Design or visit my previous publications
Connect with Brian!
Twitter: @briansolis
Facebook: TheBrianSolis
LinkedIn: BrianSolis
Youtube: BrianSolisTV
Snapchat: BrianSolis
Invite him to speak at your next event or meeting. 
Image Source: Arstechnica