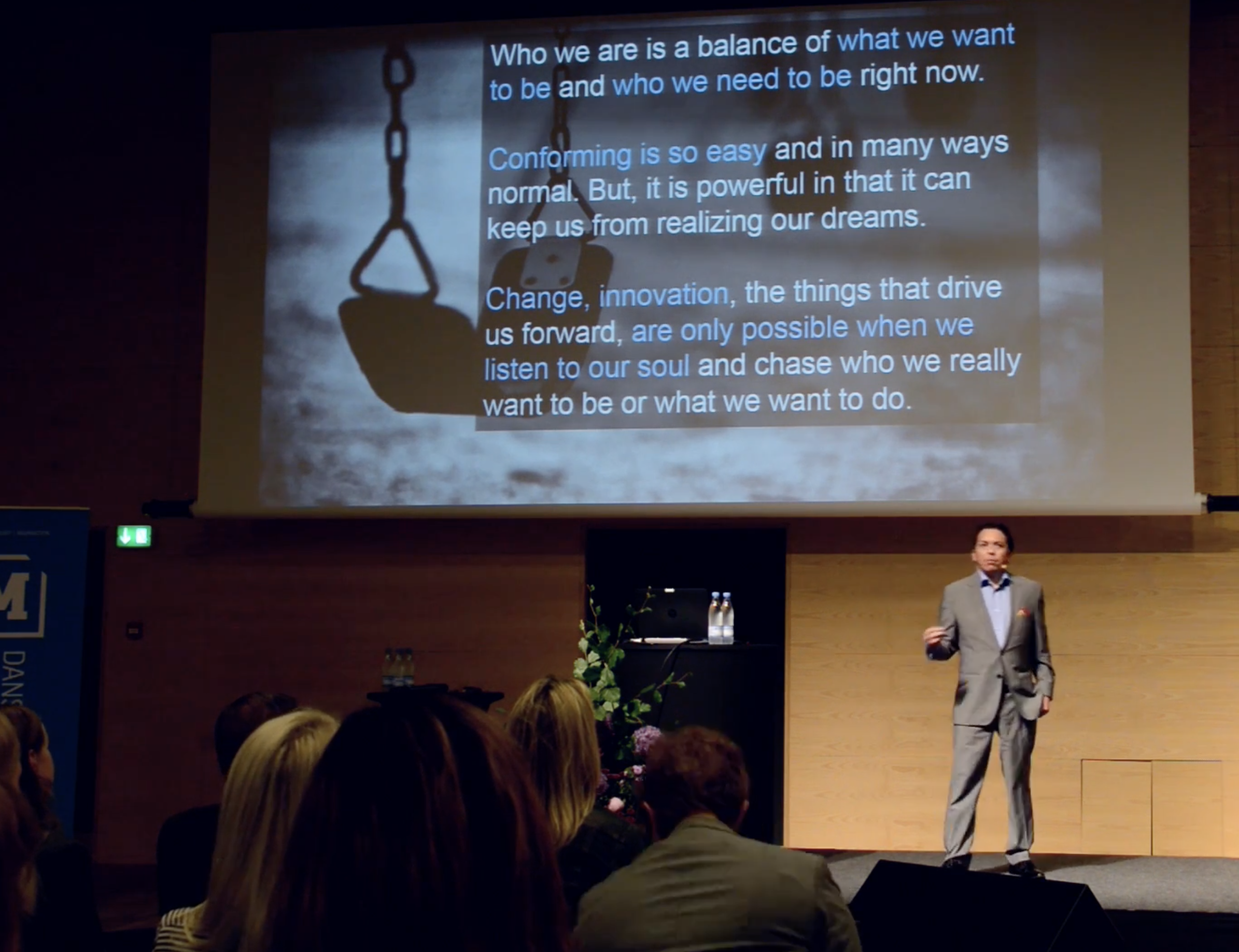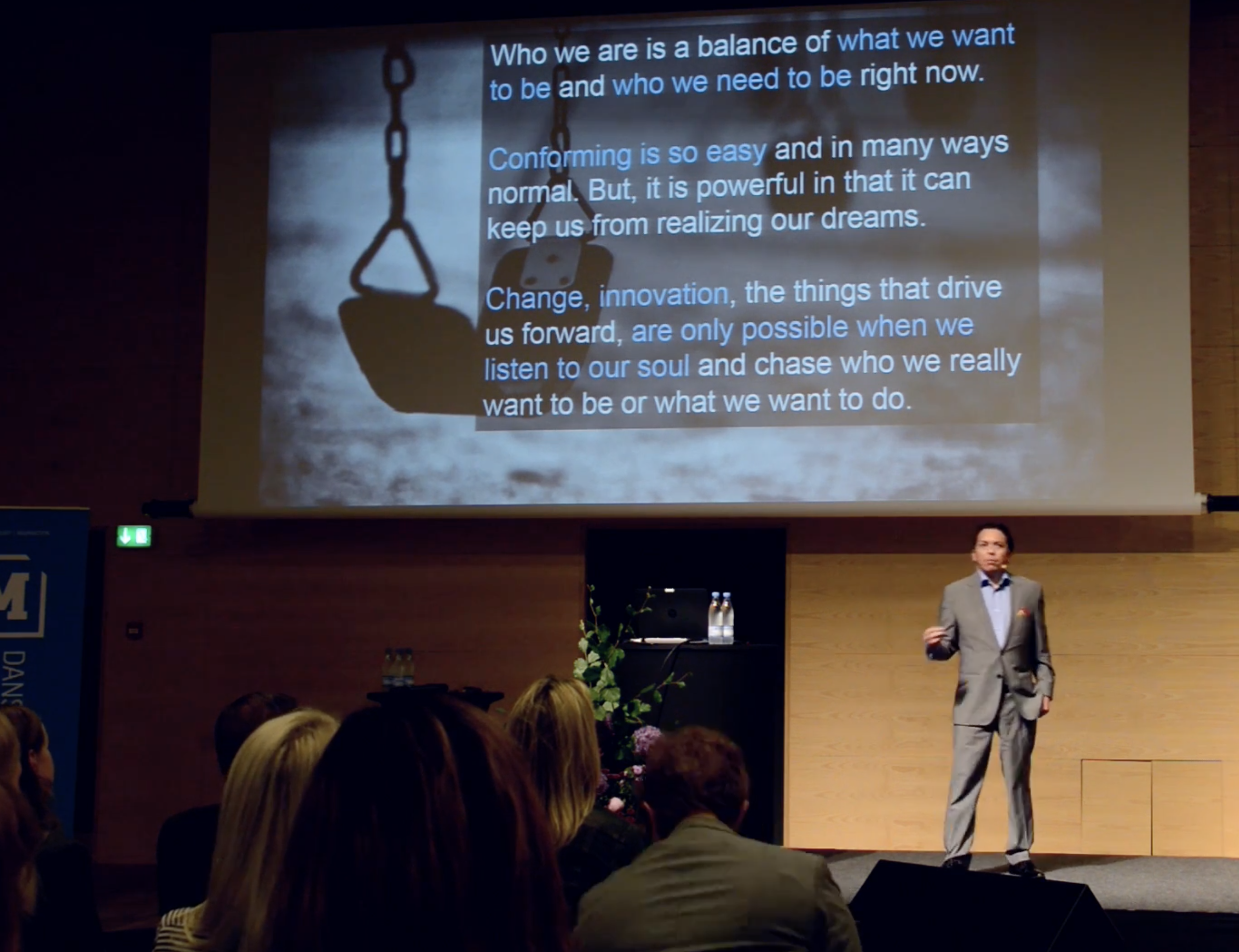 This is for my Danish friends and anyone who believes that the future of business lies in experience design. Via  Markedsføringdagen, I juni 2016 havde Dansk Markedsføring besøg af Brian Solis fra Altimeter ved markedsføringsdagen. Vi fik lejlighed til at tale både med ham og med deltagere, som havde fornøjelsen af at høre ham på dagen
I've been spending quite a bit of time lately in Copenhagen. To be honest, I already miss it. There are three recurring topics that bring me back, innovation/leadership, digital transformation, and customer experience (CX)/digital customer experience (DX). When it comes to DX and CX, it's hard to forget Markedsføring. The audience was eager to learn and share, everyone was engaged, and of course, it's always wonderful to see local friends.
In this particular presentation, I emphasized ways in which customer expectations and behaviors are evolving, how experiences shape brands of tomorrow and other key pillars of X: The Experience When Business Meets Design.
The onsite crew shot my presentation and also interviews with me and those who attended my presentation. I wanted to share the conversation with you here (some of it is in Danish). I hope it helps you.
By the way, the slide above reads, who we are is a balance of who we want to be and who we need to be right now. Conforming is so easy and in many ways normal. But, it is powerful in that it can keep us from realizing our dreams. Change, innovation, the things that drive us forward, are only possible when we listen to our soul and chase after who we really want to be or what we want to do.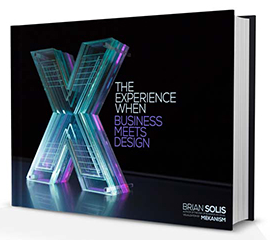 Please read X, The Experience When Business Meets Design or visit my previous publications
Connect with Brian!
Twitter: @briansolis
Facebook: TheBrianSolis
LinkedIn: BrianSolis
Youtube: BrianSolisTV
Snapchat: BrianSolis
Invite him to speak at your next event or meeting.