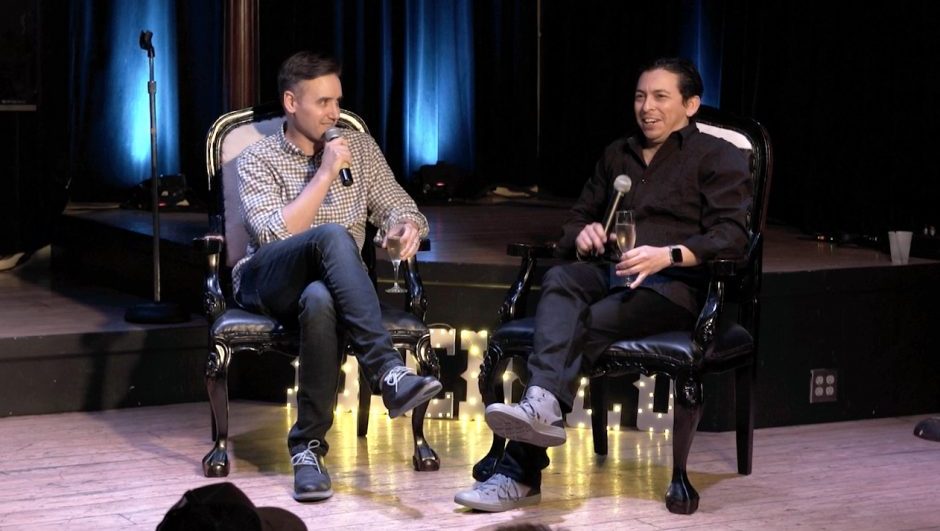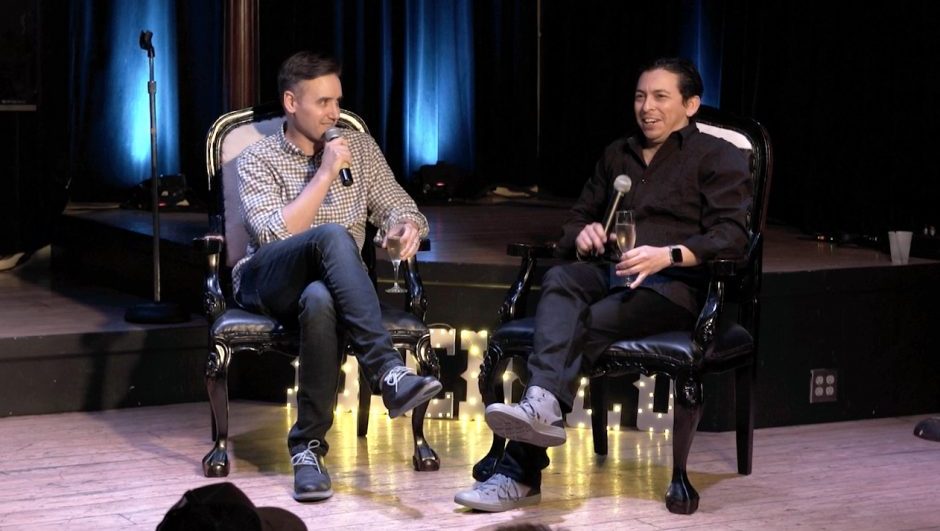 Here's something you may not know about me…Before I focused on studying digital transformation, innovation, culture and digital anthropology, I used to exclusively work with enterprise tech companies and startups going back to the (gasp) early 90s. I've been through Web 1.0, 2.0, the rise of digital, social, mobile, cloud and every SW/HW/online/app consumer and enterprise trend in between. In all my years, I've probably helped launch/advise over 1,000 companies. I've even started and exited a few myself (note: I still have to work for a living.)
I share this with you because I'm still very active in the startup and technology scene…just in different ways. I still study disruptive companies and technologies around the world and publish my findings and projections in research, books, presentations and also advise companies and investors on these trends. But the one thing that still do after all these years is share my experiences and lessons with entrepreneurs and investors who are willing to listen. I did just that live at SXSW with my dear friend Frank Gruber, founder of Tech.co (video below)
While startups may think that Silicon Valley is the only place they should build a business and find funding, they're wrong. Startup hotspots such as Los Angeles, New York, Denver, Phoenix, Austin, are just the beginning. Startup culture is now a global movement and the money is following for innovators willing to disrupt…everything.
In our interview, Frank and I talk about startups, investments, company culture and the differences between iteration, innovation and disruption.
Some of the highlights include:
Why Silicon Valley is a mess.
Plugging into productive startup ecosystems.
Building businesses that solve problems or create opportunities that others cannot or will not see.
Planning for obsolescence.
How to keep things "weird."
I hope this conversation helps you…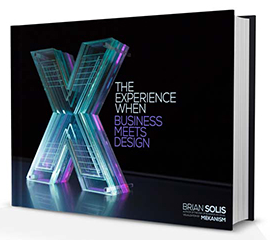 Please read X, The Experience When Business Meets Design or visit my previous publications
Connect with Brian!
Twitter: @briansolis
Facebook: TheBrianSolis
LinkedIn: BrianSolis
Youtube: BrianSolisTV
Snapchat: BrianSolis
Invite Brian to speak at your next event or meeting.