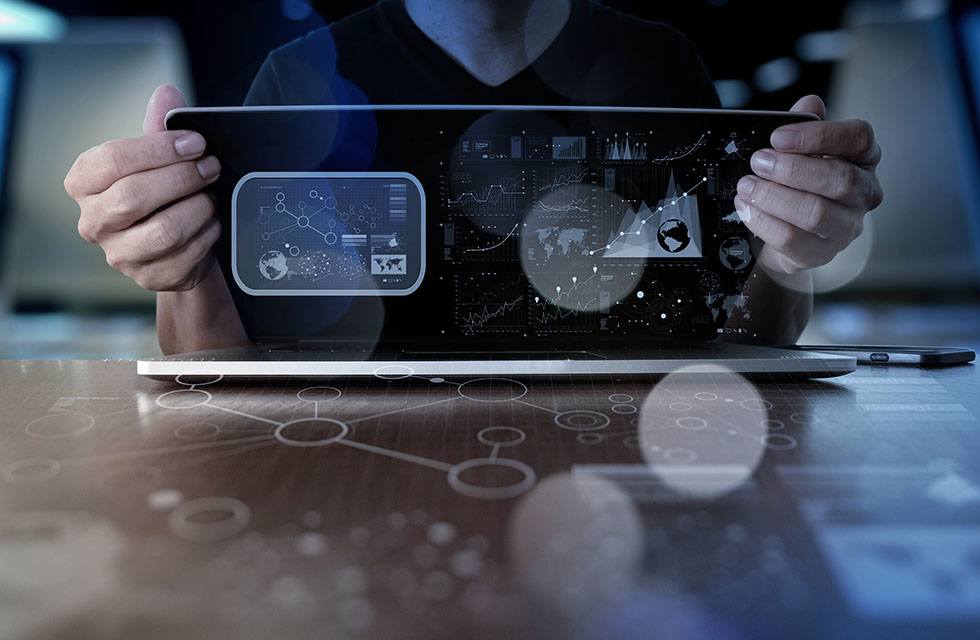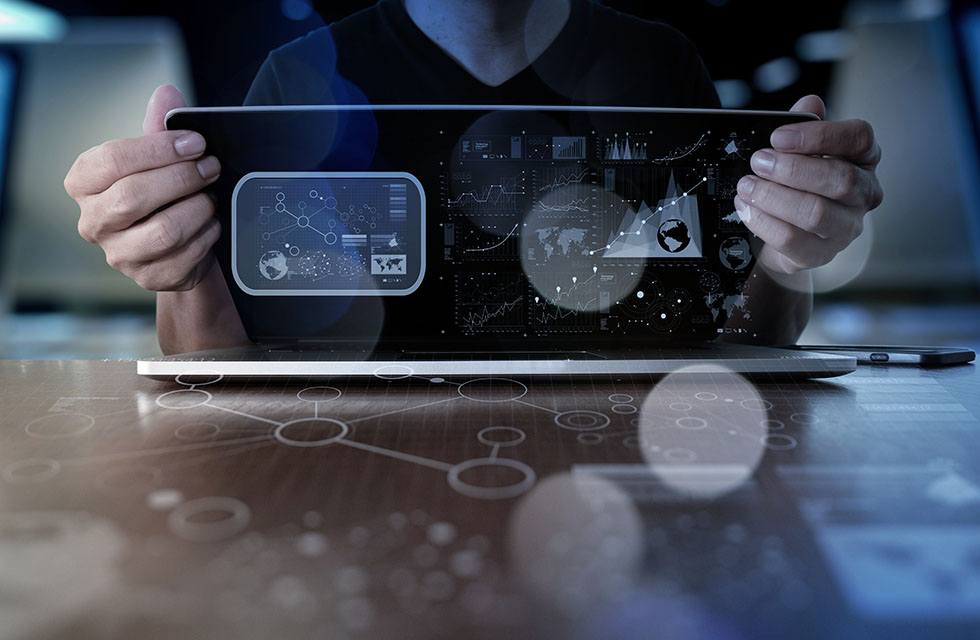 Digital transformation is the new black. It is one of those catch-all terms that seems to describe any investment in trending digital technologies and modern processes and philosophies. Depending on the role, department and mindset, digital transformation means many things to many different people But, digital transformation is much more than just "digital." It is also the construct for the future of business.
I recently appeared on CIO Talk Network with host Sanjog Aul and Steven John, Global CIO of H.B. Fuller, a specialty chemical manufacturer. On the show, we discussed Steven's experience in transforming the CIO role into a key collaborator in digital and business transformation. I also shared my research and insights from observing how companies traverse 6 Stages of Digital Transformation.
Please take a moment to listen to the episode and also share your stories, thoughts and ideas so we can learn and grow together.
About Brian
Brian Solis is principal analyst and futurist at Altimeter, the digital analyst group at Prophet, Brian is world renowned keynote speaker and 7x best-selling author. His latest book, X: Where Business Meets Design, explores the future of brand and customer engagement through experience design. Invite him to speak at your event or bring him in to inspire and change executive mindsets.
Connect with Brian!
Twitter: @briansolis
Facebook: TheBrianSolis
LinkedIn: BrianSolis
Instagram: BrianSolis
Youtube: BrianSolisTV
Snapchat: BrianSolis