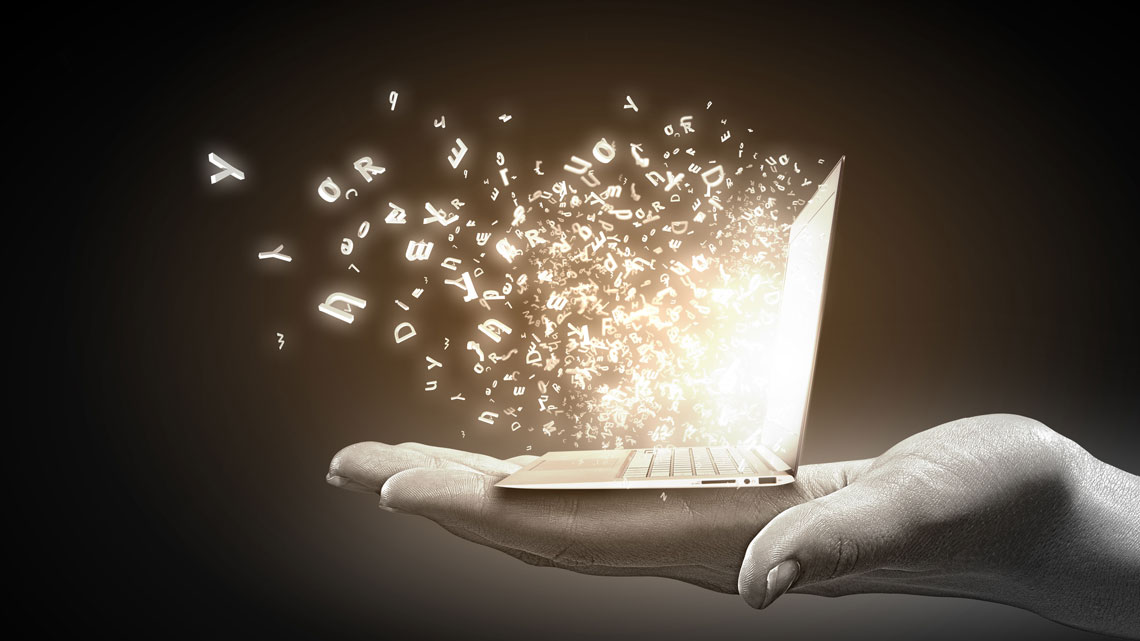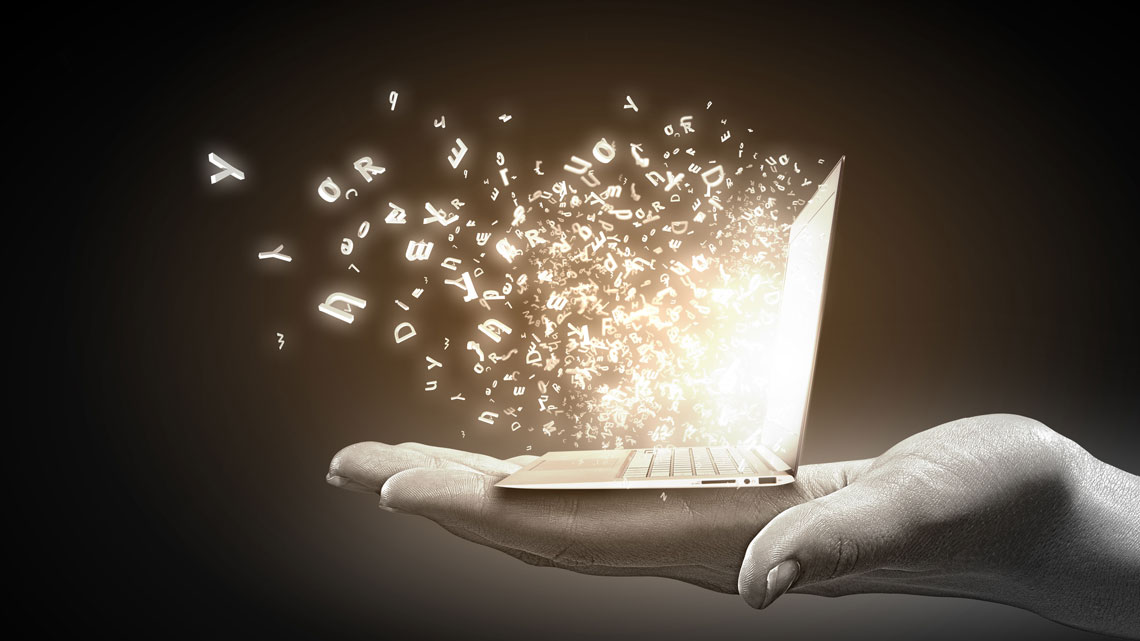 Once upon a time, brands and agencies set out to tell the most engaging, transparent and shareable stories the world had ever seen. Little did they know, the audience would become storytellers in their own right. That signal, that certain spark to break the fourth wall to connect with audiences had since extinguished. The world moved on. Now, everyone was connected and everyone not only had stories to tell and experiences to share, there were devices, platforms and channels to help them reach. But while the world turned, everyone, it seems, faced the same dilemma. If everyone is connected and everyone has a story to tell, who would be left to appreciate the stories and share them with audiences to come?
This is where the magic lies.
The audience of yore is alive. Storytellers must connect nowadays with connected audiences who have an audience with an audience of audiences.
This is where our story begins…
My long-time friend Mitch Ratcliffe is the co-founder of the dna (Digital Narrative Alliance). We recently presented at the same conference in St. Petersburg, which was also the first time we had seen one another in quite some time. Needless to say, we caught up and promised that we would follow up that moment with something substantive. Turns out that the first from our portfolio of evil plans happened straight away.
I joined Mitch and the DNA on a webcast to share my personal journey from digital analyst and anthropologist to storyteller. The catalyst for that transformation was two-fold. With WTF (What's the Future of Business) and X (The Experience When Business Meets Design), I set out to learn from the best storytellers in the world as well as study the most engaging and immersive forms of visual media as part of storytelling. The result was some awesome and wonderful amalgamation of Walt Disney, Pixar, Marshall McLuhan, Hunter S. Thompson and Ralph Steadman, among many many other sources of inspiration.
This webcast is really meant for listening, but it's also subtly designed for watching as well.
I hope this helps you…
Thank you Mitch.
Brian Solis
Brian Solis is principal analyst and futurist at Altimeter, the digital analyst group at Prophet, Brian is world renowned keynote speaker and 7x best-selling author. His latest book, X: Where Business Meets Design, explores the future of brand and customer engagement through experience design. Invite him to speak at your event or bring him in to inspire and change executive mindsets.
Connect with Brian!
Twitter: @briansolis
Facebook: TheBrianSolis
LinkedIn: BrianSolis
Instagram: BrianSolis
Youtube: BrianSolisTV
Snapchat: BrianSolis