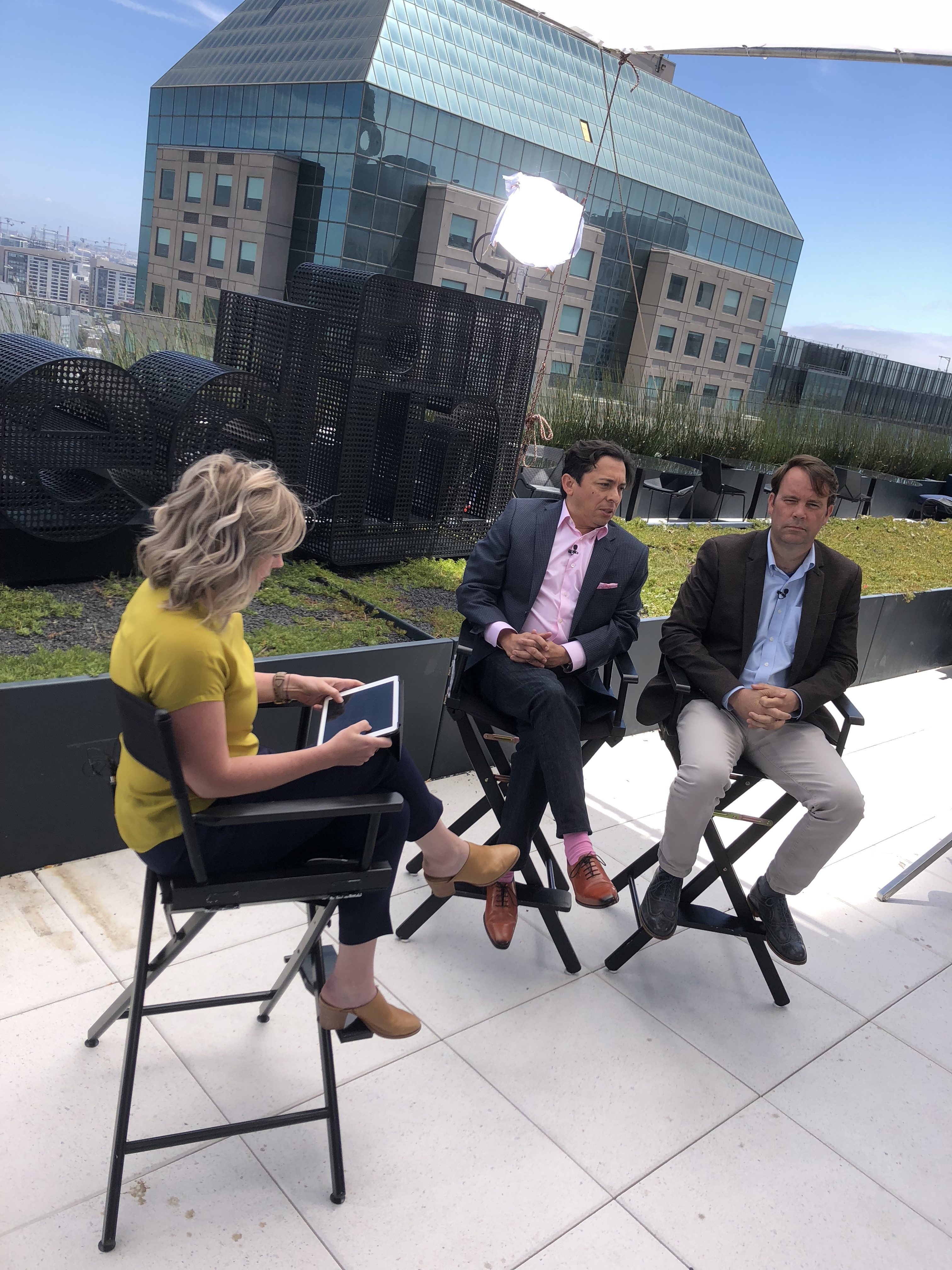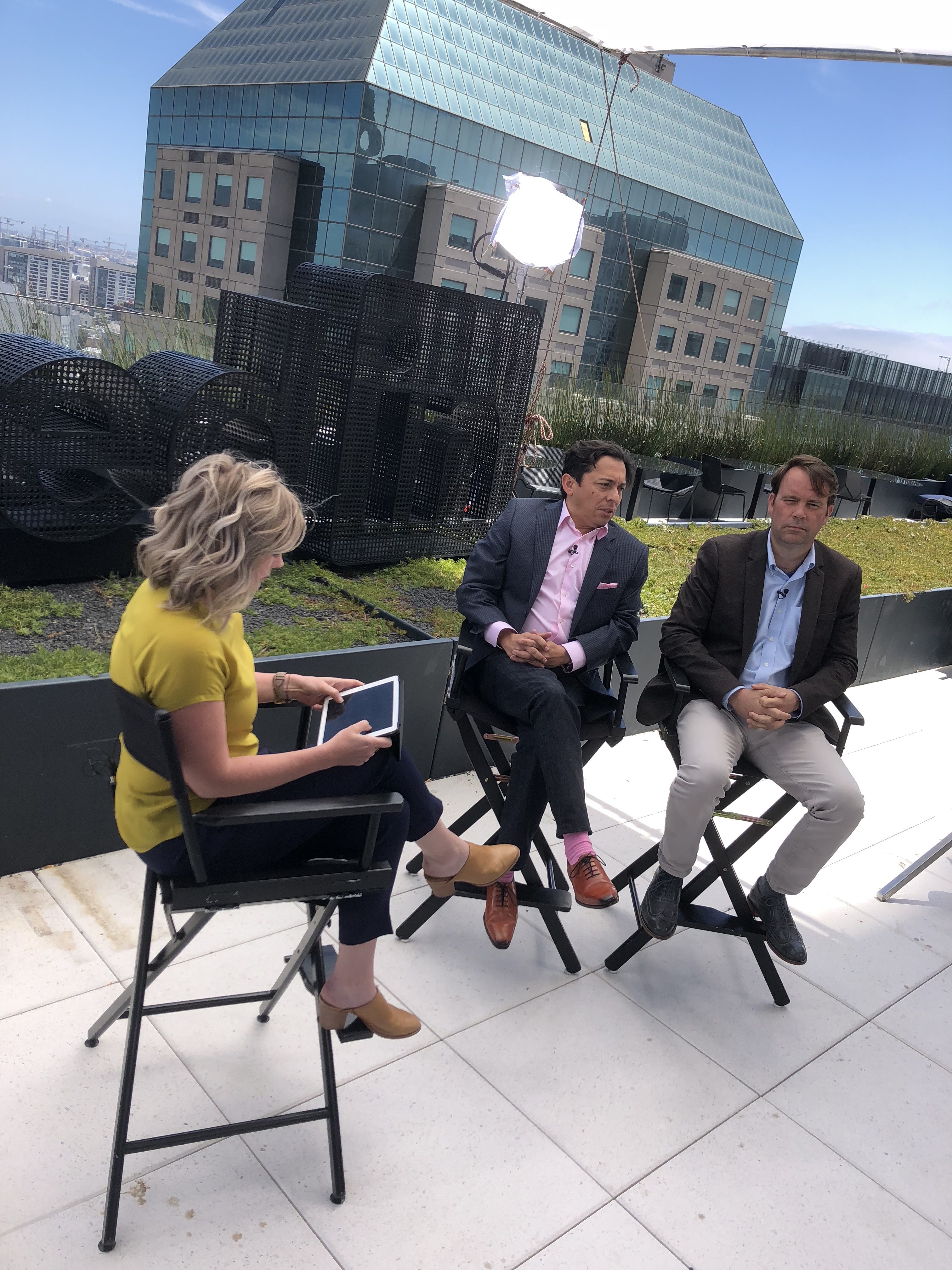 Storytelling is as magical as it is ancient. While many of us appreciate the power of story, we all could benefit from learning the art and science of storytelling and how it can help every facet of or professional and personal lives.
Anyone who knows me, is well aware of my love for Disney. I've spent years studying the work of Walt, Imagineering, Pixar, et al. During the development of X: The Experience When Business Meets Design, I partnered with former Pixar storyboard artist Nick Sung. I wanted to learn the importance of storyboarding and everything from character development to story arcs to audience engagement. All I can say is that I was and still am humbled.
There is a promise and a reality of storytelling…
I recently had the privilege to exercise those developing skills on a new project with LinkedIn and GapingVoid, Once Upon a Digital Time: How to be an amazing storyteller when everyone is a storyteller. Please take a look when you can. There are lessons in there for everyone.
Following its release, the team at LinkedIn invited me to their offices in San Francisco for a live interview on the rooftop about storytelling.
WOW! The views were incredible.
The conversation was inspiring. And, I'd like to invite you to the newly released video (see below).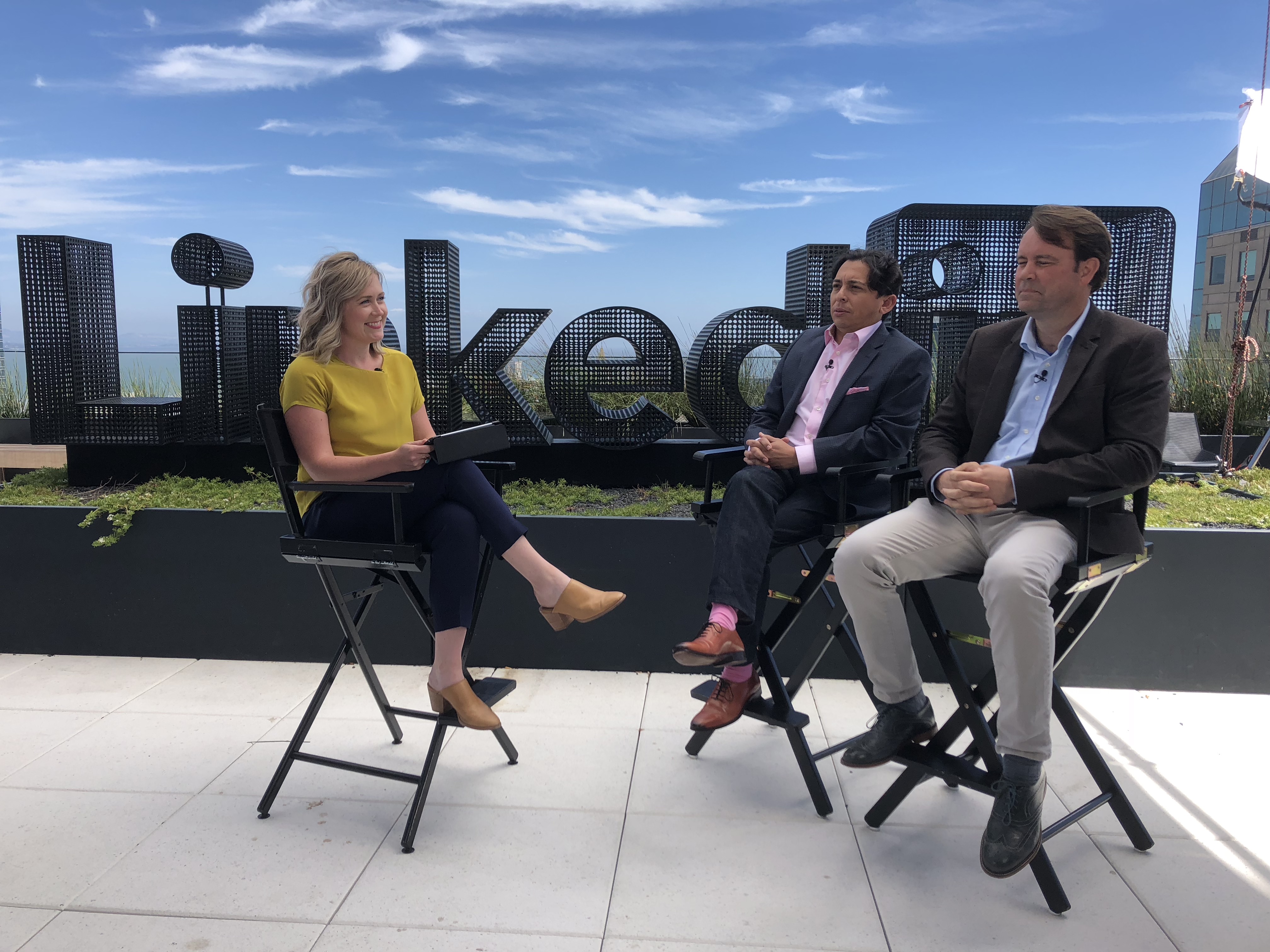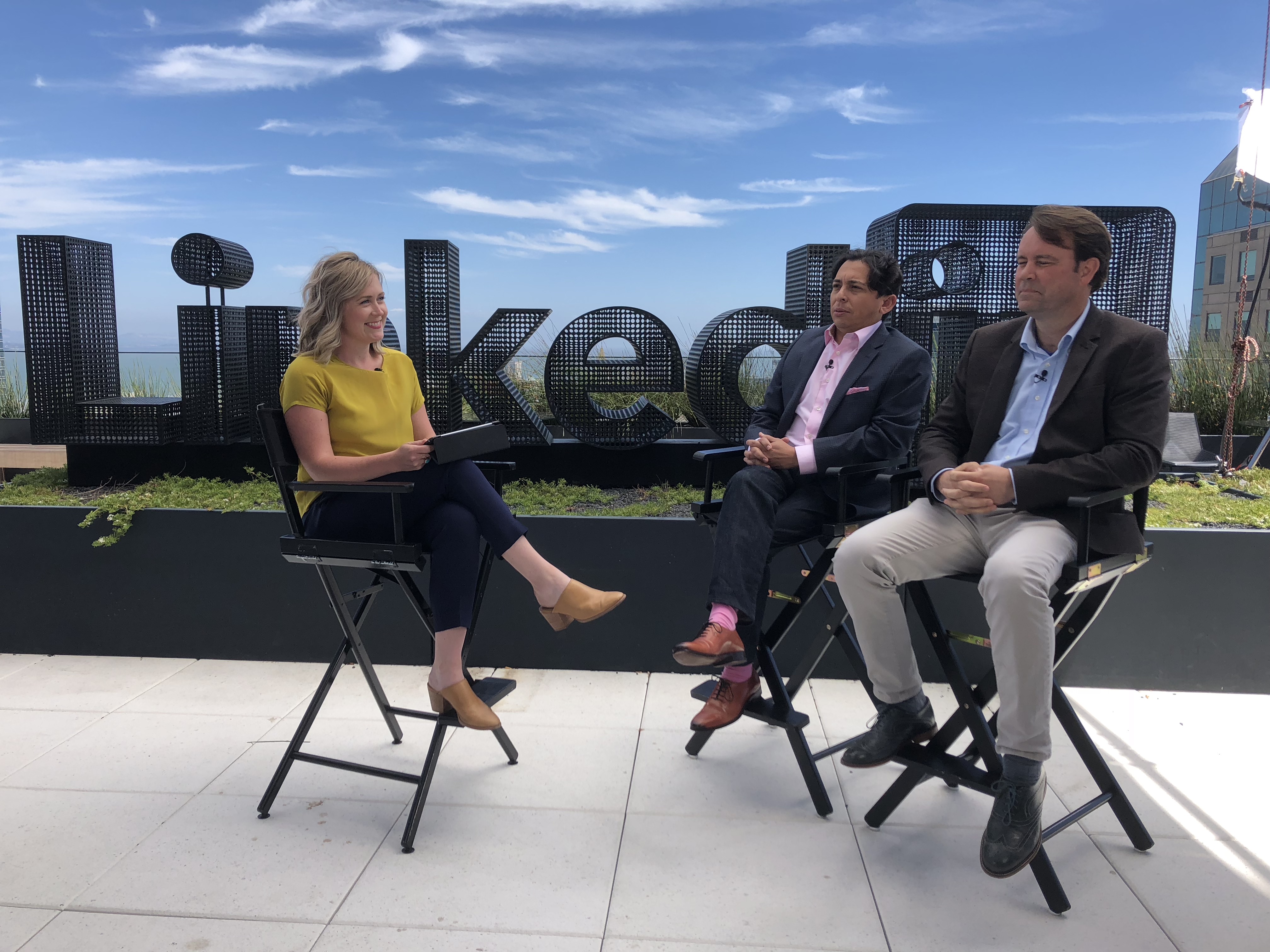 Can Storytelling Save Marketing?
Did you know that over half a million marketers list storytelling in their profile on LinkedIn? Marketers have become obsessed with telling stories. As a result, has storytelling fallen into the bucket of marketing buzzwords — a bucket full of words like authentic and transparency? Words we use in our marketing jargon but don't actually take seriously and put into action?
Tune in for our latest episode of Live with Marketers to hear from master storyteller & LinkedIn Influencer Brian Solis and learn:
What storytelling really means for marketers
How our discipline needs to evolve in order for storytelling to thrive
How storytelling can make an honest impact on the way you engage with your audience