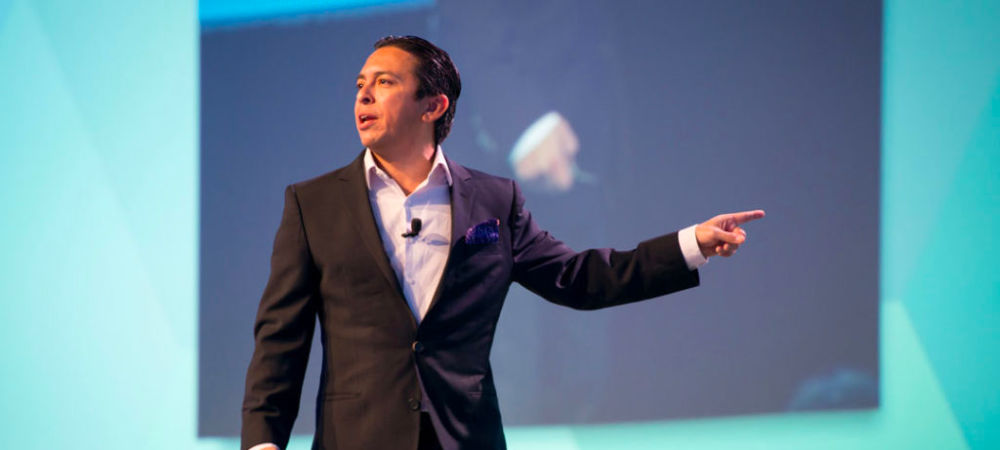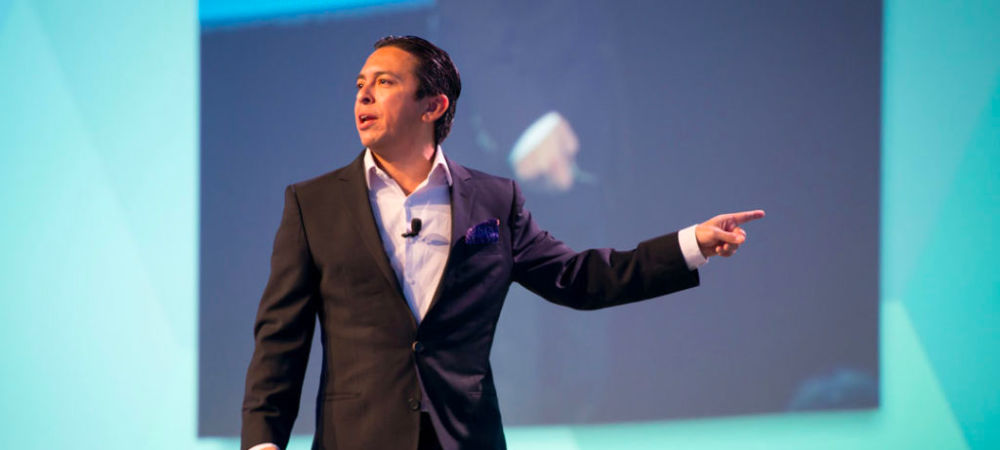 We live in an era of #DigitalDarwinism. These are disruptive times and they challenge everyone…leaders and executives…employees, customers, and partners…and, you and me.
AI, Crypto, Quantum Computing, Blockchain, AR/VR, facial recognition, wearables, IoT/IIoT, 5G, automation and 20 other disruptive technologies will only continue to change everything as we know it. Digital transformation, innovation, and new leadership are needed to survive and thrive.
The future either happens to us or because of us.
I've spent my entire career as a digital analyst and anthropologist making sense digital disruption and its impact on markets, societies and people. One thing has driven me along the way. I want to help people overcome the uncertainty of change and shape the future they want to see. We can absolutely do it…together.
But the future takes more than using disruptive technologies to overcome disruption. I believe that innovative solutions start with a human approach.
I didn't set out to be a speaker. It just sort of happened as a result of my published work. Over the years, I not only learned how to work up the nerve to get on stage, I made it my passion to motivate and help the people in the audience see how they lead the way forward.
I apply my work and make it relatable to specific groups. I also step out of my role to help make the topics fun, entertaining and also inspiring.
Here's a new sizzle reel I put together to share (it's my first ever!)
I'm still learning and trying. But at least, we're moving forward together.
I'm here to help you.
If you'd like to talk about how I can help add value to your next conference, internal event or workshop, please let me know. I've also assembled areas of expertise and sample topics are here.
"The feedback from the audience was through the roof, with a lot of people saying Brian was our best speaker ever. He's truly a once in a generation mind."