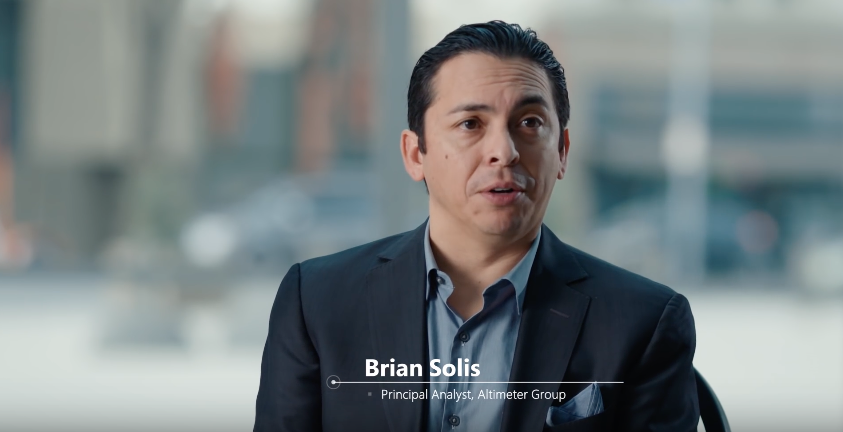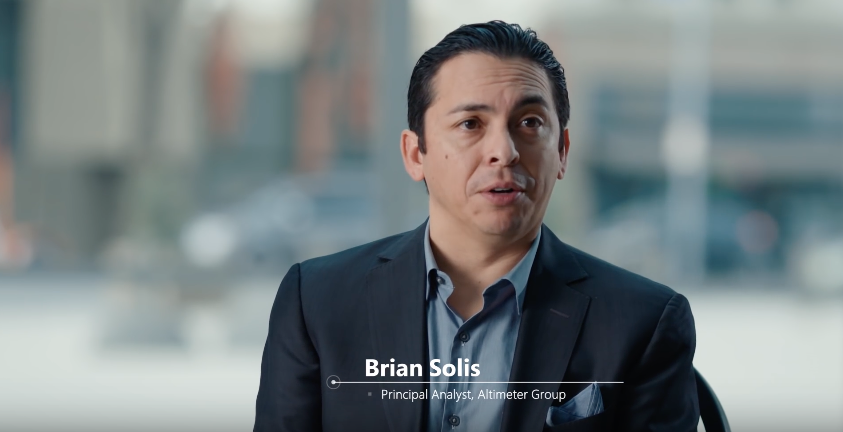 The cloud is a key enabler of business transformation. IT leaders, business executives and digital transformation architects are migrating to the cloud to modernize operations enterprise-wide.
I was invited by IDG/CIO and Microsoft Azure to share my views on cloud-driven digital transformation across private and public-sector institutions.
Some of the topics we discussed include:
Big data/analytics – how companies can turn data into insights and revenue growth using the cloud, analytics and other tools
Workplace transformation – how technology is improving employee engagement & productivity
Customer-centricity – the role IT and supporting technologies such as cloud should play in helping organizations improve the customer experience across all touchpoints
Data privacy – implications for businesses attempting to build and maintain higher levels of trust with their customers
The next wave of digital disruption – Internet of Things, machine learning, etc. – and its impact on business
The series (and a great library of content) lives here.
I also wanted to share the final videos with you here…
Big Data is Just Getting Started
Despite the hype, the big data era is still in the early stages. The next phase will be marked by the ability to predict and prepare for outcomes that improve the customer experience and yield new business innovation.
Innovation in the Customer First Era
Customer satisfaction = company success. Smart companies view the customer experience as a strategic, C-level initiative. The ability to quickly deploy new systems to align directly with customers' needs and expectations is critical.
Riding the Next Wave of Digitally Driven Innovation
Every business today is cyber-enabled in some way, shape or form. How can IT realign processes and systems to help create new business value? And what new disruptions are on the horizon?
Driving Success in Tomorrow's Workplace
Shifting demographics have created tension between a generation of employees who want the freedom to work anywhere and IT teams tasked with protecting core assets. How can IT give employees the right tools to work better and make smarter decisions?
Building Trust – and Value – in the Digital Age
How are organizations using the cloud and other emerging technologies to address the growing cybersecurity challenge and turn trust into competitive advantage?
Recorded at The Tech Interactive museum in San Jose, Calif.