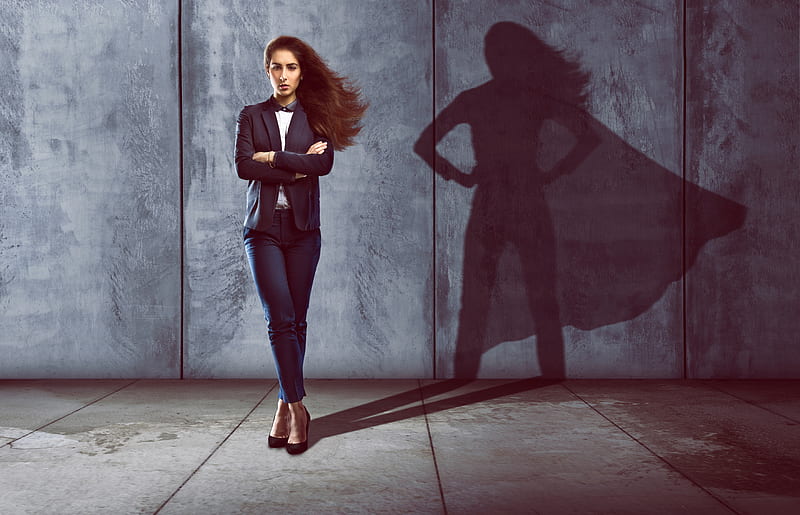 In a world where digital technology is evolving faster than organizations can adapt, it's no secret that companies are investing in digital transformation and corporate innovation. But who is leading the charge? Often, it's the individuals who share a deep expertise and passion for digital. And while these "digital change agents" are striving to bring change from within their respective group in the organization, they aren't necessarily seasoned or trained at navigating the cultural dynamics that drive change throughout an organization.
With support and guidance from the C-Suite, change agents spread digital literacy, drive collaboration between silos, build internal bridges with executives, and help accelerate their organization's progress across the "Six Stages of Digital Transformation."
Even though I published this in 2017, I believe it's more more important than ever to identify and empower change agents within your organization. If you're a change agent, then the time is now to seek out fellow colleagues and form alliance that partner with other stakeholders to help lead change from within.
Key Takeaways:
Although digital transformation is one of the biggest trends in business today and companies are investing heavily in new technologies and innovations, many still do so as a grassroots effort driven by expert individuals — digital change agents — across the organization.
Digital change agents are passionate about digital innovations and ardent believers in their potential to help the organization succeed — but are sometimes reluctant to step into a leadership or change-management role.
Change agents can rise from anywhere in the organization and often begin as digital advocates — employees who introduce or promote new digital ideas or products — and can eventually progress to experienced transformers.
To garner support across the organization, change agents quickly realize that they must acquire basic change-management skills if they are to secure cross-functional collaboration and leadership support.
Without support, digital change agents may become disenchanted and lose moral and seek to take their expertise and passion elsewhere.
The Digital Change Agent's Manifesto is the result of more than five years of research and 30 interviews with those who have led digital transformation initiatives within the world's most renowned brands, including Coca-Cola, Equifax, FCC, NFL, Samsung, Starbucks, and Visa, among many others.