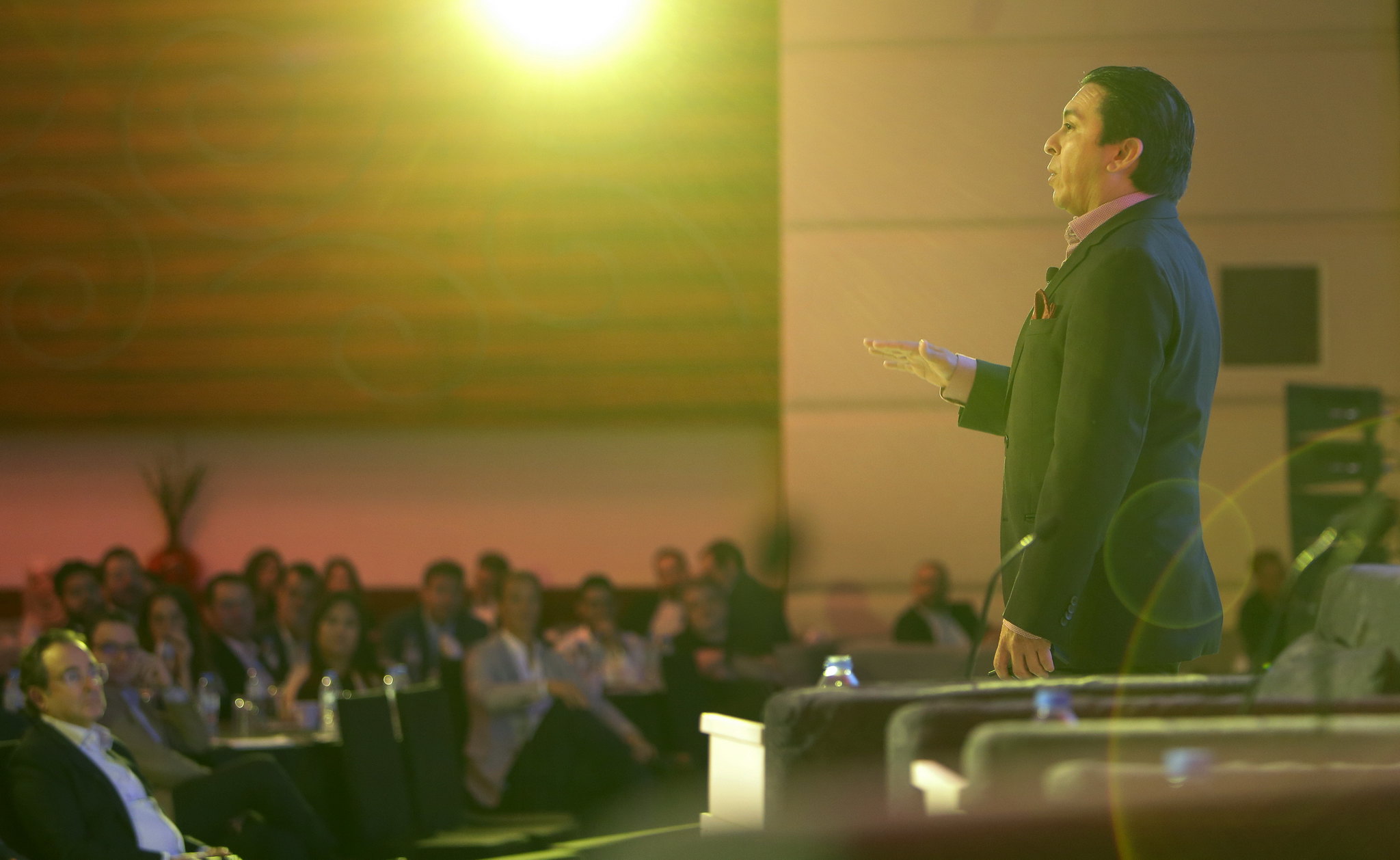 We live in an era of what leading digital anthropologist, futurist and best-selling author Brian Solis coined as #DigitalDarwinism. These are disruptive times and they challenge everyone…leaders and executives, employees, customers, and partners…the list goes on.
Brian has dedicated his career to understanding digital disruption, predicting trends and helping leaders shape the future they want to see. As a world-renowned keynote speaker, Brian also has a unique gift of humanizing digital trends to make transformation and innovation meaningful and even inspiring. He's a true storyteller at heart. Even the Disney Institute has quoted his work!
AI, Crypto, Quantum Computing, Blockchain, AR/VR, facial recognition, wearables, IoT/IIoT, 5G and 20 other disruptive technologies will only continue to change everything as we know it. Digital transformation, innovation, and new leadership are needed to survive and thrive.
Brian believes that innovative solutions start with a human approach. As a highly rated speaker and expert, he motivates and inspires the people in the audience to lead the charge.
Whether it's for employees, executives, customers or partners, Brian helps audiences of all sizes and formats. And, he customizes his presentations and is always flexible to meet your specific needs.
Please contact Brian to schedule an introduction or to talk about how he can add value to your or your client's event and help it become a winning success.
"The feedback from the audience was through the roof, with a lot of people saying Brian was our best speaker ever. He's truly a once in a generation mind."

"The information was well received from the entire audience and the style of his presentation was very engaging. I know from talking with my colleagues, back in the office, we all did not want his presentation to end."
More about Brian and sample topics are here. For internal events, he can also tailor any talk or workshop to help solve your challenges and create new opportunities.
We look forward to working with you!