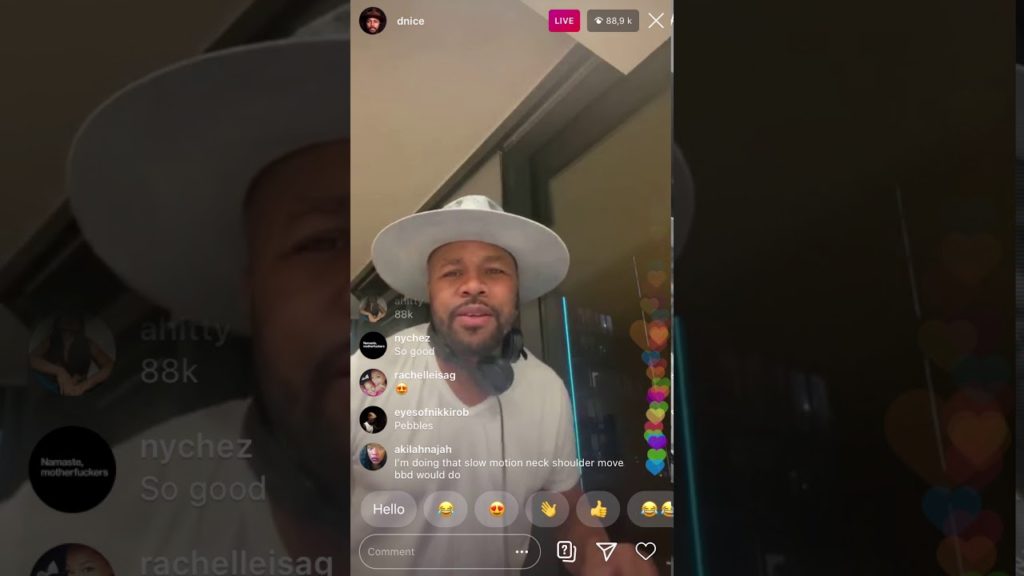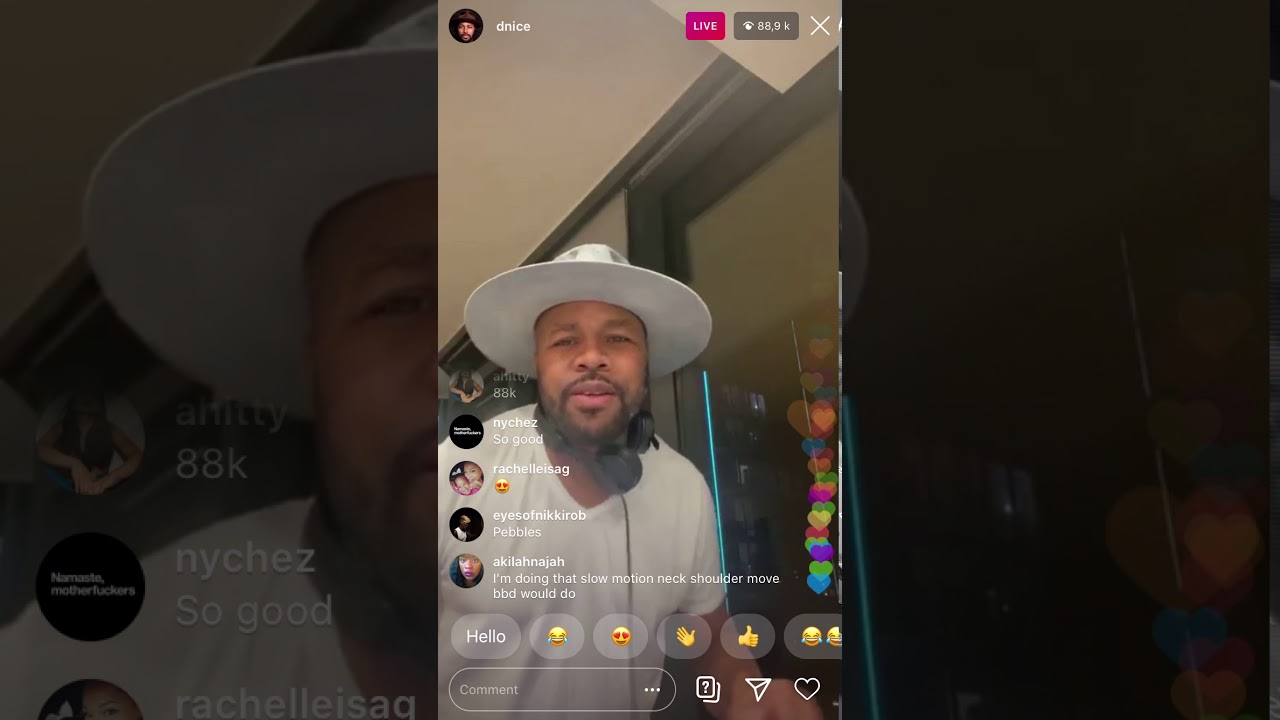 During a pandemic, when you're asked to stay home for a long period of time, it's only natural that humanity would find ways to come together. To say that people would flock to the internet, on-demand video, and social media was a given. When it comes to work, it was inevitable that employees would convene around remote working, messaging, and virtual meeting platforms. Conversations about enterprise social networks (ESNs) from the "enterprise 2.0" days are even making a comeback.
Now, live social video is making a great comeback, surging as a top digital hub for bringing remote, anxious, lonely, and hopeful people together. Facebook, Instagram, Youtube, LinkedIn, and Twitter Live have become a new digital communal, giving people an opportunity to escape, engage with one another, and feel alive in times and conditions that can sometimes get the best of you.
This is one of the reasons why I prefer the term Physical Distancing and not Social Distancing. We can still be social in a digital world!
Personally, I've joined several live events, including the now legendary DJ D-Nice Quarantine Dance Parties. I wasn't alone participating in the greatest live digital dance party either. The last event hosted over 100k participants simultaneously, including Michelle Obama, Vice President Joe Biden, Usher, Justin Timberlake, John Legend, Oprah, Janet Jackson, and Jennifer Lopez.
My friend Jefferson Graham of USAToday explored the renewed phenomenon of live social video and the differences between the platforms. We talked about its impact and also, whether live social video thrives in a post Coronavirus world.
Here's an excerpt:
Independent analyst Brian Solis says live viewership had taken a dip and was rediscovered for a simple reason: "The idea of live rekindles the early sense of social media," he says. "It feels good to be with people."

And Live makes it happen in real time.

Live apps began appearing in 2015, when Twitter's Periscope helped popularize the format, and they got notice but took a backseat to more professionally produced and edited online programming. Solis says Live will end up post-COVID-19 where it was before: "It will be passed over in exchange for more dynamic on-demand content."

He may be right. After all, Live is raw and unpolished, with no color correction, fancy editing, music soundtracks or any of the other add-ons we've come to expect from video programming.

But it's so real, as the live living room concert by Garth Brooks and Trisha Yearwood showed the other night. And it's a whole lot of fun to do because you can get instant feedback from your friends while going live and interacting.

Maybe Solis is wrong and Live is here to stay. It's certainly the place more of us turn to as we hunker down in our homes.
Honestly, if Live keeps bringing the best out of humanity, I'd love to be wrong.
But, I don't believe it's a matter of being right or wrong. It's a matter of the times, for better or for worse. Live social video is bringing the world together because we're caught in a perfect storm of solitude, longing, and uncertainty. Live video offers real-time virtual togetherness. We're inherently social creatures after all.
What's important to understand and appreciate about the sudden uprising of virtual live communities, is that their intention is to bring people together for the best reasons, to share, live, learn, and cope. We're reminded that we're not alone and that we're all in this together.
In an instant, we can escape the real world.
Live communities are bringing people together in ways not possible otherwise right now, where people are welcome and communal time is celebrated.
That's the importance of community. That was the original promise of social media. This is why I believe that community is much more than belonging to something; it's about doing something together that makes belonging matter. That's the spirit I hope is contagious in the new world.
Please read his article and share your thoughts and best referrals and experiences for live engagements.