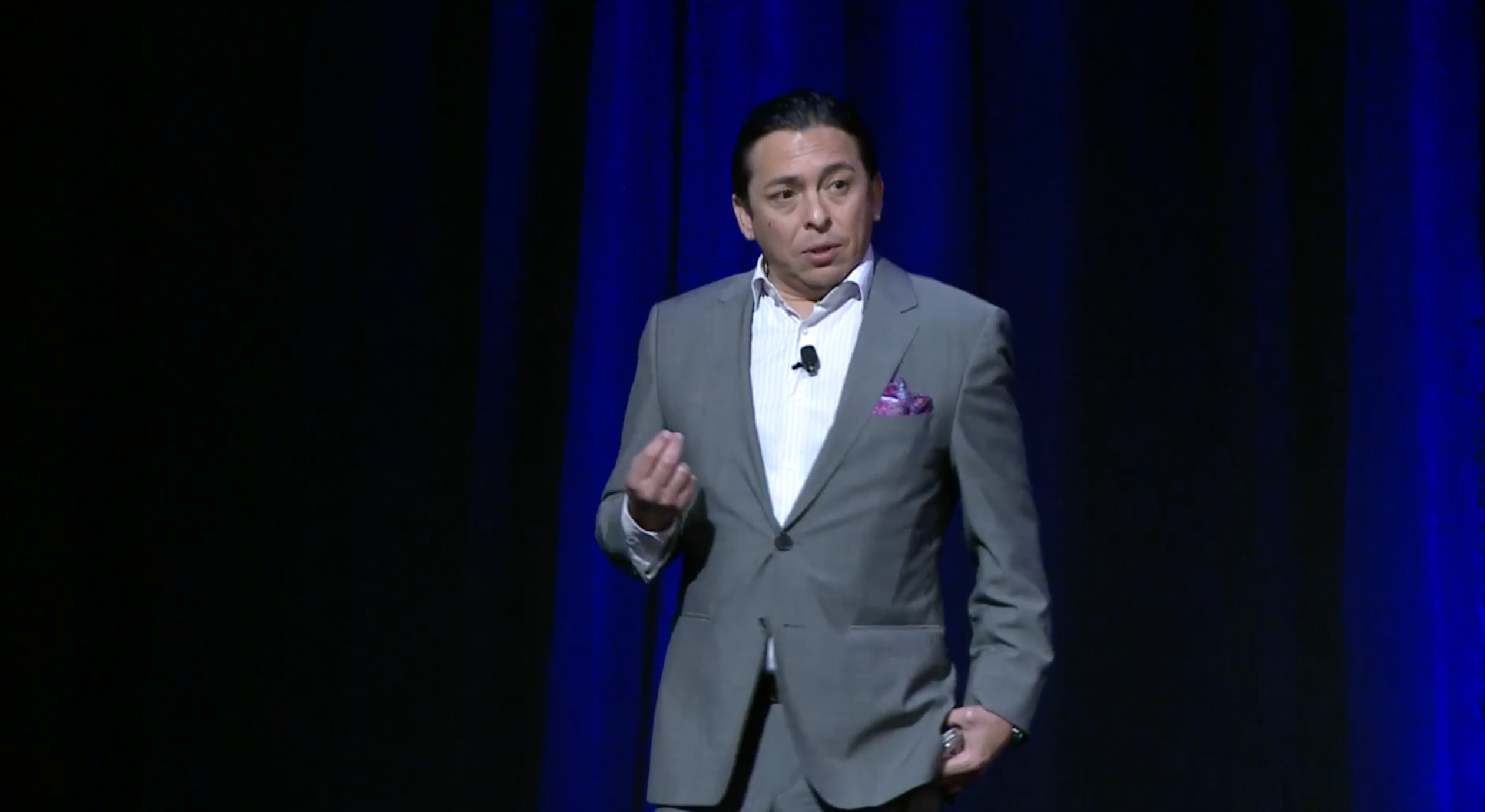 AI is promising the automation of customer engagement to scale intelligent, real-time CX to survive digital Darwinism. The future has two possibilities however. We can automate and scale the standards and capabilities for CX as we've come to define and shape them over the decades. Or, we can use AI as a mechanism to deliver personalized, on-demand experiences that connected customers are learning to expect from their favorite digital-native apps and services.
In this special session at PegaWorld 2019, I presented on how AI and a little bit of ingenuity and imagination can unlock an entirely new generation of customer experiences that become the standard for everyone else to follow.
Please watch the keynote presentation here.
"Pegasystems at PegaWorld showed their evolution toward the customer-facing emotional and behavioral by bringing uber-thought leader Brian Solis to keynote on the connected customer and customer experience. This signified a real evolution in Pega's thinking yet, if you looked at their case studies and listened to the messaging, it was clear that they hadn't forgotten their roots in BPM." – Paul Greenberg, ZDNet