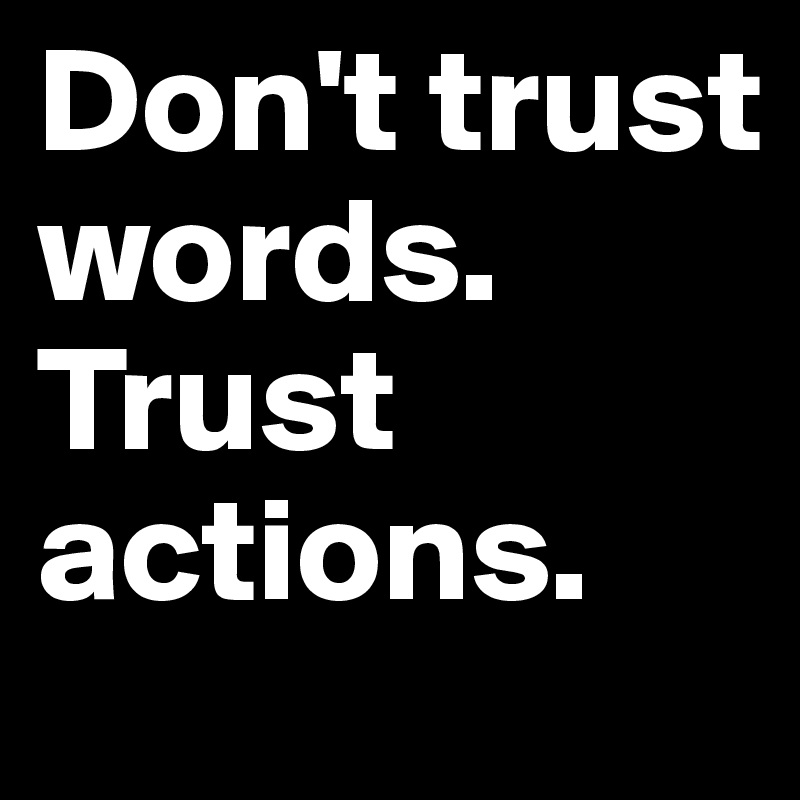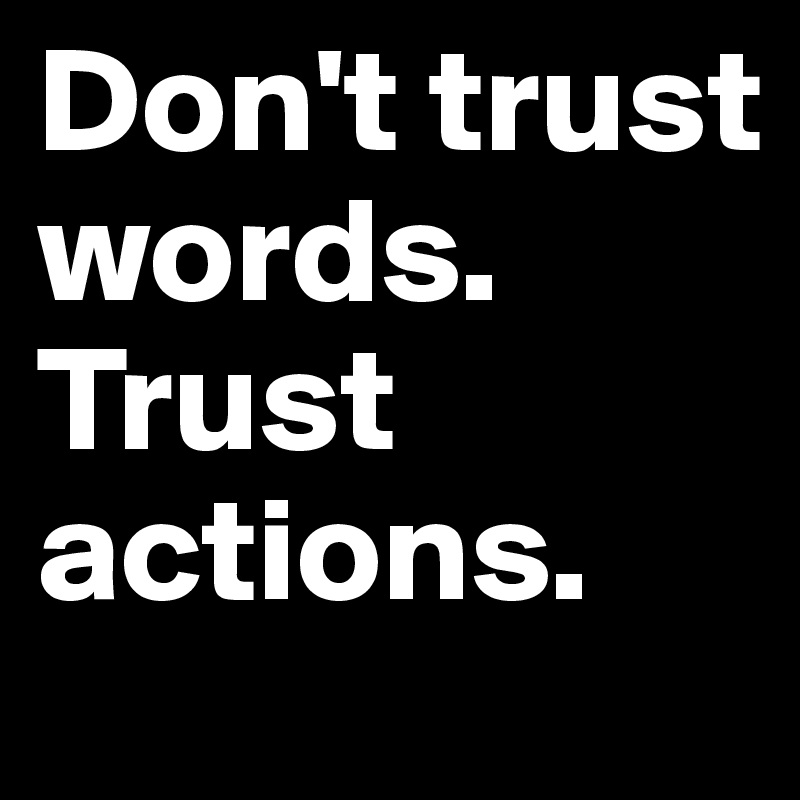 Shortly before I joined Salesforce as the Global Innovation Evangelist, I was asked to write the forward to Vodafone Business' report on software defined networking (SDN) and the role of trust in digital businesses.
I wanted to share the foreword with you here…
Introduction
We live and work in an era of what I call "digital Darwinism," when disruptive technology is rapidly evolving and so are its effects on markets and society. Over the past decade, digital transformation has emerged as the leading push to survive and thrive.
Many experts and pundits claim that "digital transformation" has achieved buzz word status. Surely as a term, it's overhyped. But make no mistake, digital transformation is critical to business modernisation. What's truly overpopularised is the idea of "business as usual".
While the shift to the cloud is among the top investments, there's a largely unrecognised opportunity in modernising network infrastructure: software-defined networking (SDN). Doing so helps organizations lay the foundation for how information flows within and outside a business. And in a digital economy, information is currency. Vodafone's research substantiates the importance of SDN technology as a critical enabler (and accelerator) of digital transformation.
The age of tech-enabled trust
Businesses today operate in a time of radical transparency. Trust and transparency are now two critical pillars for modern brands hoping to engage always-on, always-informed, self-interested customers, regardless of industry.
The opportunity with the abundance of data that exists in this era of digital Darwinism is to build trust through personalisation, services, experiences and security, all in real-time. But in today's world, trust is something you lose. Value and relationships are what you gain by investing in customer and employee experiences. There can be no compromises.
It makes business not only transparent, but human. The irony here is that technology infrastructure is what enables and facilitates this humanity and opens the door to transparency and reciprocity.
A platform for the digital consumer
Going back decades, technology was mostly an enterprise endeavour. Customers and employees had to learn to operate workplace technologies. But with the likes of e-commerce, smartphones, social media and apps, the consumerisation of technology has turned the tables. As a result, global businesses must now emulate the companies and experiences that are changing the game.
If you look at the top initiatives driving digital transformation, the purpose of these technologies becomes clear. The top digital investments are all focused on customer experience (CX) in some way, from infrastructure to every touchpoint shaping the modern customer journey. A journey that is increasingly almost completely digital. With that, information, data and traffic are flooding network systems. Infrastructure is now part of the customer experience too.
Without the investments necessary to ensure real-time flow, customer experiences are either seamless or they're not. The latter comes at an incredible opportunity cost. Customers don't care if you're digitally transforming. They care about themselves. They're loyal only to those organisations that place them at the centre of everything.


Data-driven empathy
To deliver meaningful customer experiences, you need to understand what they're doing right now, not what they did weeks or months ago. Data is much more effective when it's being applied quickly because real-time data is the engine behind real-world personalisation.
As the use of data in this way becomes more pervasive, combining teams of humans and AI-powered machines to scale insights across business groups are paramount. To really understand modern customers and employees takes genuine, human empathy.
In a time when SDN, Robotic Process Automation, AI, machine learning, social media and mobile are changing how people live and work, data and an open mindset have become competitive advantages to attracting and keeping top talent happy and thriving.
This is so much more than an argument for "yet another IT department cost centre". This research demonstrates that the potential of digital transformation is tied to more than just 'survivability'. Vodafone presents evidence that software-defined networking is "the cloud" of infrastructure and paves the way for real business performance improvements and, ultimately, growth.
Please watch the live roundtable discussing the role of trust in tomorrow's digital business.