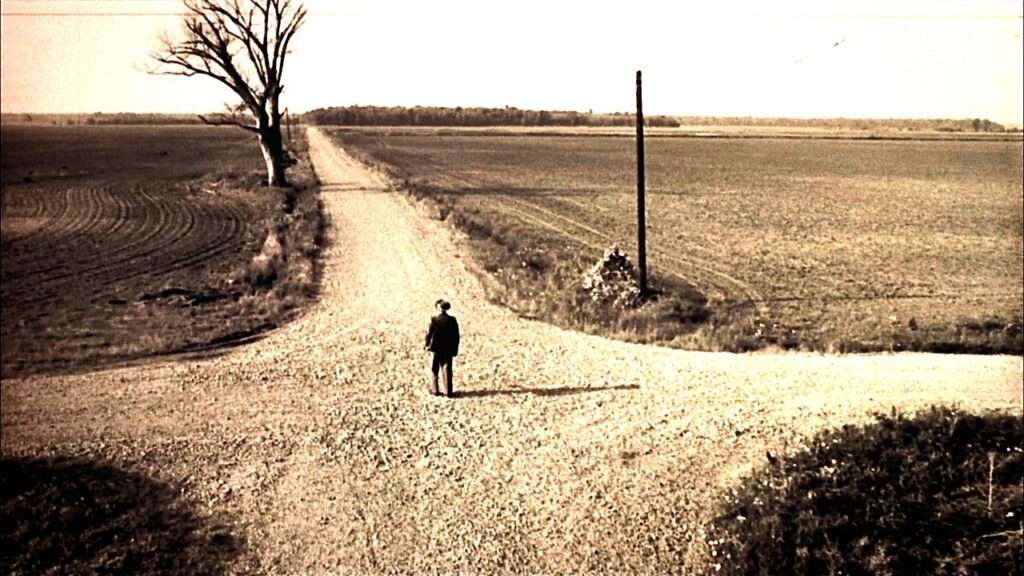 Today, we stand at a crossroad where we can go in one of two directions: perish in 'business as usual' or thrive in 'business unusual.' 
Automation Anywhere is helping the world automater epetitive tasks through RPA (repetitive process automation). They're doing so to reduce the everyday, menial tasks of employees to free them up for more creative and imaginative tasks and also to staff the jobs of the future…today.
I was asked to speak on this subject at this year's Imagine Digital conference, the company's flagship RPA and AI event.
Over the course of three days, tens of thousands of Automation Anywhere customers, partners, and RPA practitioners across all time zones tuned in from the comfort of their homes to participate in more than 60 sessions, delivered by remarkable CEOs, noted analysts, bestselling authors, Automation Anywhere executives and product gurus, and the company's most elite trainers.
While there were dozens of well-attended, compelling sessions, the keynotes were among the most memorable. World-class speakers, augmented by energetic music and impressive animated graphics, shared exciting and impactful details about their RPA journeys.
The story I shared was one of humanity and creativity in the fourth industrial revolution. In my presentation, I shared the importance of the human factor in the automation equation. I also introduced the "novel economy" and how humanity is the killer app in a post-COVID world.
Ask yourself…
What if we chose to see these times, not as a disruption to our plans and expectations, but as an opportunity for a reset?
I believe that this unique moment has created two diverging paths: one leading to an incredible renaissance of creativity and growth…and the other to stagnation and status quo.
It really is a crossroads. It really is a choice.
RPA, automation, AI, they aren't about replacing humans, it's about unleashing the creativity of our workforce. Automation pushes the boundaries of human potential and innovation, unleashing their creativity in new ways and roles.
We are now exploring the cusp of a post-Digital Transformation world to one where we can unlock an Automated Enterprise in the #NovelEconomy, paving the way for cognitive automation.
Please take a moment to join me in a conversation about "humanity as the killer app." I've included the presentation here for you…
Presentation Highlights
In a world of AI and Automation, Wire Organizations and Employees for Creativity and Imagination
The Future of Work: From Digital Transformation to the Automated Enterprise