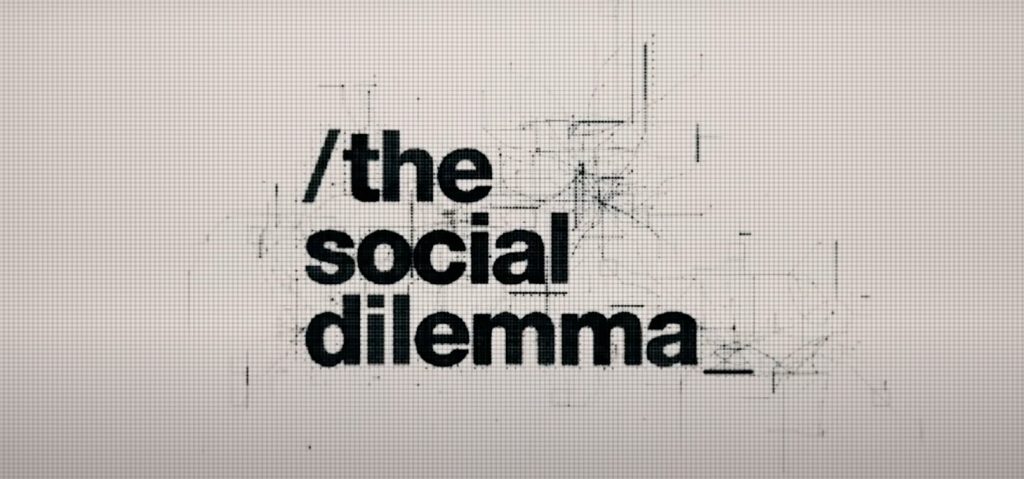 España! El Pais de mi madre. 🇪🇸🙌
El mayor experto en transformación digital e innovación del mundo y una de las personas más influyentes en Silicon Valley, Brian Solis, nos habla sobre la importancia de fomentar el pensamiento creativo desde la educación. Además, reflexiona sobre teléfonos inteligentes y cambios conductuales, redes sociales, desinformación, inteligencia artificial y marcas, así como del futuro de la tecnología.
An interview with Apple Tree, Spain…
The world's leading expert in digital transformation and innovation and one of the most influential people in Silicon Valley, Brian Solis, talks about the importance of fostering creative thinking through education. In addition, he reflects on smartphones and behaviour changes, social media, misinformation, artificial intelligence and brands, as well as the future of technology. Brian is currently Salesforce Global Innovation Evangelist and is the author of numerous studies and books on the digital revolution, and has had eight BEST SELLERS.