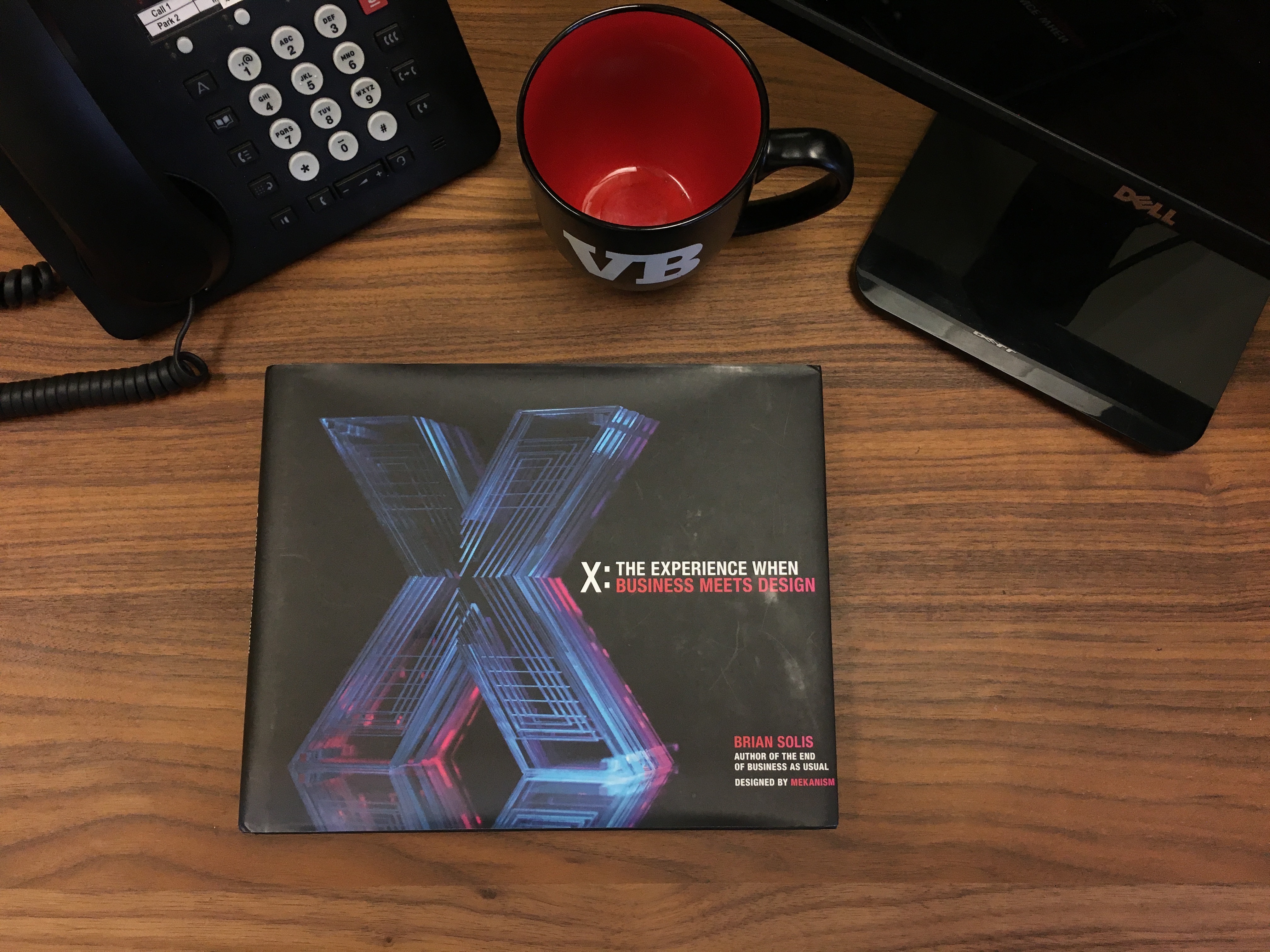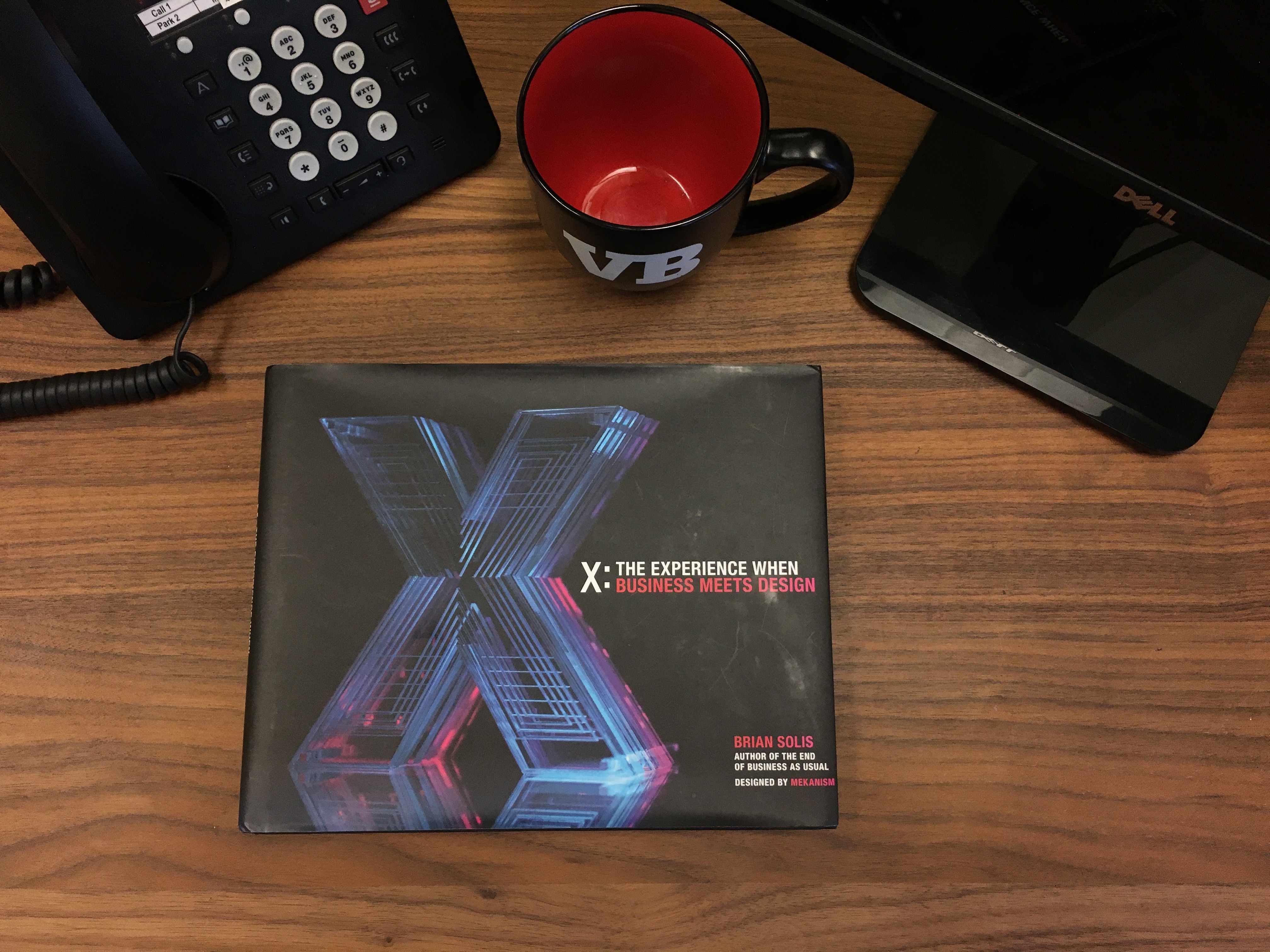 Digital customer experience has never been more important. The pandemic accelerated e-commerce, AI and automation, and digital transformation by 10 years. What most businesses still aren't prepared for however, is how to think beyond digital tools and platforms to design intuitive digital experiences that inspire human engagement in every touch point across the CX journey.
That's what X: The Experience When Business Meets Design set out to do. It was designed to help "imagineers" image a unified customer journey that enchanted digital-first customers. This book and the CX and design principles it teaches, is more relevant today than when it originally published.
Now, the thoughtful folks at GetAbstract have you covered if you're working in any related field to experience, design, CX, UX, marketing, branding, service design, etc.
They assembled a summarized version for busy executives and entrepreneurs. And, the text and audio version of X: The Experience When Business Meets Design  is available now.
X by Brian Solis Take-Aways
Designing a worthy customer experience is a competitive necessity.
Customers share their experiences via social media.
More buyers are basing their purchase decisions on the experiences that other consumers share.
Most companies fail to prioritize the customer experience.
Companies that believe in serving customers have a person or team responsible for designing each step of the customer experience.
Offering a great experience requires seeing things from your customer's perspective.
Begin your improvement process by mapping the experience you currently offer.
Learn about all areas of your customers' lives, not just their product preferences.
Create a storyboard with composite customer personas to help you visualize the experience you want to design.
Build drama and excitement into every moment of your customer's experience, including opening the product box.
What You Will Learn
1) How customer experience became the most important criterion in consumer brand choices and,
2) What methods you can use to design your consumers' experience.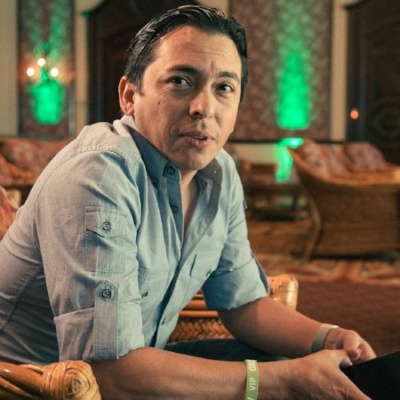 Photo Credit: Ken Yeung