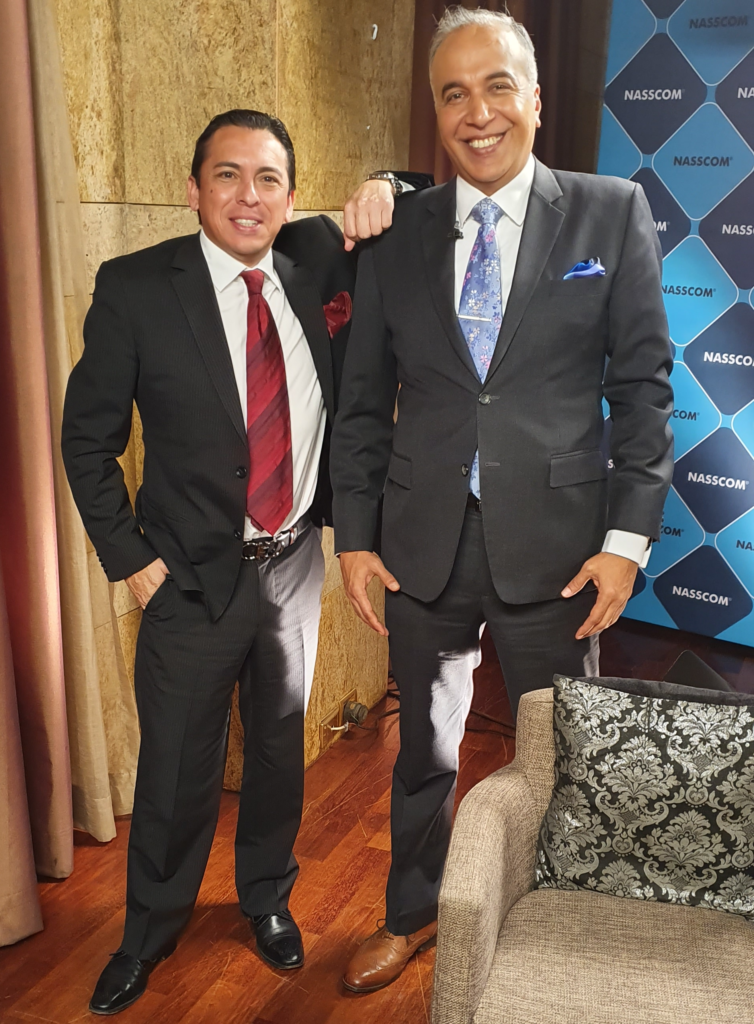 It was just 14 months since I was in Mumbai. Seems like a lifetime ago already.
At
NASSCOM
, I had the opportunity to present on #quantumcomputing and also separately on the importance of human-centered design in technology. It was truly an amazing event.
Before I left,
Suresh Venkat
invited me to a video conversation about tech and humanity. I wanted to share a clip with you.
I'm definitely going to spend more time on this subject over the coming year.
"AI, machine learning, deep learning,  have the power to solve societal problems and bring us together"
Full interview here…