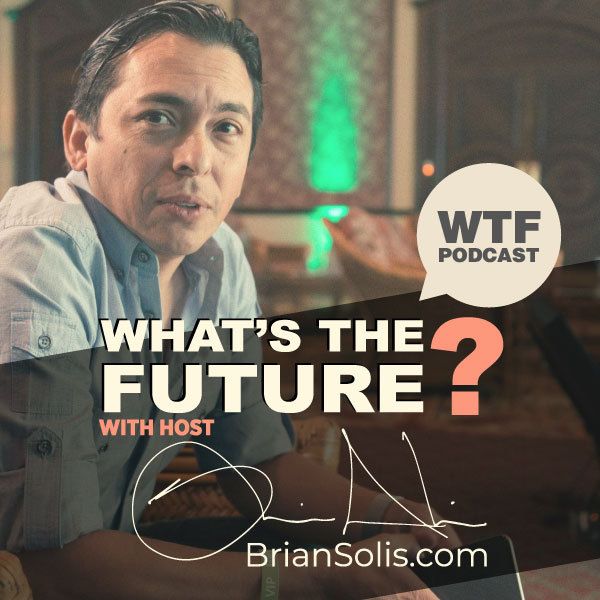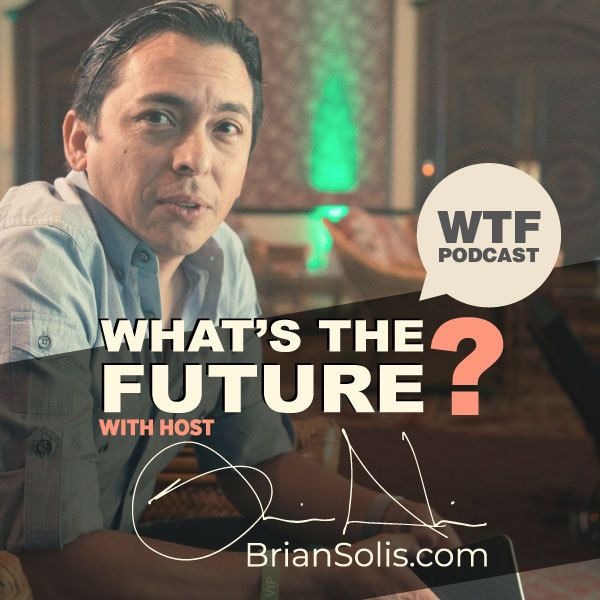 In episode 3 of WTF: What's the Future, I spent time with someone who has had a profound impact on my life, Charlene Li. For those who don't know, Charlene was my partner and mentor at Altimeter Group for nine years. Together, we helped pioneer research for traditional and also startup businesses to thrive in an era of digital Darwinism. Long before we were partners, she was a big inspiration in her work at Forrester and with her book, co-authored with Josh Bernoff, Groundswell.
I invited Charlene on the show to talk about her latest book, The Disruption Mindset, Why Some Organizations Transform While Others Fail.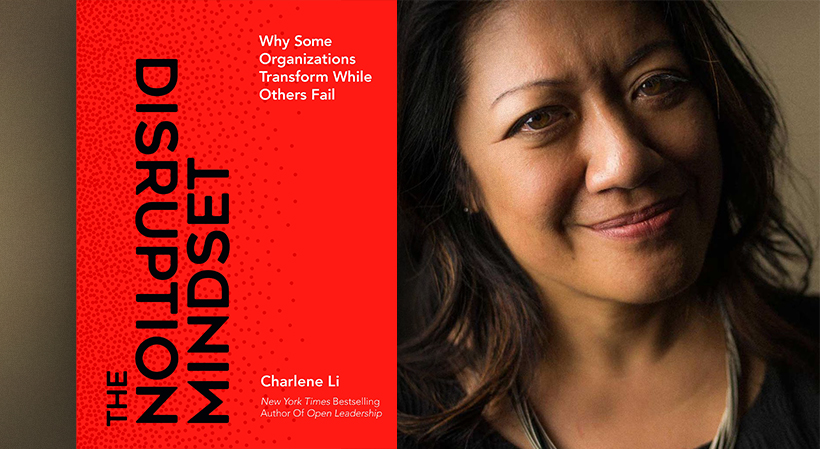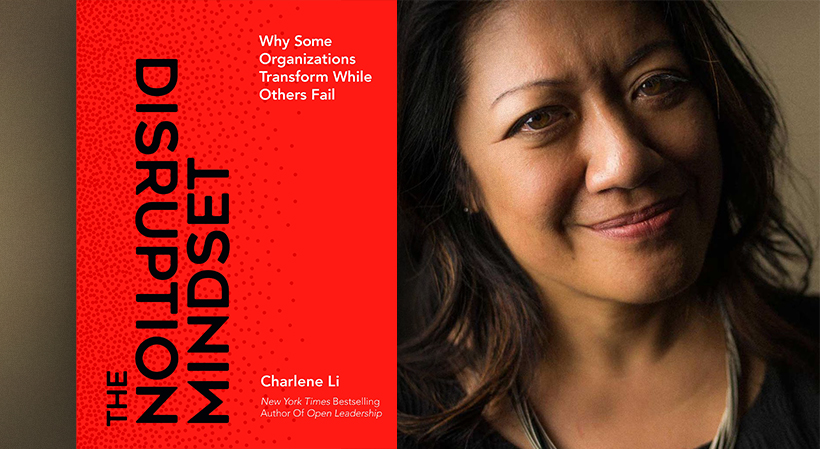 To be competitive, it's no longer enough to be innovative – you must have a strategy for disruptive growth, a plan to identify and seize an opportunity no one else has the audacity or confidence to reach for. Disruptors don't just blow things up – they also create and build things that results in huge, positive change.
This book will help you build your own disruption mindset.
What's the "one" disruption strategy that ought to be the heartbeat of everything you do? 
It's painfully simple, but incredibly difficult. 
Focus on your FUTURE consumers, not your CURRENT ones. 
It's easy to talk about, but incredibly hard to pull off. 
When you look forward and say, "THIS is the kind of customer that will drive our future growth, so I'm going to make THESE decisions to reach them," that's when you really start to unleash true disruption. How are YOU disrupting your marketplace?

Sound off below, and check out the entire interview with Charlene.
Please, Subscribe to WTF
Thank you to the team at Sweet Fish Media for being my production partner in WTF. Sweet Fish produces podcasts for B2B brands.
About WTF
WTF: What's the Future? is a podcast dedicated to digital Darwinism, the evolution of technology and society. WTF host Brian Solis and his special guests tell the human stories driving innovation and the meaning behind the big changes we all face. Whether you're looking to learn from today's most influential leaders, disruptors, and tech luminaries or discover the impact that today's and tomorrow's tech trends are having on markets, society and us as individuals, this is the show to help you stay ahead of it all. Each episode features topics that explore the human challenges facing digital transformation, innovation and disruption, corporate culture, personal advancement and more.