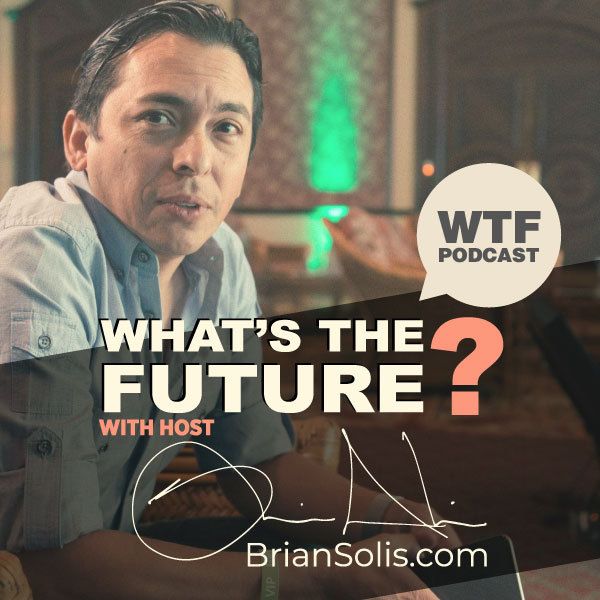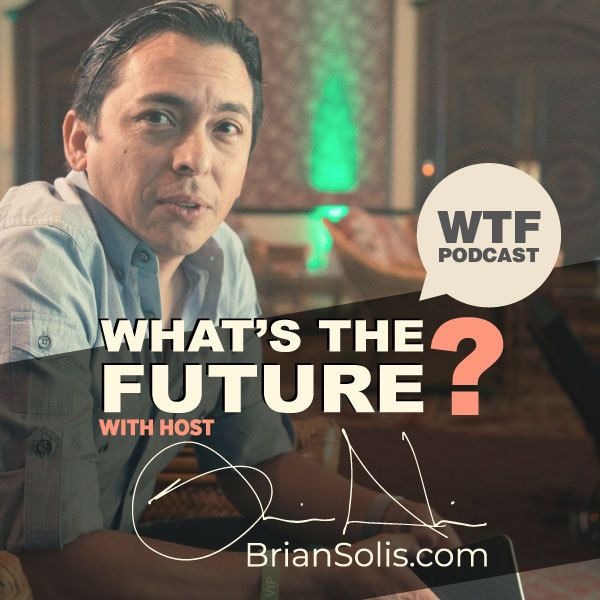 In episode 4 of WTF: What's the Future, my friend Dr. Travis Deyle, CEO and Co-Founder of Cobalt Robotics joins me to explore the real world of robotics entering in the workforce.
What comes to mind when you think of a safety and security robot?
Terminator? RoboCop?
In reality, we should be thinking more along the lines of WALL-E.
That's how Travis Deyle, co-founder and CEO of Cobalt Robotics, encourages us to think about robots in the world.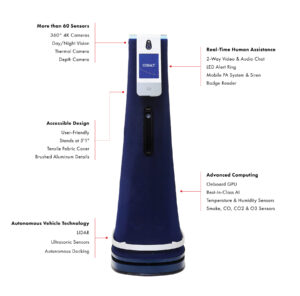 In the latest episode of WTF, Travis shares how he's working to bridge the educational gap between fiction and physical security bots.
What I didn't realize was there's a gaping hole between current security technology and human security officers.
Facilities today have tech installed, such as:
– surveillance cameras
– security badges
– infrared beams
– facial recognition
The problem is, most of the widely adopted security technology is only good for after an incident occurs.
If your facility doesn't have the resources to keep human security officers on the clock 24/7, there's a big stretch of time where something could go wrong.
Think beyond break-ins.
– There's a carbon monoxide leak
– A pipe bursts
– The server room overheats
– An alarm is malfunctioning
– The electricity goes out
It's these instances where a physical security bot can step in and save the day.
In this episode of WTF, Travis shares how he's working to bridge the educational gap between fiction and physical security bots.
We also discuss:
The market's current view of robots in the workforce.
The hurdles society faces with robot adoption.
Practical solutions robots can provide for humans.
Whether or not robots are taking human jobs.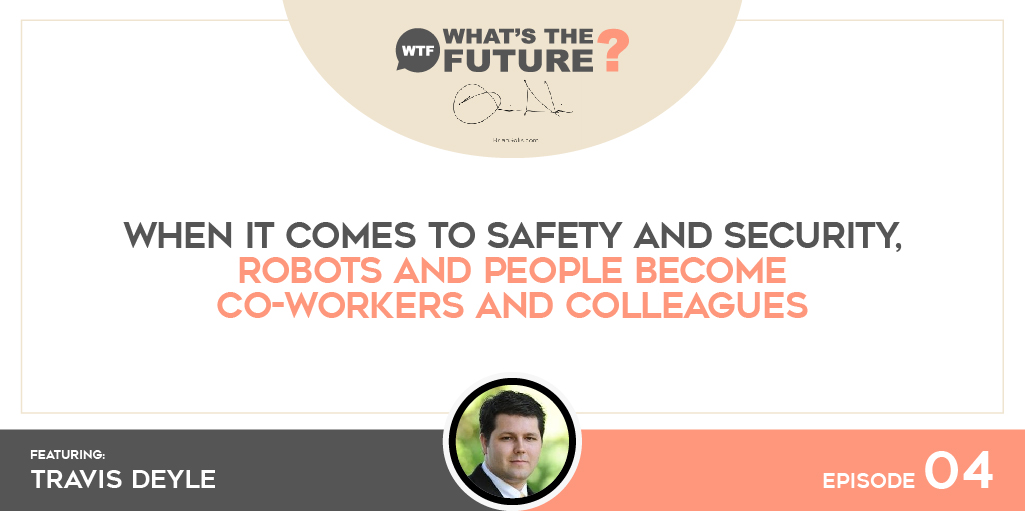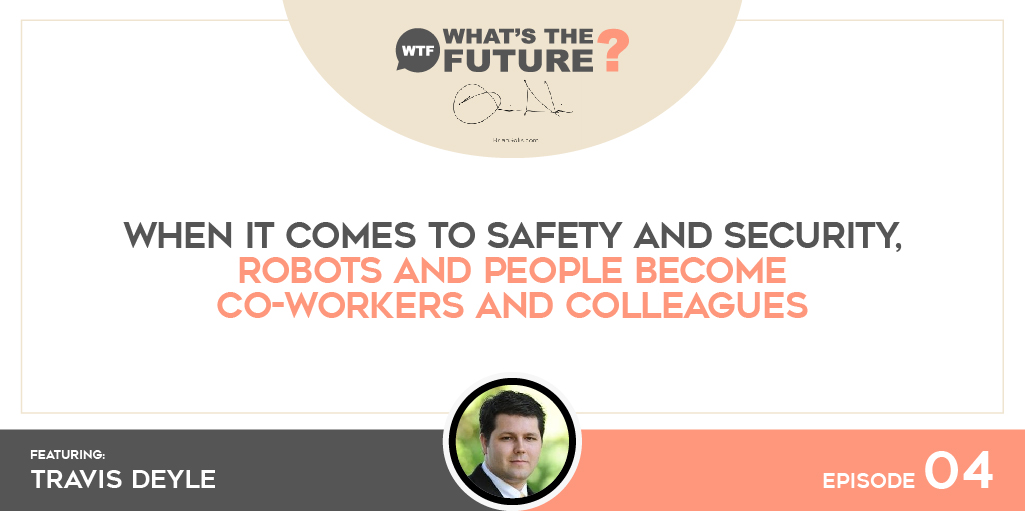 I also want to say thank you to Travis and the team at Cobalt for sponsoring the launch of LifeSCALE at SXSW.
About Cobalt Robotics
Cobalt's mission is to make spaces smarter, safer, and more secure. By applying artificial intelligence and robotic automation to handle mundane, important tasks, Cobalt enable customers to focus on what matters most. Their goal is to help companies drive behavioral change  to improve the ability to protect people, places, and property.
Cobalt offers improved observation and reporting over certain human applications such as security and clean-up. Cobalt's robots possess unlimited attention, perfect recall, and real-time human response. By combining robots with consistent, detailed reporting and historical trend analysis, Cobalt improves the security posture of your organization by uncovering gaps, driving behavioral change, and providing data to drive business decisions.
Please, Subscribe to WTF
Thank you to the team at Sweet Fish Media for being my production partner in WTF. Sweet Fish produces podcasts for B2B brands.
About WTF
WTF: What's the Future? is a podcast dedicated to digital Darwinism, the evolution of technology and society. WTF host Brian Solis and his special guests tell the human stories driving innovation and the meaning behind the big changes we all face. Whether you're looking to learn from today's most influential leaders, disruptors, and tech luminaries or discover the impact that today's and tomorrow's tech trends are having on markets, society and us as individuals, this is the show to help you stay ahead of it all. Each episode features topics that explore the human challenges facing digital transformation, innovation and disruption, corporate culture, personal advancement and more.