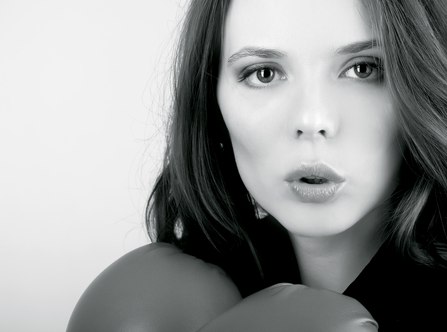 Source: Shutterstock
What comes around goes around and as we close the chapter on 2009 a new chapter that documents our direction and experiences is already unfolding. Revisiting the stories, lessons, vision that helped get you where you are today may help you surpass not only your expectations, but those of your peers, customers, prospects, and influencers as well.
The Greatest Hits of 2009 Part III
1. Significant
2. Reviving the Traditional Press Release
3. This is Not a Sponsored Post: What You Need to Know About Sponsored Conversations & the FTC
4. Gazing into the Twitterverse
5. Is Twitter Evolving from the Facebook to the Myspace of Microblogs? Analyzing Twitter trends and demographics
6. Is Twitter a Conversation or Broadcast Platform?
7. The State of PR, Marketing, and Communications: You are the Future
8. A Soliloquy: The Language of Social Media

9. Social Media is Rife with Experts but Starved of Authorities
10. Is Twitter The CNN Of The New Media Generation?
The Greatest Hits of 2009
Connect with Brian Solis: Twitter, LinkedIn, Tumblr, Plaxo, or Facebook
—

Get the new iPhone app!
—
Click the image below to buy the book/poster:
pr pr+2.0 pr2.0 public+relations marketing advertising interactive social+media socialmedia brian+solis social media media2.0 media+2.0 2.0 smo social+media+optimization marcom communication publicity advertising expert interactive spin brand branding guru social+architect