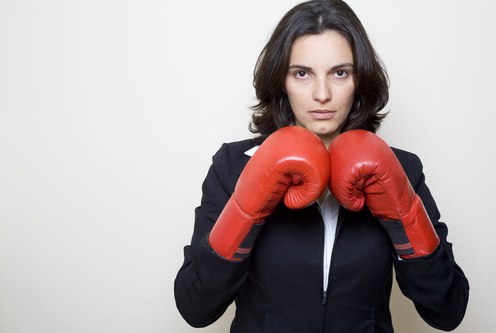 Source: Shutterstock
2009 represented a quantum leap in publishing for me. It was the first time in the years that I've been writing and blogging that I challenged myself to publish at a greater frequency, depth, and volume.
Here are some of my favorites…
The Greatest Hits of 2009 Part V

1. Identifying and Connecting with Influencers
2. Full Disclosure: Sponsored Conversations on Twitter Raise Concerns, Prompt Standards
4. Everything You Never Knew About Facebook
6. Evolving the Herd Mentality: Wall Street Journal Bans Embargoes
7. Breathing New Life into Virtual Worlds
8. Are Facebook and Twitter on a Collision Course?
9. Building Bridges Between Knowledge and Aspiration
10. The State and Future of Communications: An Interview with Kara Swisher
The Greatest Hits of 2009: The Series

Connect with Brian Solis: Twitter, LinkedIn, Tumblr, Plaxo, or Facebook
—

Get the new iPhone app!
—
Click the image below to buy the book/poster:
pr pr+2.0 pr2.0 public+relations marketing advertising interactive social+media socialmedia brian+solis social media media2.0 media+2.0 2.0 smo social+media+optimization marcom communication publicity advertising expert interactive spin brand branding guru social+architect