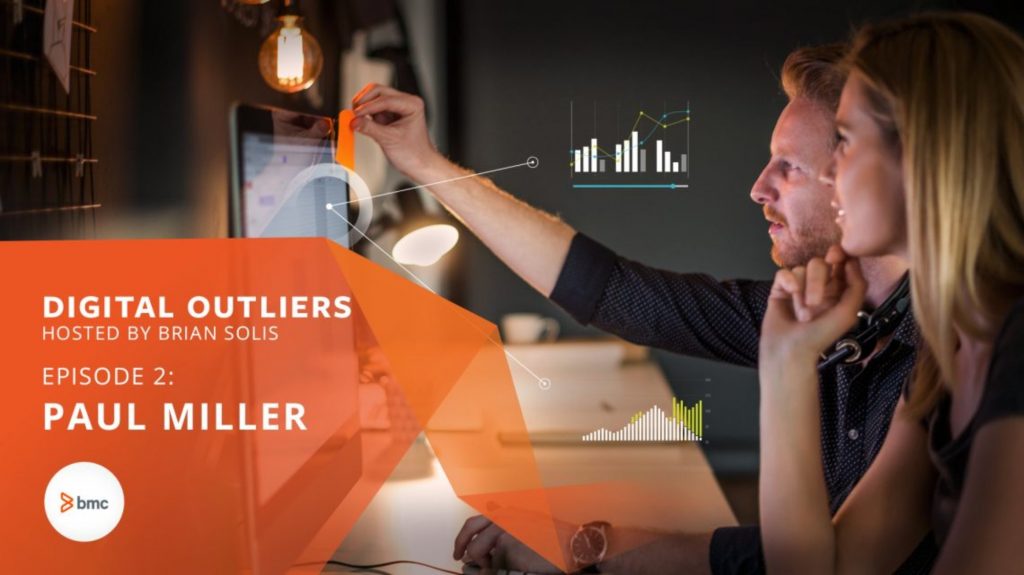 I think the next big thing following massive innovation on the CX front is EX…employee experience. But, to do so requires a level of inward empathy not usually found roaming the halls of the C-Suite. This is something though, I believe, will become more pronounced as the move to customer-centricity is more closely linked to employee-centricity.
To do so however, requires that companies empower employees, giving them access to information, expertise, and the reward mechanisms they need to innovate and drive growth. Leaders need to lead though. And, that means that leadership has to step down from the comfort of its distance and much more appointed work spaces to lead from the everyday environment that severs as ground zero for change.
How do you balance a workforce of leaders who didn't grow up in a digital world with emerging leaders who live and breathe it? It's critical for senior leaders to live the company the way that current and future customers do and will. This means they must learn and also unlearn. They must add digital literacy to their management skillset.
On this episode of Digital Outliers, my guest Paul Miller, CEO and Founder of the Digital Workplace Group, explains a new era of leadership that uses digital to find purpose. Miller shares how executives can get started on the path to digital literacy without going too far outside their comfort zone, and shares some compelling examples of leaders we can look to for inspiration.
Please listen (and share) here:
Past Episodes
Episode 1: Digital Transformation Needs Change Agents And Leadership Not Just Technology
About Brian
Brian Solis is principal analyst and futurist at Altimeter, the digital analyst group at Prophet, Brian is world renowned keynote speaker and 7x best-selling author. His latest book, X: Where Business Meets Design, explores the future of brand and customer engagement through experience design. Invite him to speak at your event or bring him in to inspire and change executive mindsets.
Connect with Brian!
Twitter: @briansolis
Facebook: TheBrianSolis
LinkedIn: BrianSolis
Instagram: BrianSolis
Youtube: BrianSolisTV
Snapchat: BrianSolis